Contact
We are always happy to help with all your questions, suggestions or issues.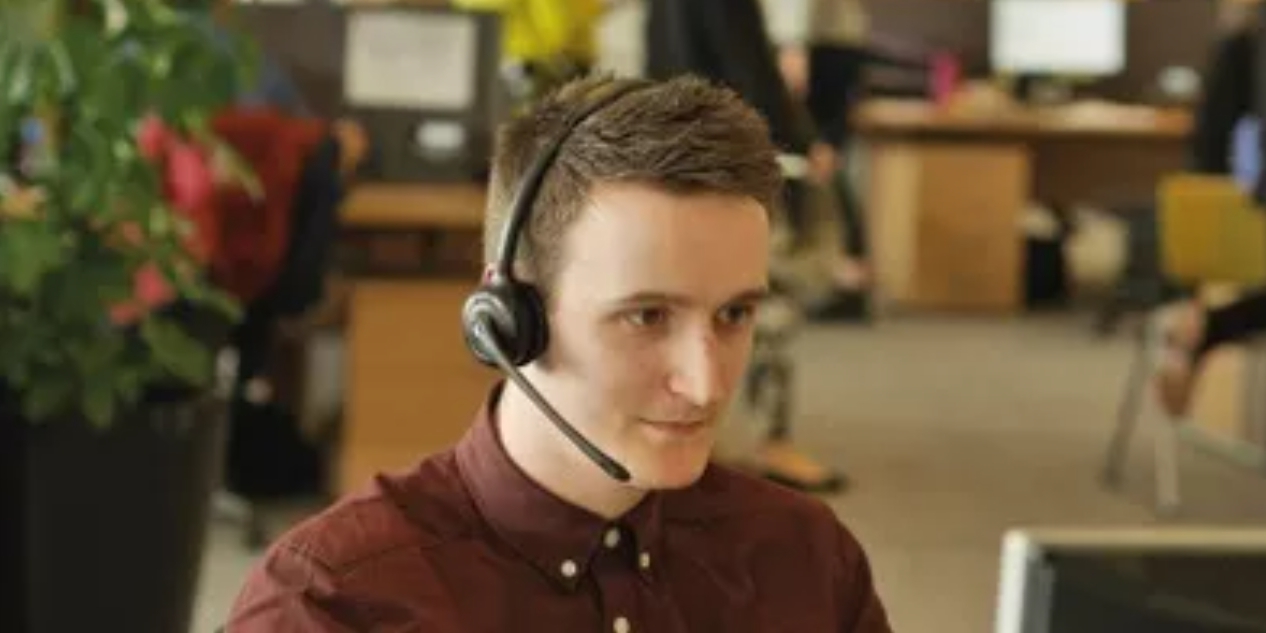 Technical Support
The Karcher Technical Support Team is available to provide assistance and guidance in operation of equipment and where problems occur, troubleshooting in the use of equipment.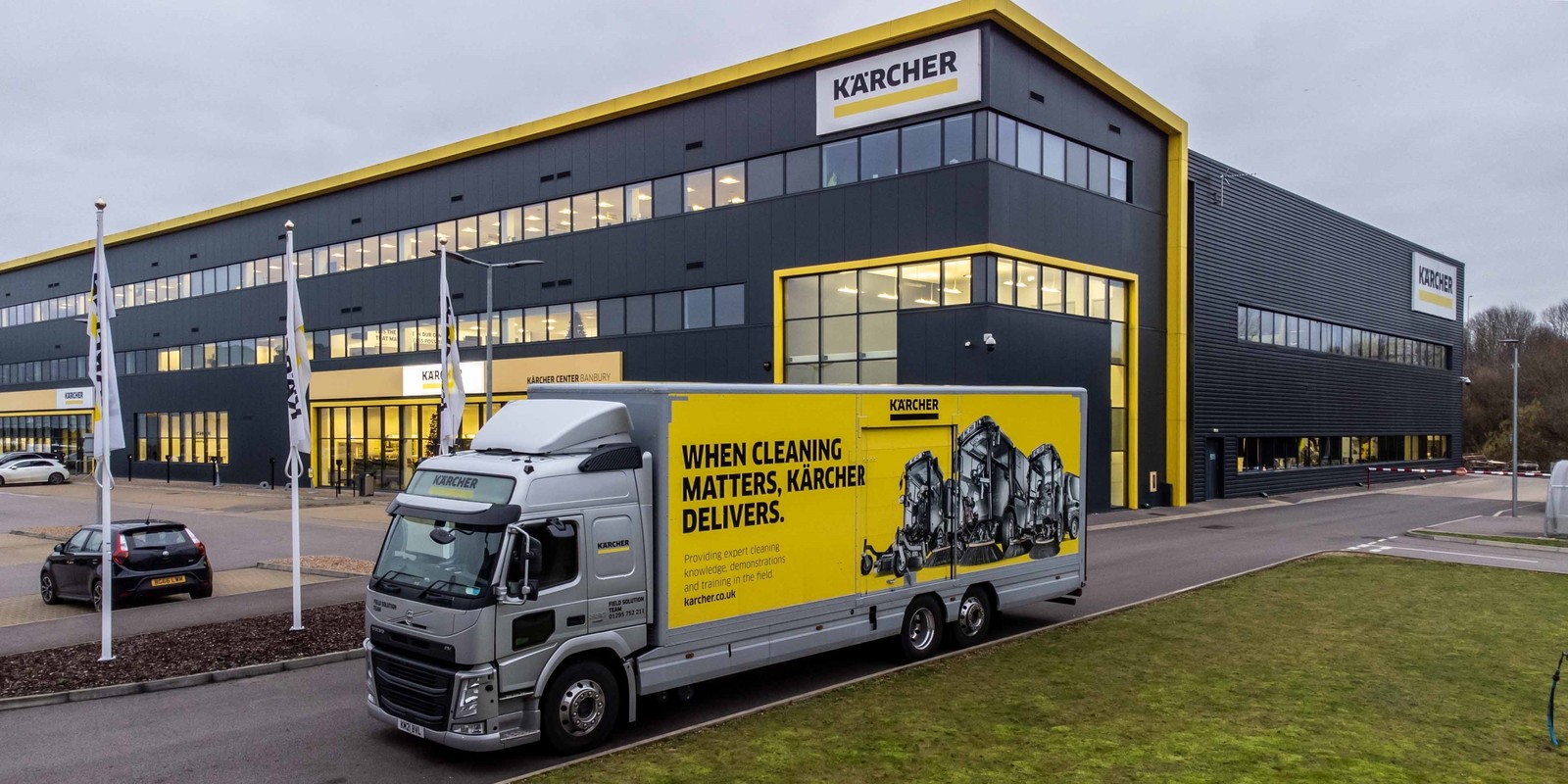 UK Head Quarters
Kärcher UK Ltd
Kärcher House
Brookhill Way
Banbury
OX16 3ED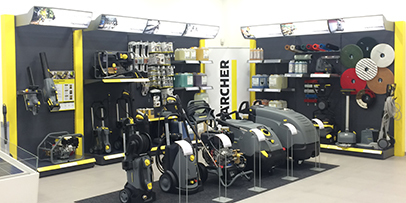 Kärcher Centers
Find your nearest Kärcher Center for expert knowledge on Home & Garden and Professional products.