Contact
We are always happy to help with all your questions, suggestions or issues.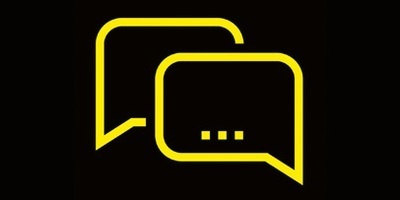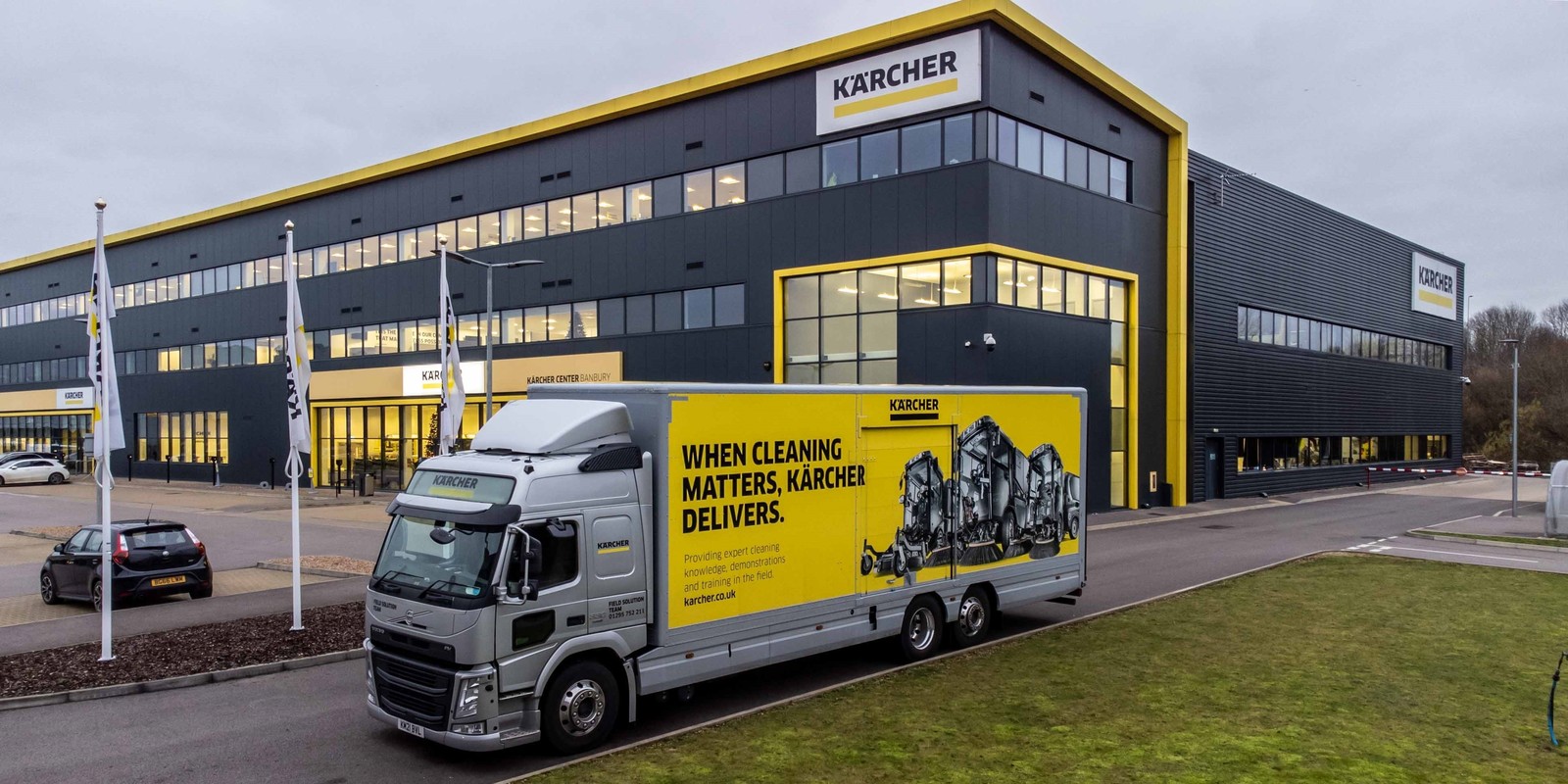 UK Head Quarters
Kärcher UK Ltd
Kärcher House
Brookhill Way
Banbury
OX16 3ED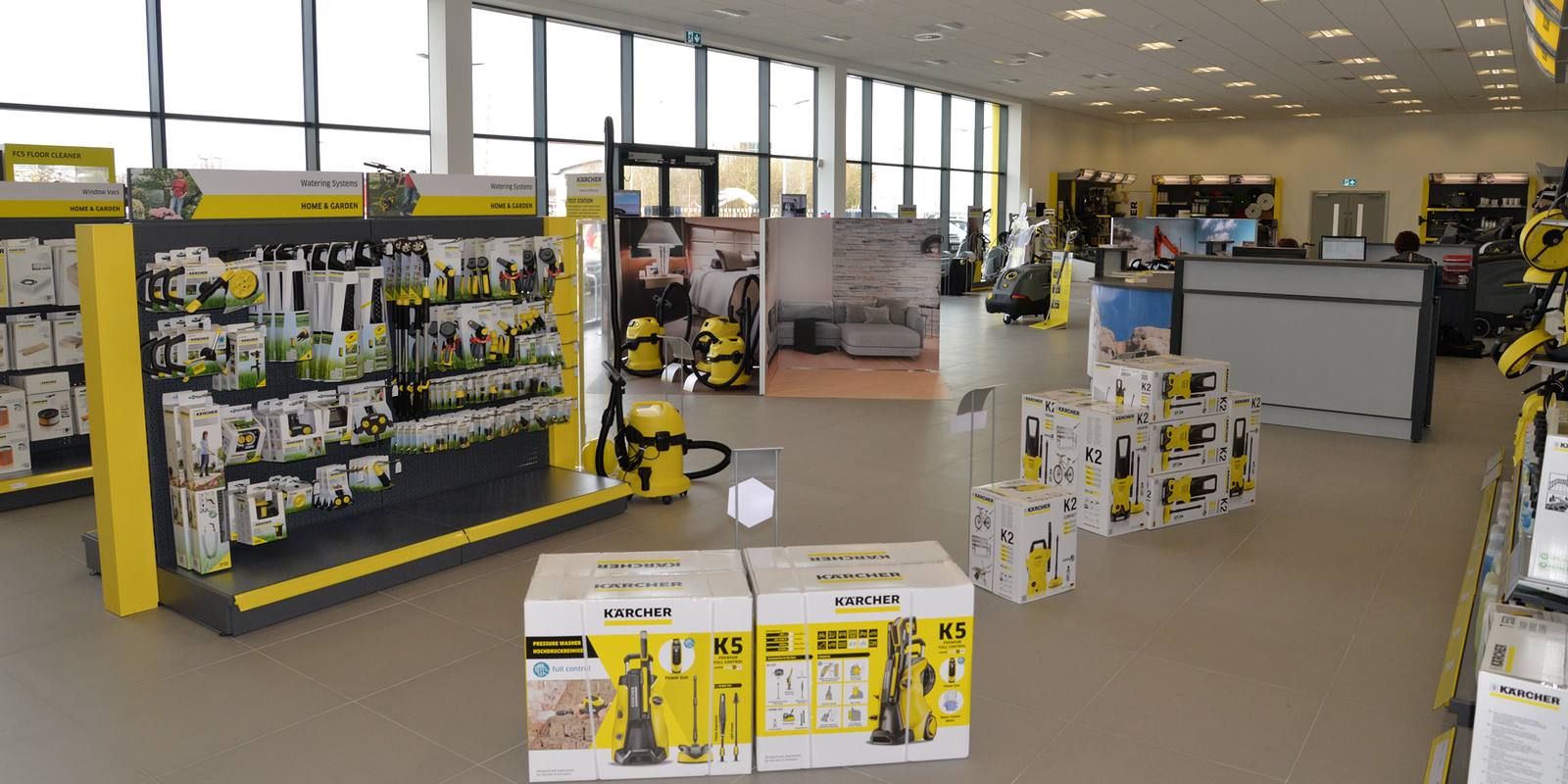 Kärcher Centers
Find your nearest Kärcher Center for expert knowledge on Home & Garden and Professional products.
Contacting us regarding the performance of the machine
In the event you need to contact us regarding a fault or performance of the machine, please ensure you include the information below otherwise we will be unable to process the request:

• Your full name
• Full address
• Contact telephone number
• Email address
• Model of machine
• Serial number of machine
• The 1.number from your machine (this is usually near the serial number)
• Proof of purchase - this can be a receipt, invoice or bank statement. We require a copy of a proof of purchase as per the terms and conditions of the warranty. We are very flexible on what this can be, including relevant screenshots that detail the order, name of the account holder and date; however without this we cannot validate your warranty.
Please note product registration does not qualify as proof of purchase and clearly states at time of registration should you need to claim we will ask for a copy of the proof of purchase.
During peak periods response times may vary. Expert advice and support can also be found at your local Kärcher Center.