EVERYTHING YOU NEED TO WASH YOUR CAR
All round car washing. Clean every aspect of your vehicle, inside and out, with the Kärcher Car Care range.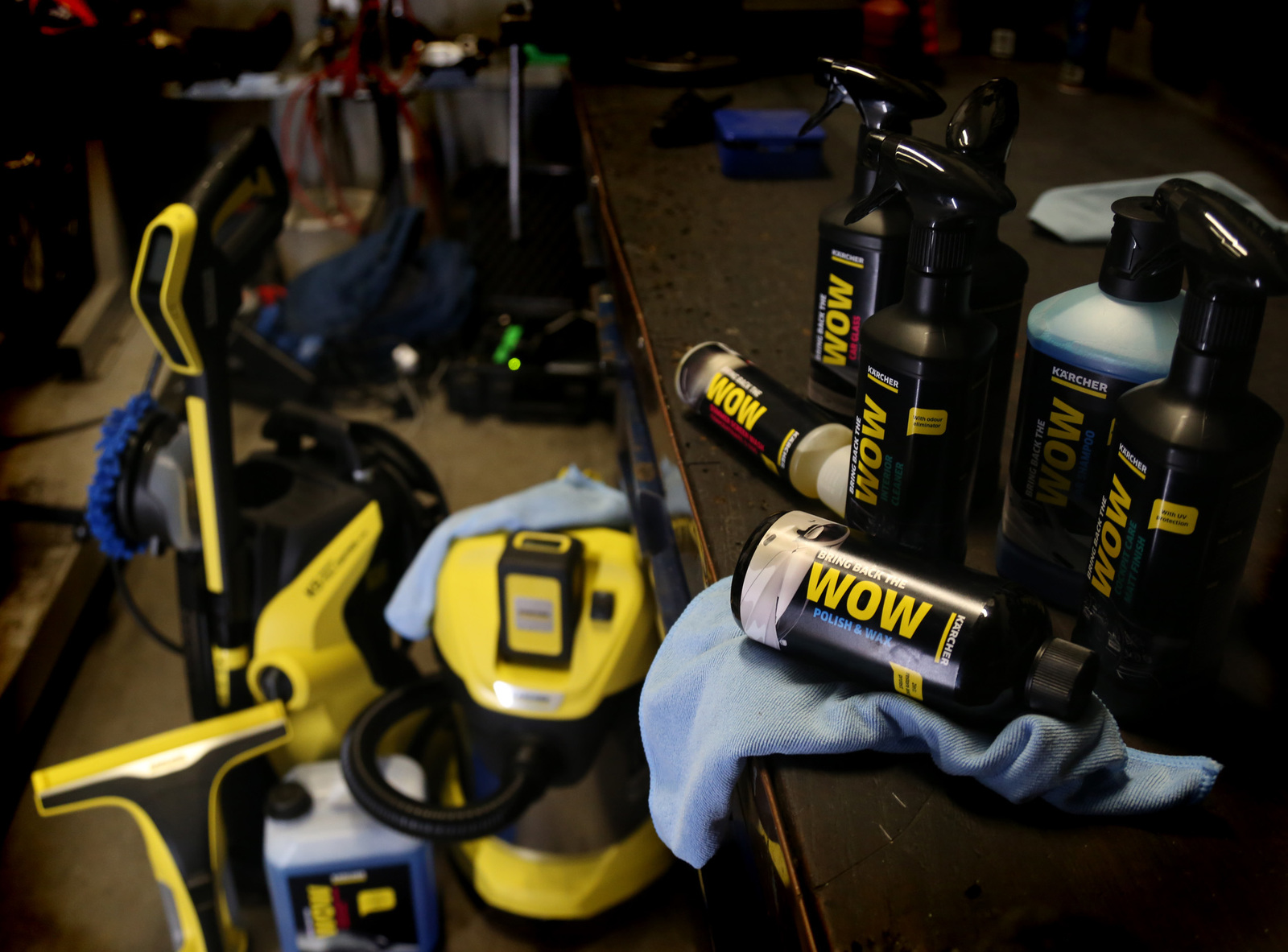 All-round Vehicle Care
A freshly cleaned car feels better. It looks like new, smells great and actually lasts longer due to soiling not only causing a bad appearance, but damaging the vehicle in the long term. The tried and tested Kärcher cleaning and care products provide a shiny look and long-lasting care.
Rims, discs, paint and more – everything you need to clean all areas of your car has been thought of with the Kärcher cleaning and care products. As well as exterior, there is also an optimal solution for every component in the interior. With it, windows remain streak-free, stains disappear and plastics regain their colour. So everything looks good, smells good and feels good.
So get in and feel WOW.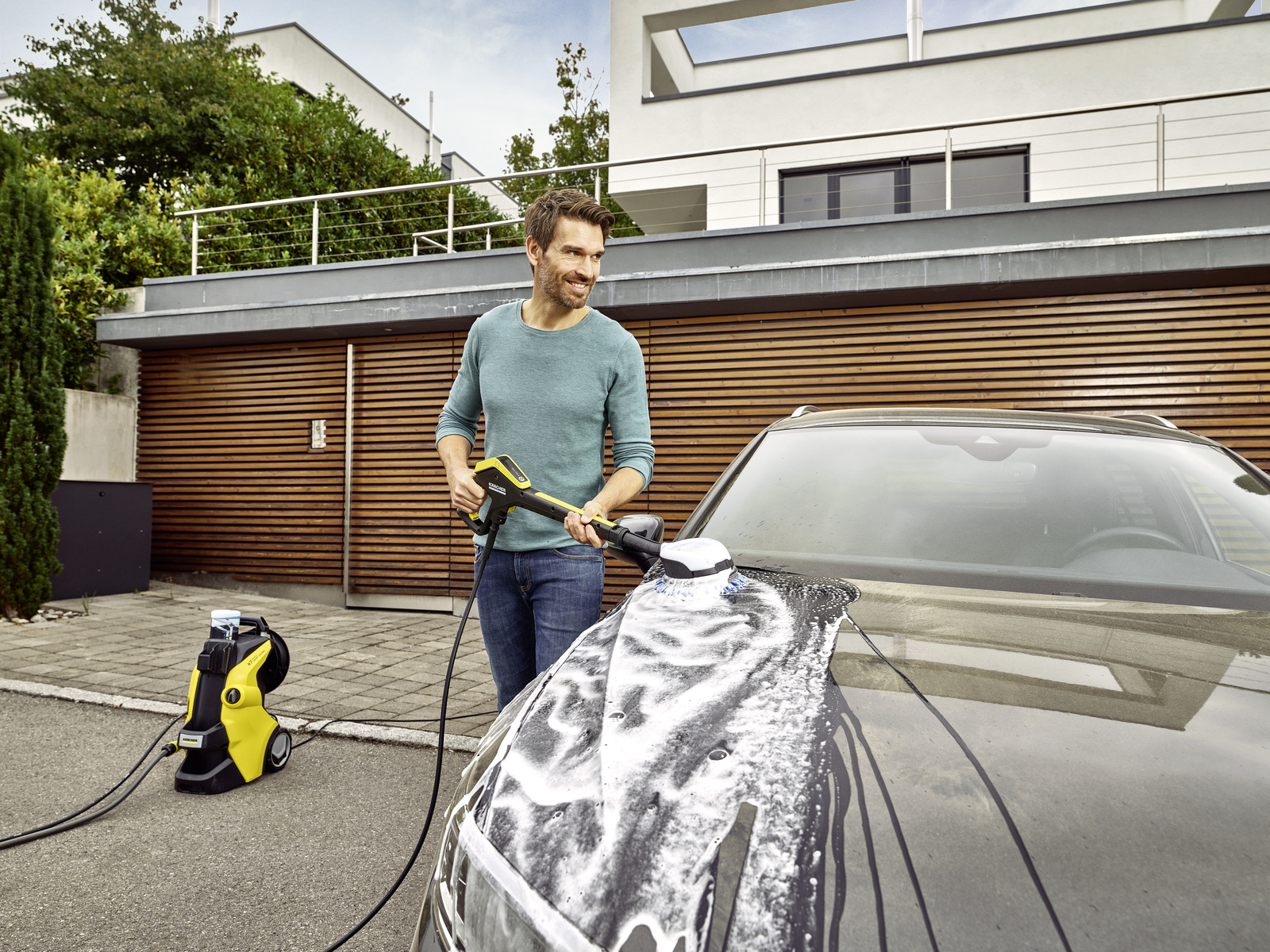 Pressure Washer in Car Care
Our Pressure Washers provide the best clean for Bringing the WOW back to your vehicle. When paired with accessories built for cleaning your vehicle, you will get gleaming results.
Wet and Dry Vacuum
The Wet and Dry Vacuums are perfectly suited to tackling any dust or dirt in your vehicle.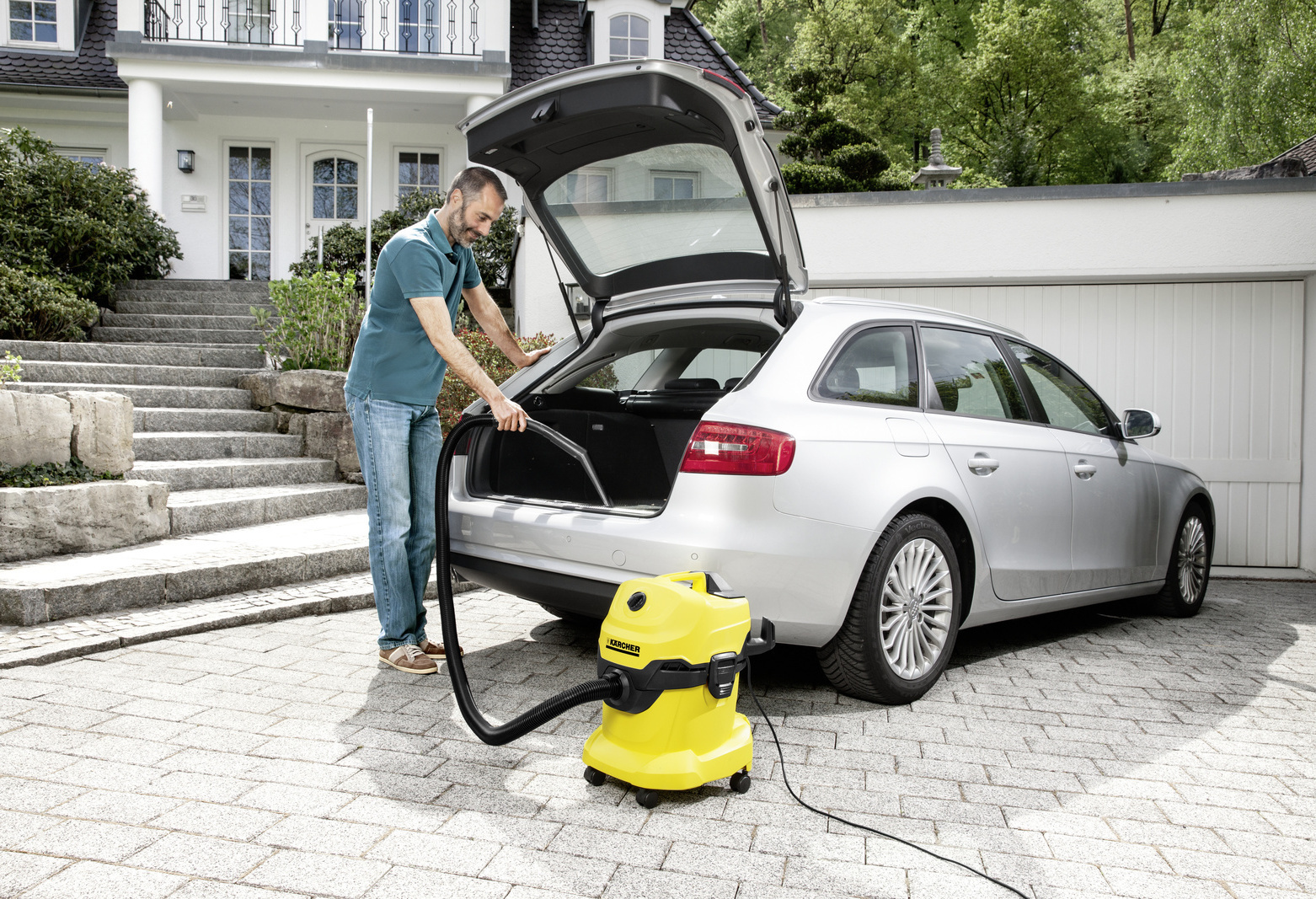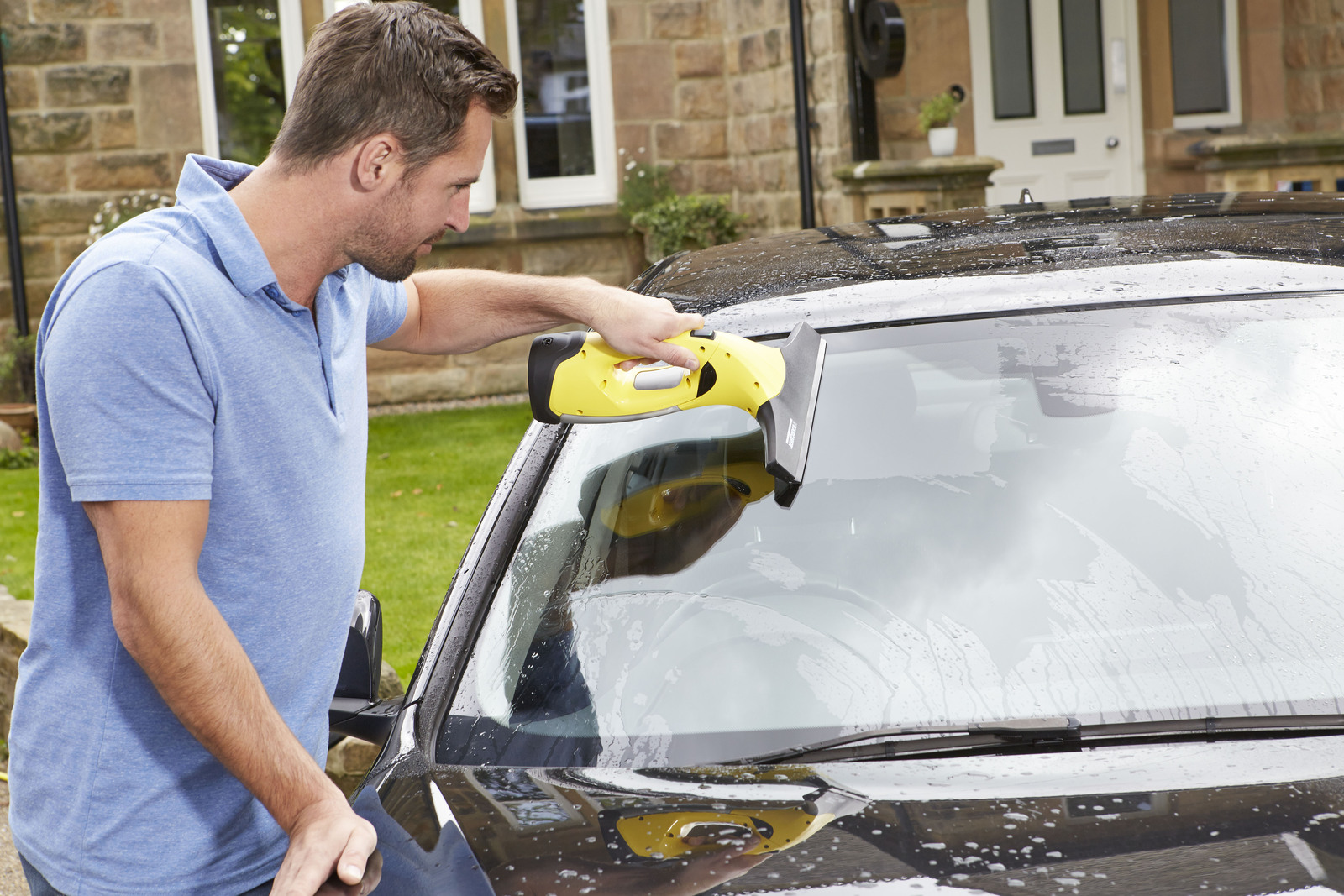 Window Vacuums
Window Vacuums will remove condensation from your windows effotlessly, giving your windscreen the perfect clean. Get yours now!