Repair service
Here's how it works, devices from the Home & Garden range can be repaired in our repair centres. Machines within their warranty period are repaired free of charge subject to our Home & Garden terms and conditions.
Specially trained service engineers with repair stations for each product group and a full stock of replacement parts -on-site ensure a high-quality repair. Every machine undergoes a complete multi-point test and safety inspection in accordance with BGV A3 following repair.
Contact our customer service team
Please contact us directly on +353 1 409 7777 to speak with one of our customer service agents who will be more the happy to assist you. Alternatively please contact us via email at info@ie.kaercher.com.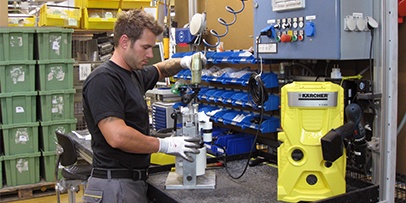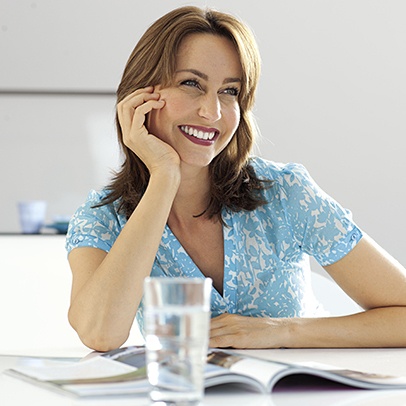 The benefits of a Kärcher approved repair
At Kärcher, repairs are carried out by our trained technicians to the highest standards.
Complete overhaul and safety test
Complete overhaul of the machine and replacement of any faulty parts. The functionality and safety of your machine will be checked following the repair.
Quality guaranteed
Your repair is guaranteed for 12 months.
Service hotline
We are happy to answer any questions you may have, just call us on +353 1 409 7777.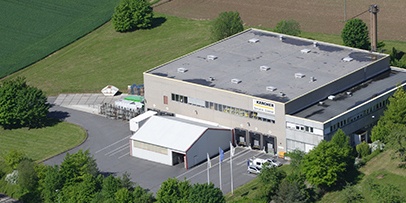 Repair warranty
Kärcher offers private customers a warranty on Home & Garden products of two years from the date of purchase, covering material and manufacturing defects. You must provide proof of purchase as proof of the warranty.
All repairs to Kärcher products within warranty are free of charge (subject to conditions of sale) except in the case of; misuse and abuse or frost damage
Charges outside warranty
Independent Kärcher dealers charges may vary.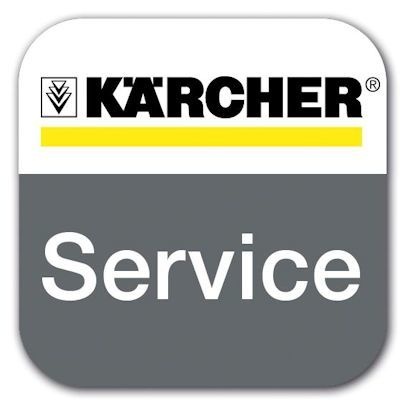 Service partners for Home & Garden
Regardless of where in Germany you bought your Kärcher machine, you can contact any Kärcher supplier in your local area in the event that a repair is required. The cost of having your machine repaired by one of our service partners may differ from the Kärcher fixed price.
Arrange a product repair
There are two options available for repairing a machine:

To arrange a repair with a local service agent, please call +353 1 409 7777.

To arrange our "Collect and Repair" service, please email: info@ie.kaercher.com with your name, address and telephone number with the subject of "Collect and Repair Service" and we will contact you to arrange the repair.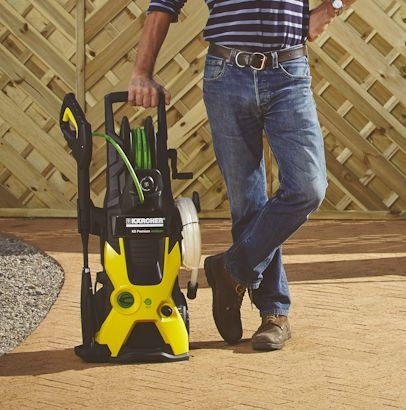 All prices shown above are inclusive of VAT at the stanard rate.