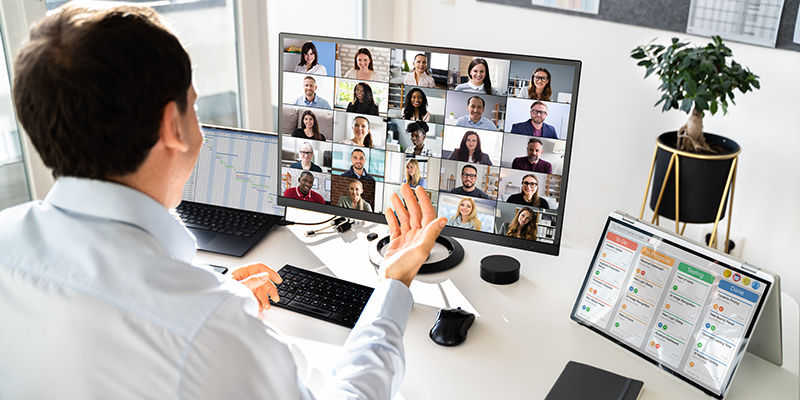 Hybrid Working
3 days office
2 days working from home

*job specific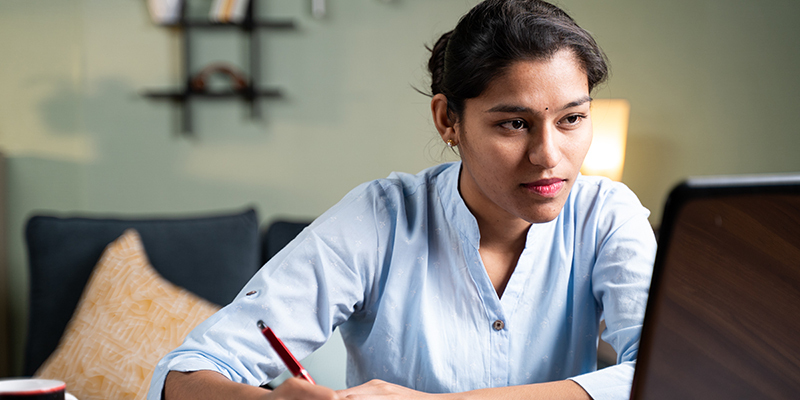 Study Support Plan
Personal development opportunity
Financial support for study in relation to your job role
All costs covered by Kärcher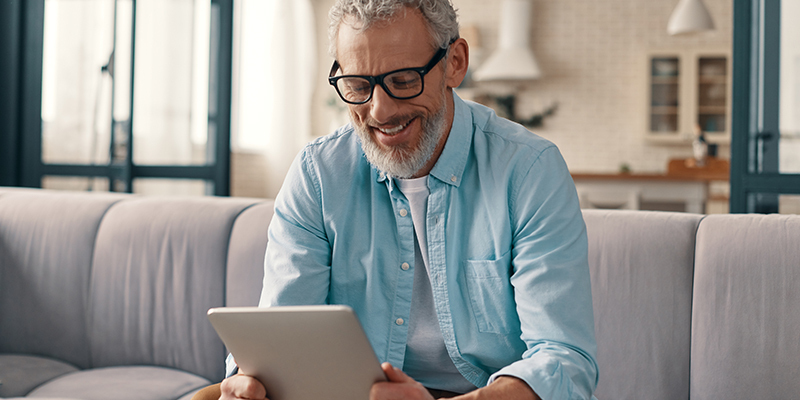 Pension / Retirement
Pension Contribution: Automatic enrolment after 3 months
Employer Contribution: 5%
Employee Contribution: 5%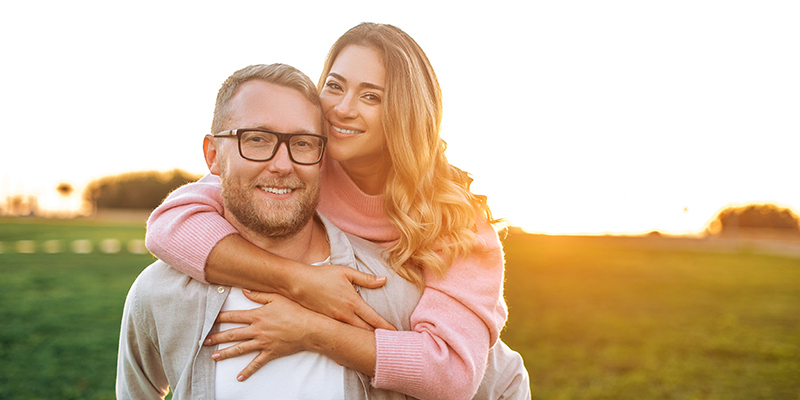 Death in Benefit to Next of Kin
4 months salary to spouse should you die in service.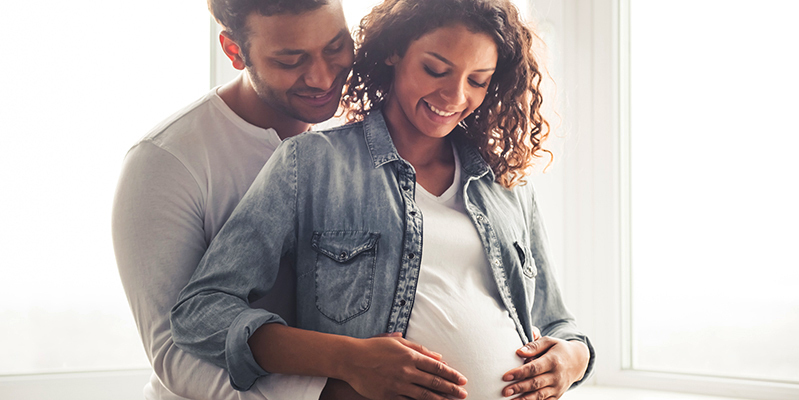 Maternity / Paternity Leave
Enhanced Maternity 24 weeks full pay
Enhanced Paternity 4 weeks full pay
*Qualifying period of 1 year service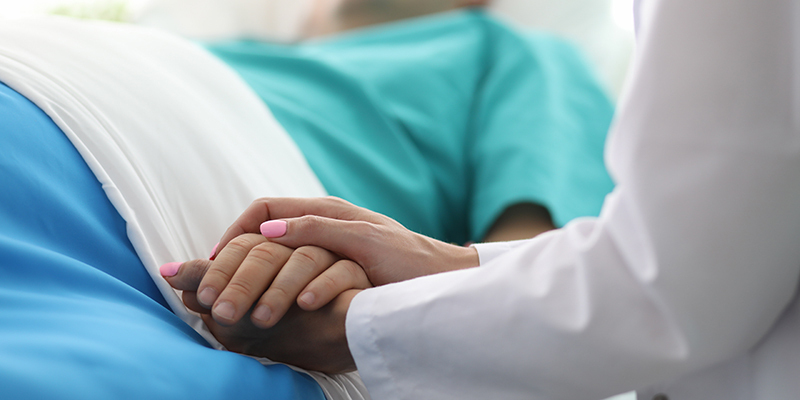 Income Protection - After 3 months service
Critical Illness
Provided by Unum
75% of salary covered less the state disability benefit.
Life Insurance
3 x salary: up to 4 years service
4 x salary: 4 years service+
Expression of Wish form to be completed.
Provided by Yulife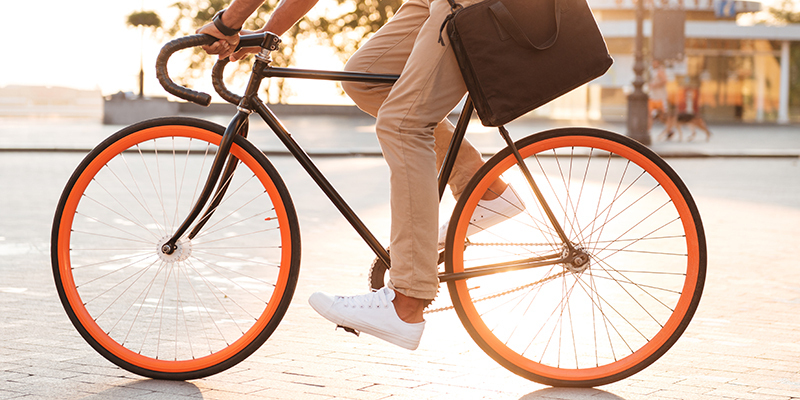 Cycle to Work Scheme – After 3 months
Allowing you to purachse a bike and relevent accessories at a reduced rate.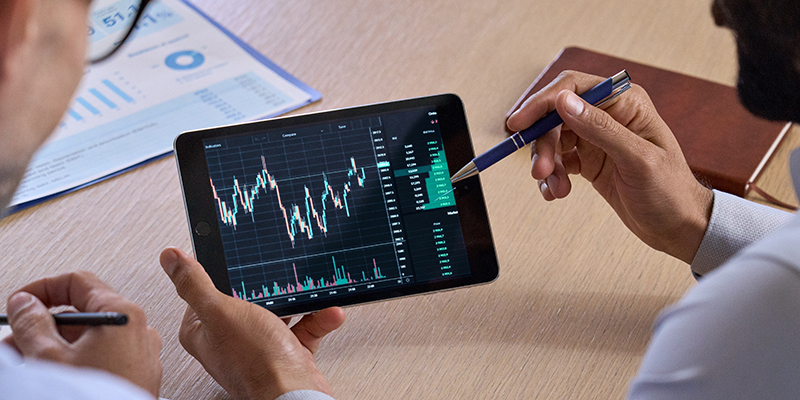 Profit Share
0.35% of pre tax profit to all employees
*pro-rata annually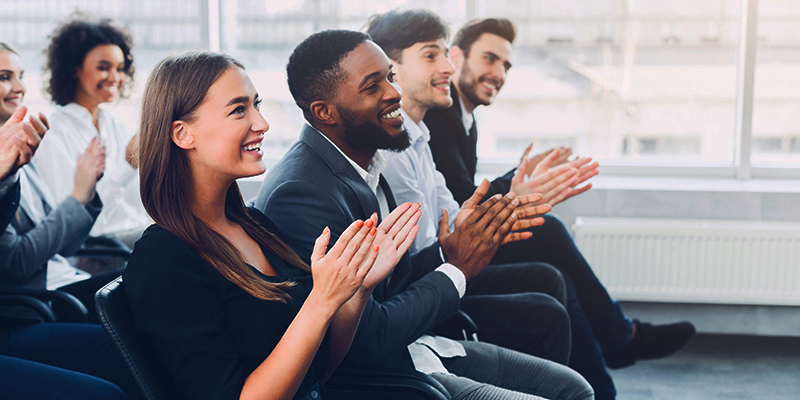 Long Service Awards
Additional days holiday and bonuses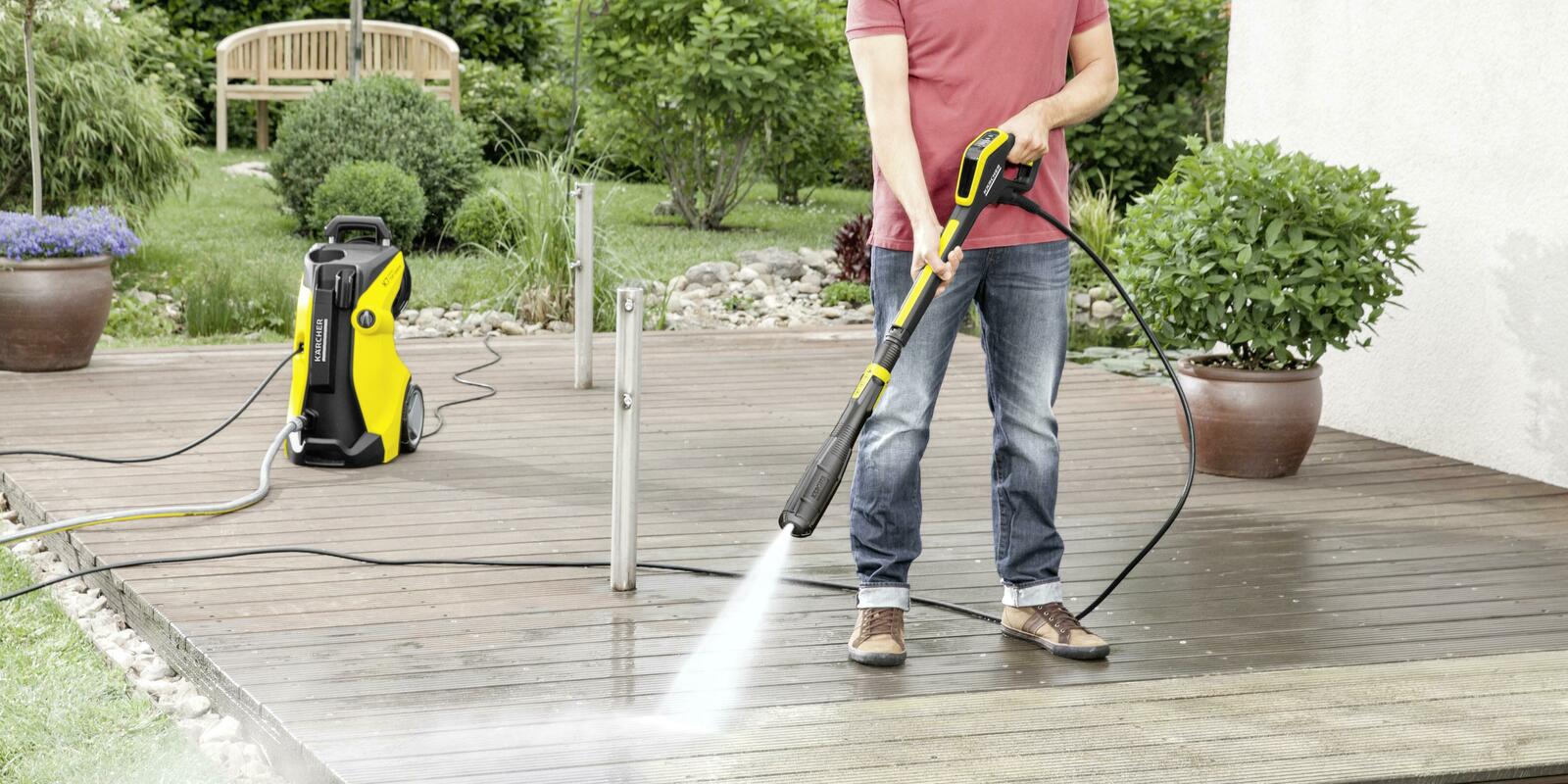 Staff Discount – After 3 months:
Professional: cost price + 30% (+VAT)
Retail: cost price +10% (+VAT)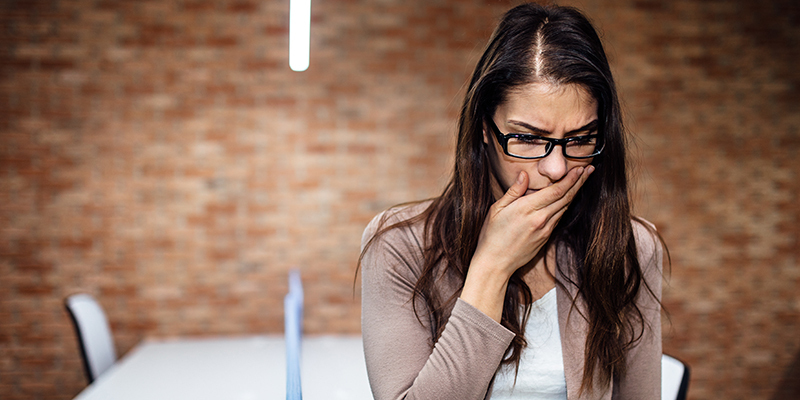 Company Sick Pay: After 6 months
3 weeks full pay and 3 weeks half pay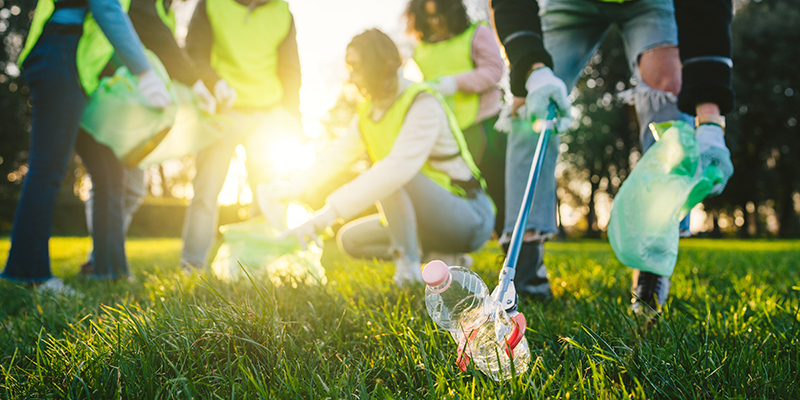 Paid Voluntary Work
Support an organisation of your choice 2 days per year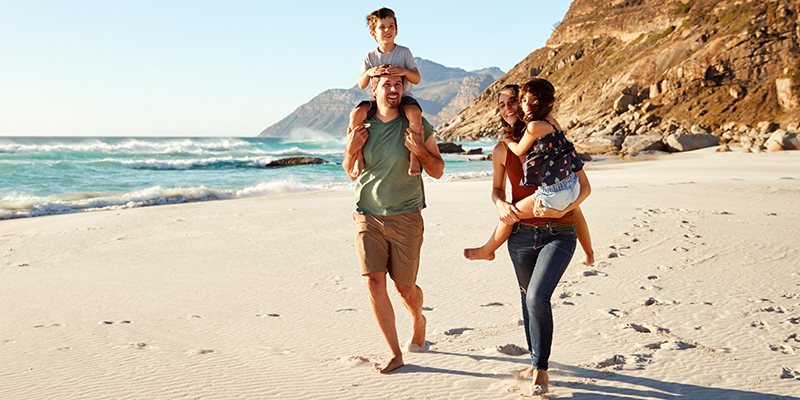 Holiday Purchase Scheme
You can buy up to 5 additional days holiday each year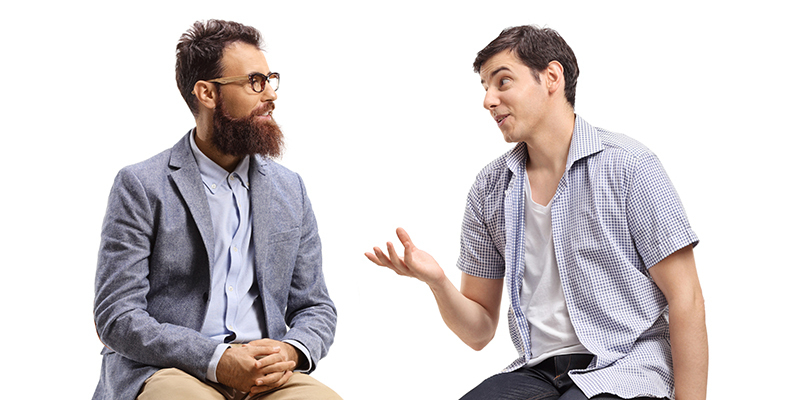 Employee Referral Scheme
€300 upon start and €300 after successfully passing probationary period