Vacuum cleaners
Vacuum cleaners from Kärcher combine high suction power with manoeuvrability and flexibility. Whether you live in a one-bedroom flat, a family home or you suffer from allergies, Kärcher has the right vacuum cleaner to meet your needs.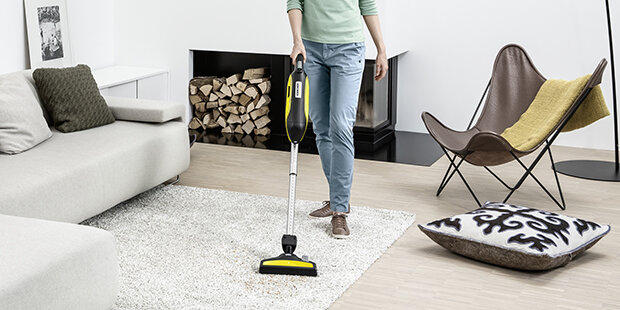 High-performance lithium-ion batteries replace the need for a power outlet with confidence, generating cordless freedom of movement.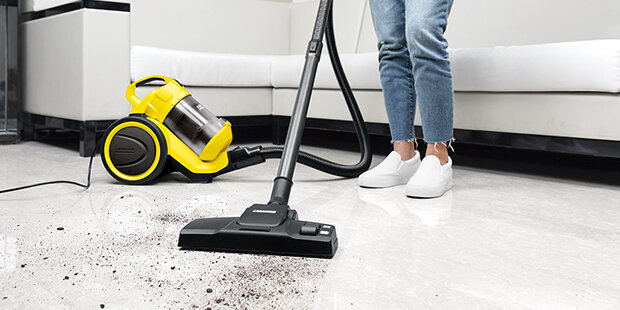 Multi-cyclone technology instead of a vacuum cleaner bag: The ideal vacuum cleaner for those who can do without buying and changing filter bags.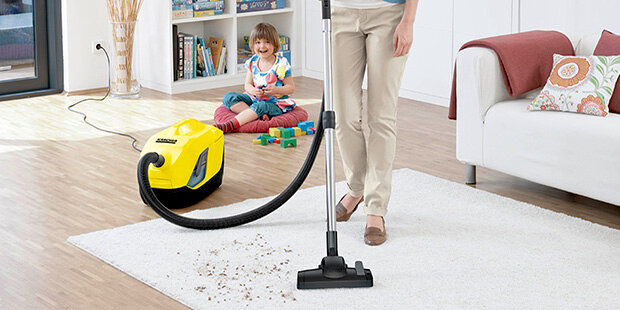 Letting allergy sufferers breathe deeply: the Kärcher vacuum cleaner with innovative water filter technology, for clean floors and fresh air at the same time.