Services
At Kärcher, customer focus is our top priority. Hotlines, operating manuals, demonstrations, customer service, fleet management and many other services offer private and professional customers quick, expert assistance with any question or problem.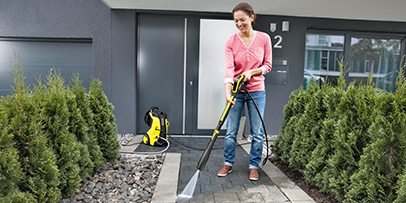 Home & Garden
Here you can find out all about our Home & Garden service support.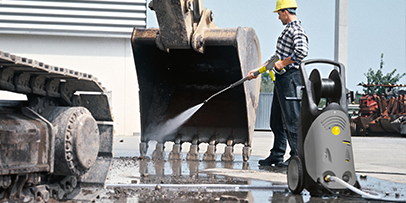 Professional
Professional customers can find out all about customer service, leasing, training and much more here.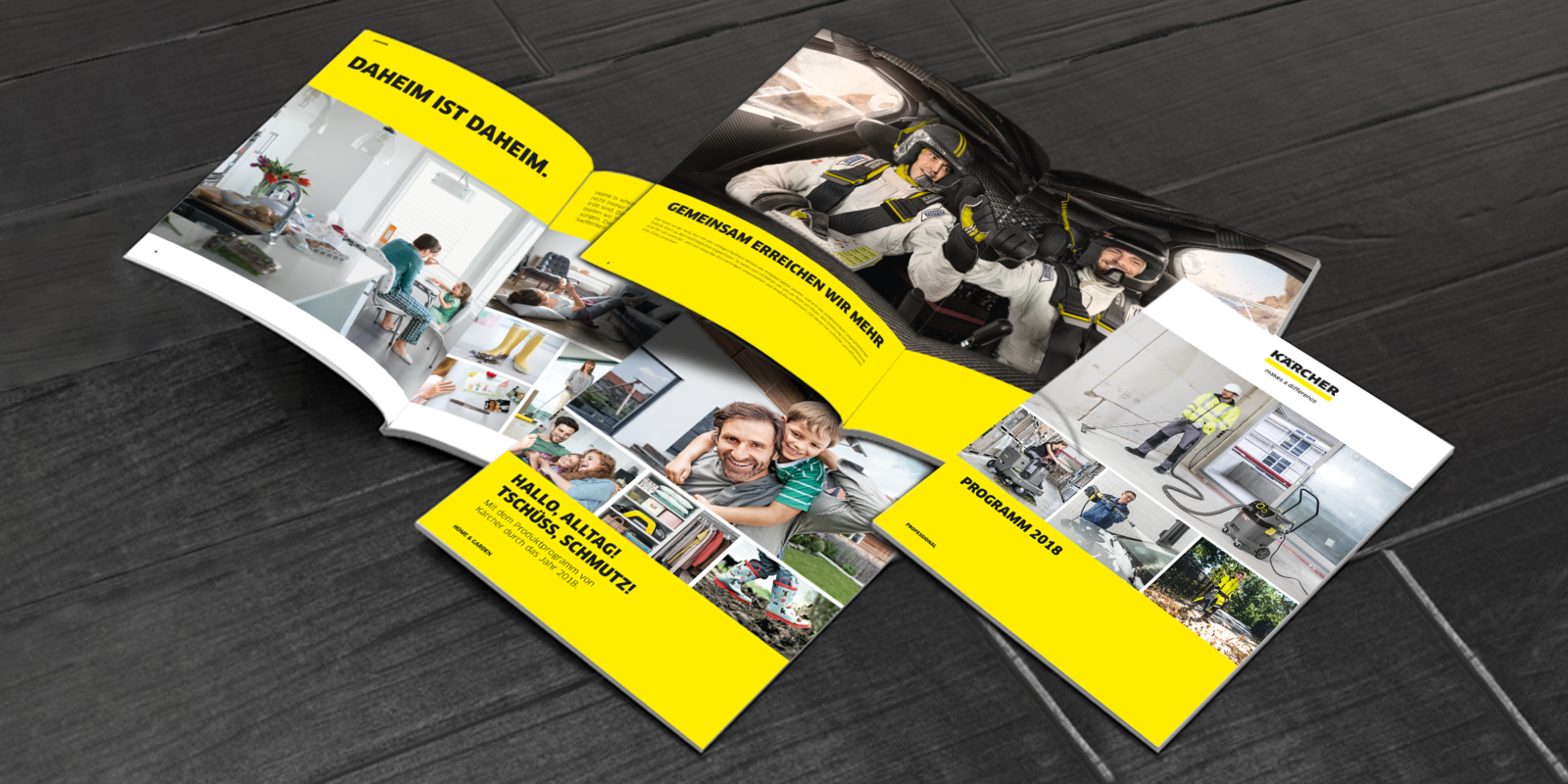 Downloads
You can find operating instructions, catalogues, videos, apps and much more to download here.