Kärcher Stories
Experience exiting stories about Kärcher from digital manufacturing, to cleaning at the Jungfraujoch in the Swiss Alps and handy houshold cleaning tips.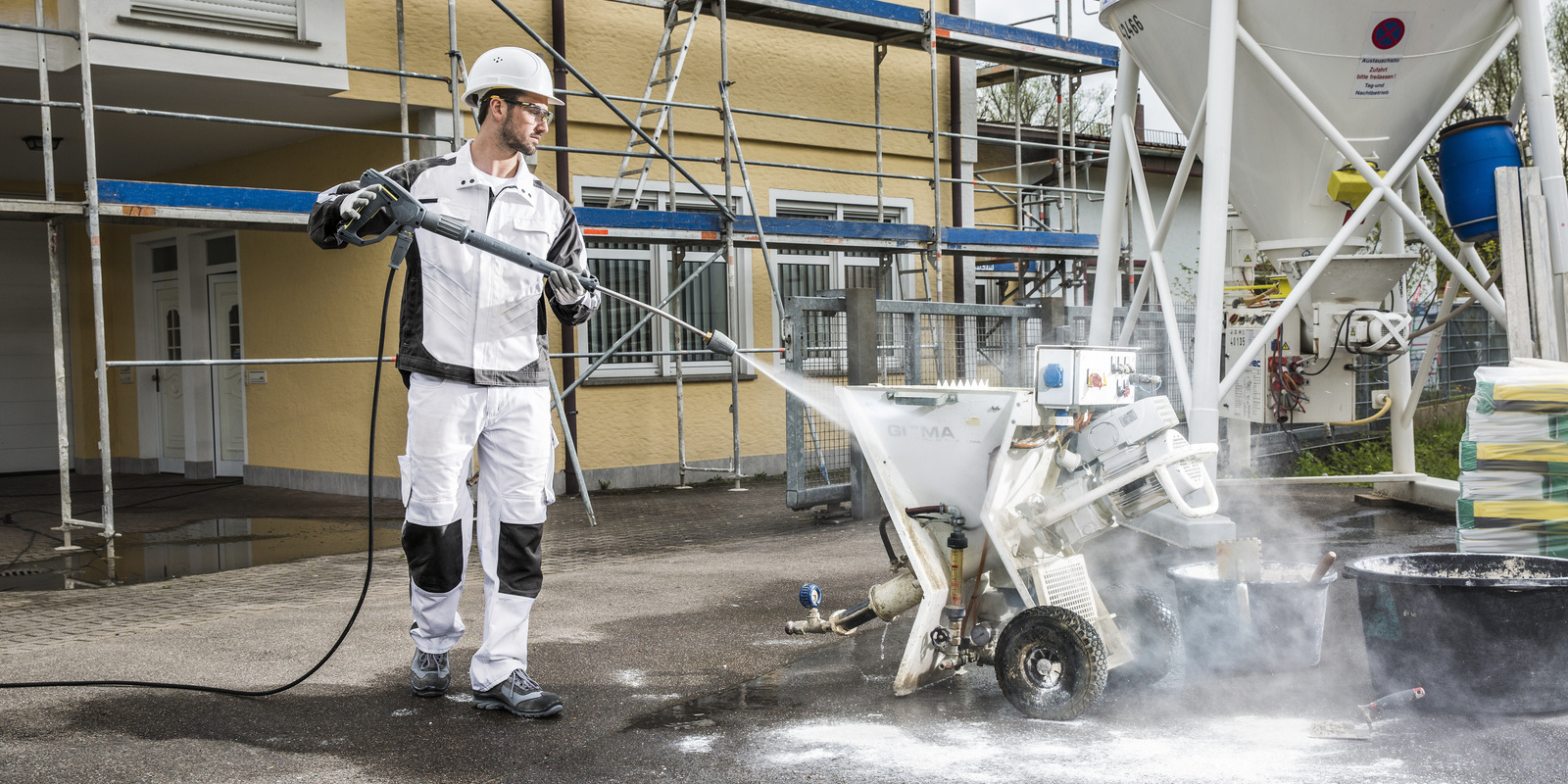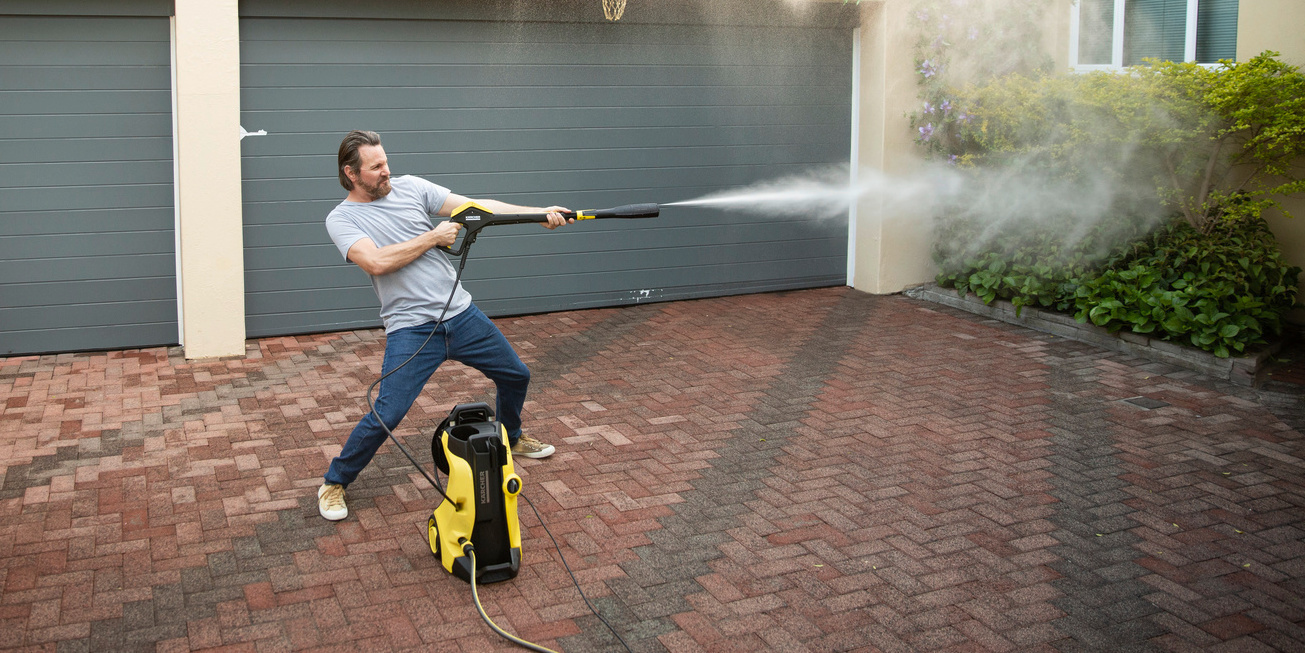 BRING BACK THE WOW
Companies often refresh their branding to increase brand recognition or to improve an otherwise damaged image. Happily, Kärcher is well liked by our customers worldwide and our business growth over recent years has been excellent.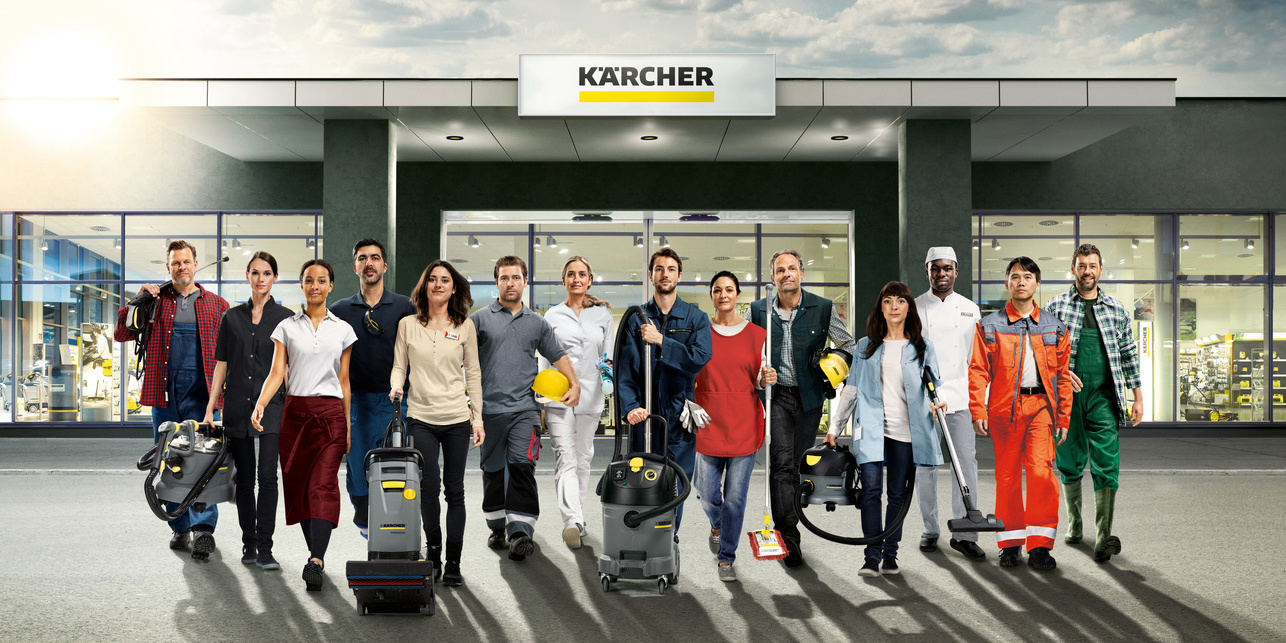 Thank Your Cleaner Day 2020
Be part of the Thank Your Cleaner Day and say "Thank You!" to the hard working people responsible for your safe and clean workplace.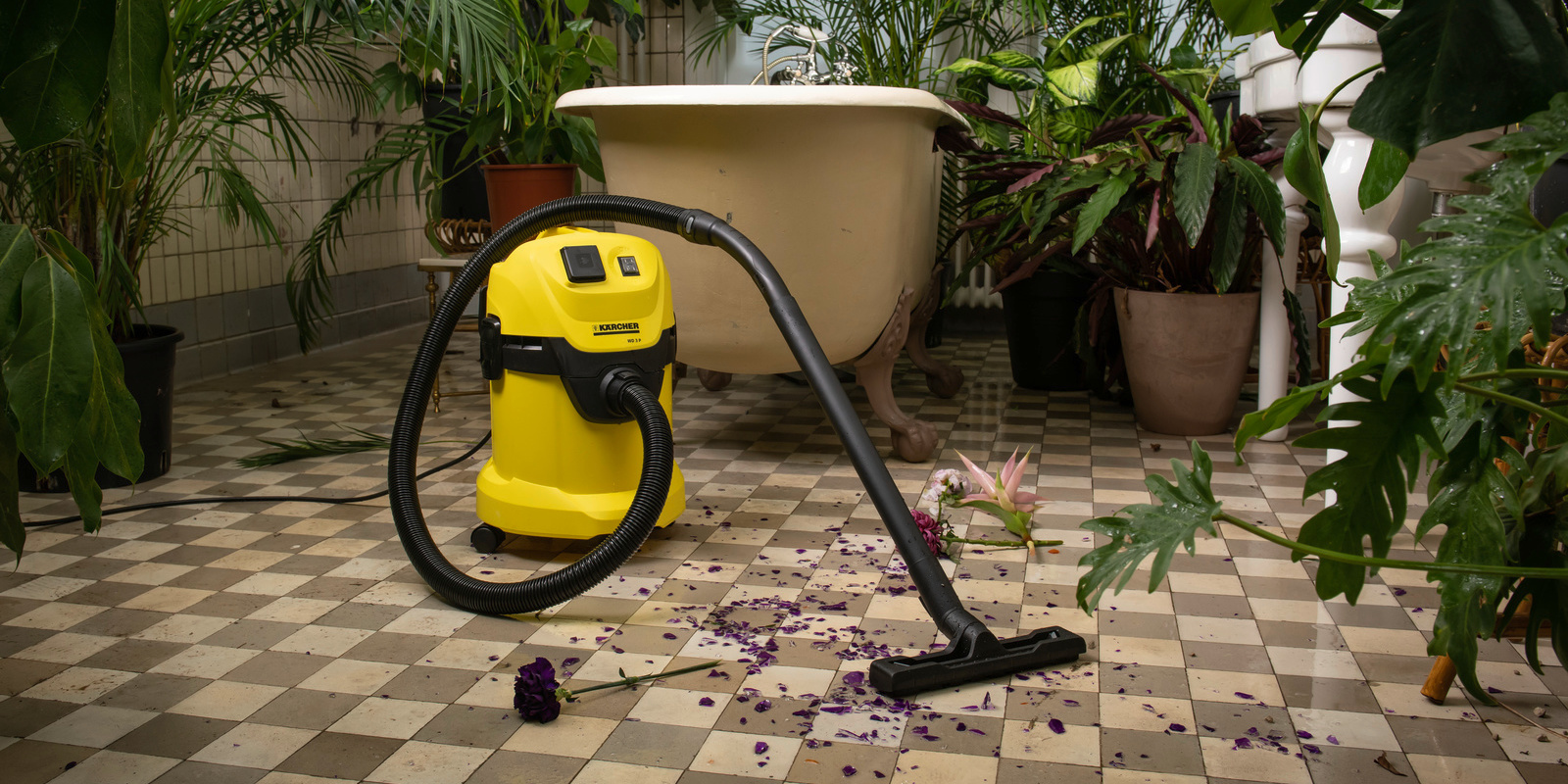 Bring back the WOW to your Castle
Your home is your castle. With our WOW products, you can restore its as good as new WOW feeling. As often as and whenever you want. And gently, quickly and thoroughly like only Kärcher devices can do.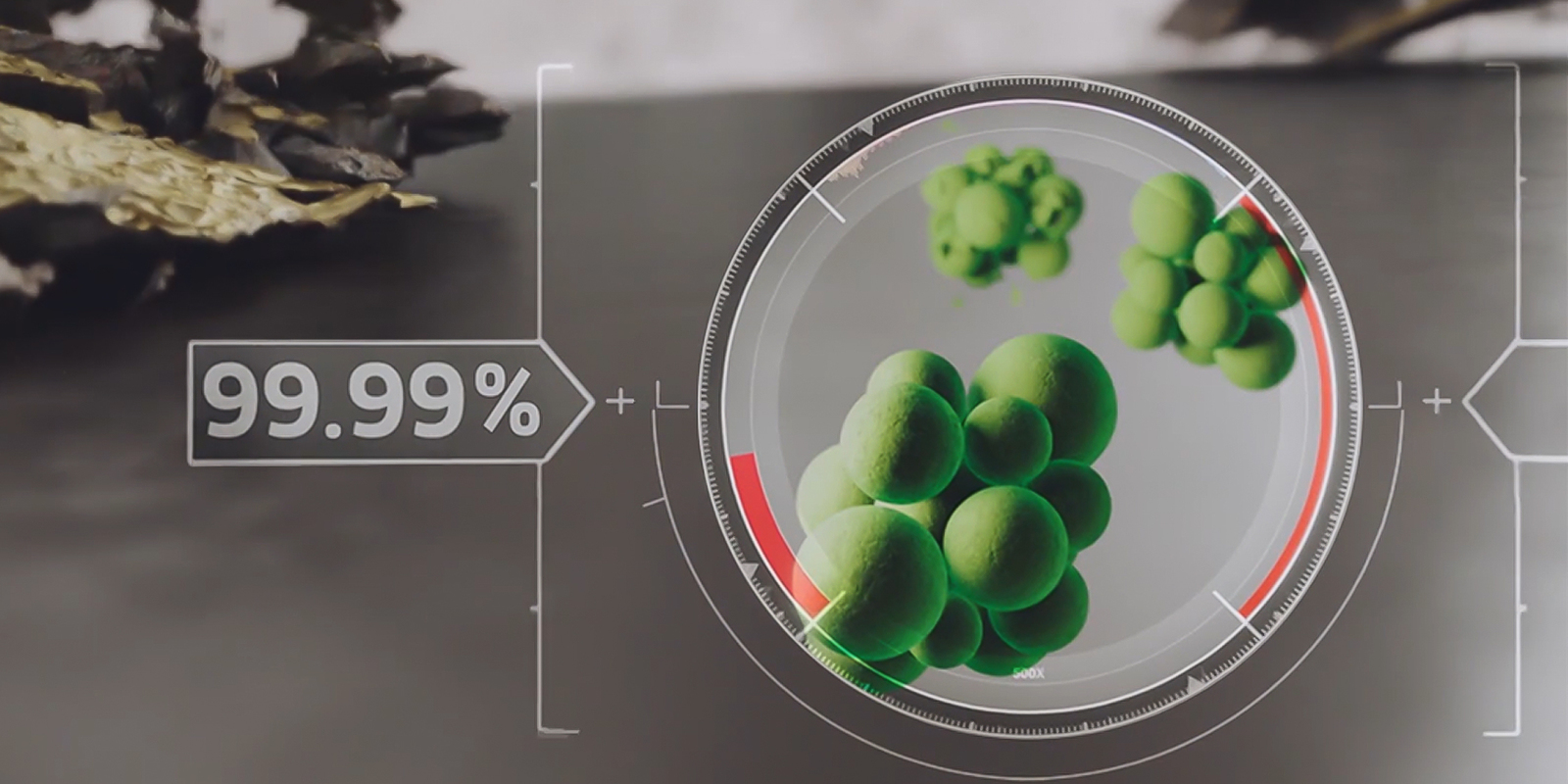 When hygiene matters most
The novel coronavirus, also known as SARS-CoV-2, is spreading worldwide. With simple hygiene measures, each individual can help to protect themselves and others from the life-threatening lung disease and stem its rapid spread. Our topic special is dedicated to the most effective methods of protection against infection.
The elephant whisperer
Somchat Changkarn and his charges can communicate without words – this mahout can tell how the animals are feeling by their body language. He spends up to 12 hours per day with the pachyderms at the Thai Elephant Conservation Center.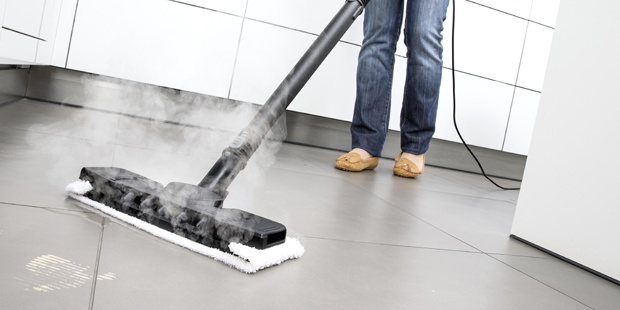 Cleaning with the experts
From the big spring clean to weekly household cleaning, the questions are often the same: where do I start and where do I stop? And above all: what is the quickest and most effective way of doing it? Question after question: the cleaning experts from Kärcher and domestic economist Urte Paaßen provide the answers.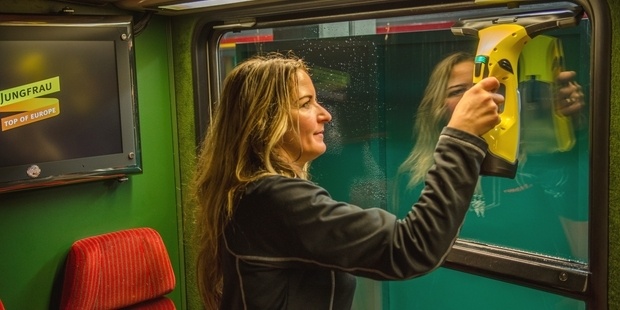 Jungfraujoch in the Swiss Alps: right at the top
Up to 5,000 tourists visit the Jungfraujoch in the Bernese Oberland every day – and bring a lot of dirt along with them. The workers on the Jungfraubahn railway use Kärcher cleaning appliances to clean the trains and buildings daily for their guests.