Kärcher Financial Solutions
Precisely the financing that's right for you.
In collaboration with well-known leasing partners, we can offer you a variety of different financing solutions. Tailored to your individual requirements, we will find precisely the right financing set-up that you need. No matter the model you opt for, our financing solutions offer you many benefits.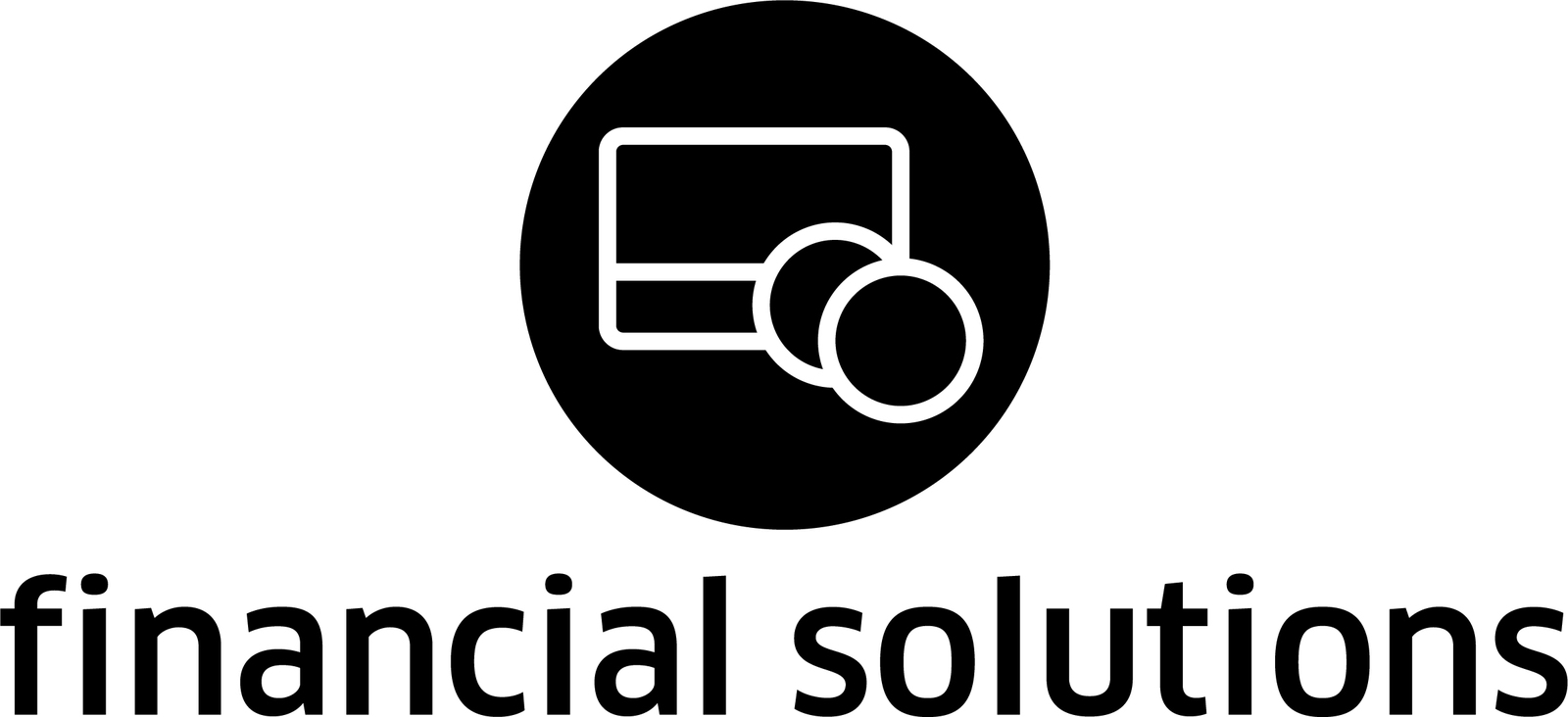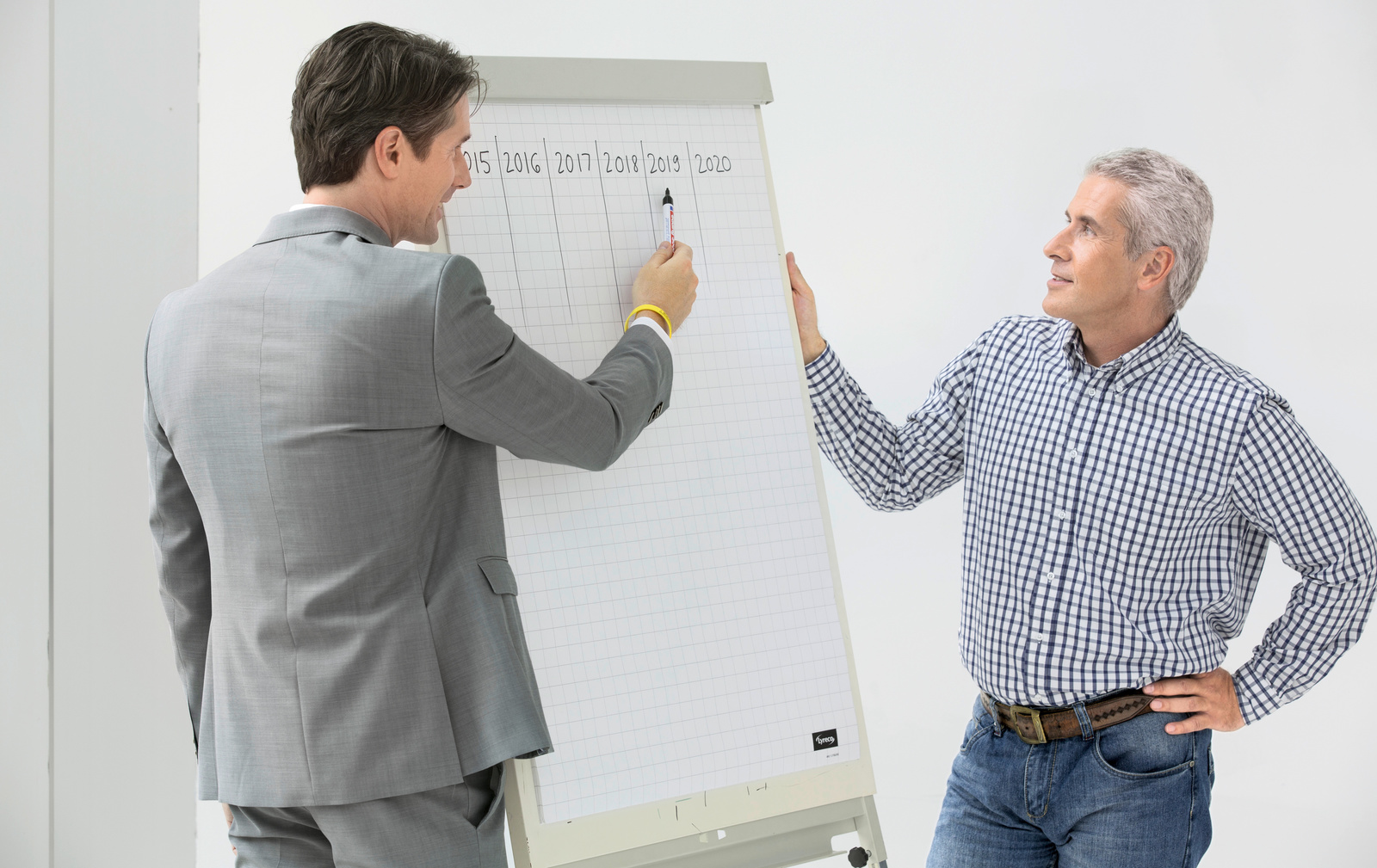 No capital commitment
You need not commit your own capital for your new Kärcher equipment, thereby gaining important financial flexibility. You only pay low monthly rates and always remain in full control of the costs.
No need for your bank
Investing without a bank loan is a straightforward and intelligent choice. In this way, you can use your capital to other ends.
All from a single source
We supply you with the right machine for your cleaning tasks. We take care of the optimal financing set-up, ideally combined with our Kärcher service packages. You can concentrate completely on your core business.
Current machine fleet
At the end of the leasing contract, simply give back your machine and lease a new one. In this way, your machine fleet will always remain state of the art.
Less administrative effort
You receive a monthly invoice and do not have to think about what to do with your machine afterwards. In this way, you save a lot of time that you can better spend elsewhere.