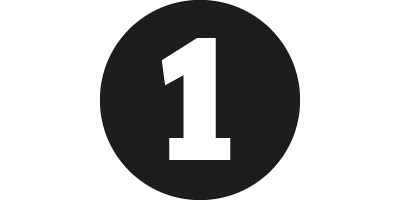 Step 1
Purchase a new Kärcher K 5 or K 7 Full Control Plus pressure washer** between 1st March - 31st May 2020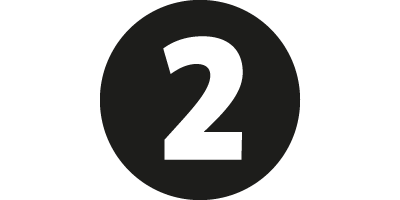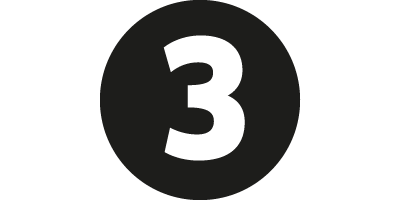 Step 3
Once verified, you will receive a Kärcher Prepaid Mastercard® which can be used everywhere Mastercard® is accepted
**Qualifying Products
K 5 Smart Control
K 5 Premium Smart Contol Home
K 7 Smart Control
K 7 Premium Smart Control Home
Cashback
£20
£30
£40
£50
---
If you have purchased a Kärcher K 5 or K 7 Full Control Plus Pressure Washer between 1st March - 31st May 2021, please visit www.karcherrewardsie.com for full details and to claim cashback.
Claims must be submitted by 31st July 2021.
For queries related to our Full Control Plus Cashback offer please email Karcherrewards@360incentives.com or call 1800 816 034. Please do not use any other contact details regarding the Cashback offer.