Industrial vacuum
IVR 100/30 Ef
IVR 100/30 Ef robust industrial vacuum cleaner. For mobile and stationary vacuuming of solids – from fine swarf and hazardous dust through to sand and blasting abrasive.
The IVR 100/30 Ef mobile, torque-operated industrial vacuum cleaner is designed specially for the most demanding industrial requirements in terms of performance, robustness and user-friendliness. Featuring welded-on forklift plug-in units, crane eyes, an emptying flap and ergonomic set-down trolley, there are various options to conveniently empty its 100 l container without having to remove the drive head. Large quantities of solids, such as fine, coarse and hazardous swarf and dust (OEL ≥ 0.1 mg/m³), sand or blasting abrasive, can be disposed of quickly and easily in this way. The dust class M filter system with durable, washable pocket filter and manual filter cleaning guarantees safe vacuuming with consistently high suction power at all times. This is ensured by the powerful, energy-efficient side channel blower (IE2) and the directly driven low-maintenance motor with a rated input power of 3 kW, which was also designed for continuous use.
Features and benefits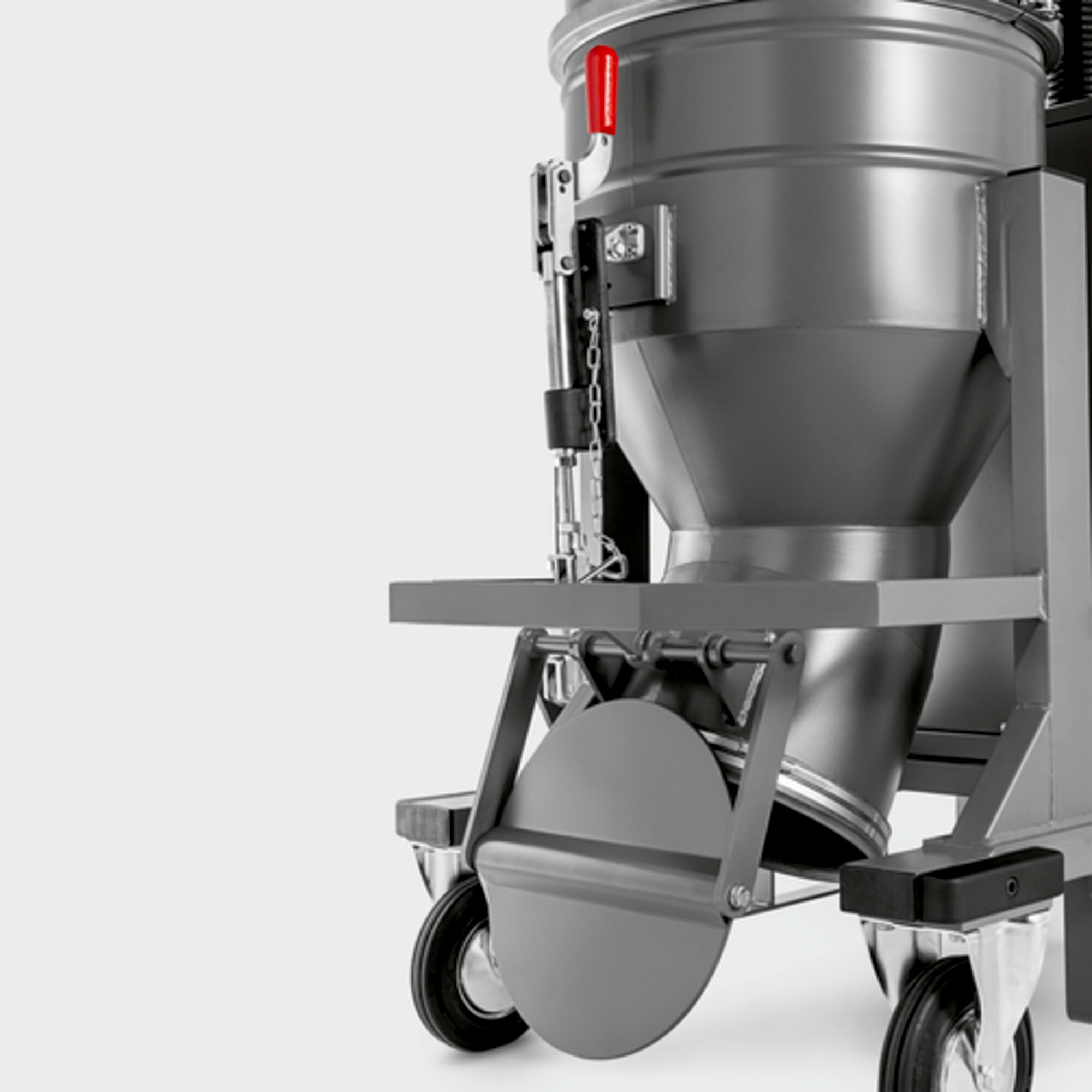 Simple manual and customer-specific emptying of suction waste
Shutter flap can be adapted to the customer-specific emptying site. Shutter flap can be adapted, for example for underfloor conveyors or containers.
Convenient and time-saving emptying option using a forklift
Welded in forklift plug-in units enable safe grabbing and emptying.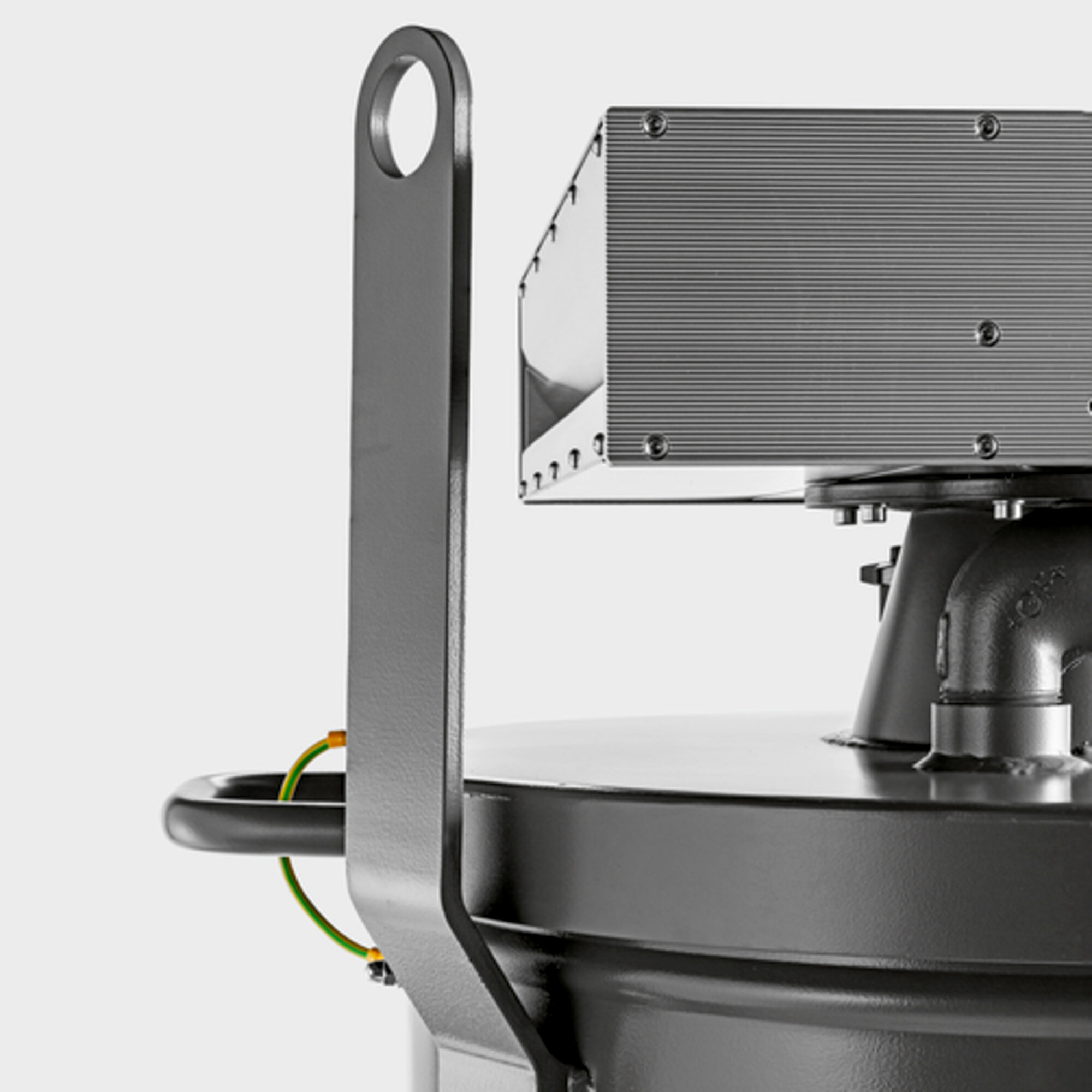 Convenient and time-saving emptying option using a crane
Crane eyes enable safe grabbing and emptying by crane.
Specifications
Technical data
Supply voltage (Ph/V/

Hz

)
3 / 400 / 50
Air flow (l/s/m³/h)
88 / 315
Vacuum (mbar/kPa)
260 / 26
Container content (l)
100
Rated input power (kW)
3
Vacuuming type
Electric
Filter areas (m²)
1.75
Connection nominal diameter
ID 70
Accessory nominal diameter
ID 70 ID 50
Sound pressure level (dB(A))
68
Weight without accessories (kg)
172
Weight incl. packaging (kg)
176
Dimensions (L x W x H) (mm)
950 x 715 x 1985
Equipment
Secondary filter
Container emptying, Emptying flap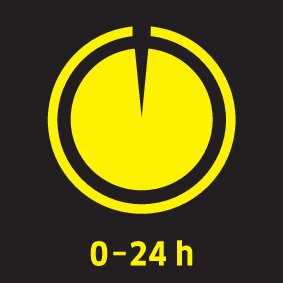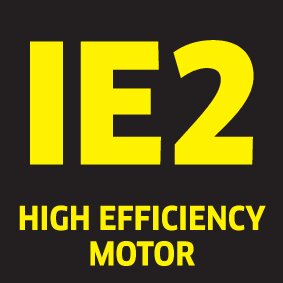 Application areas
For large quantities of fine and hazardous dust (OEL ≥ 0.1 mg/m³)
For large quantities of solids, such as fine and large swarf, sand, blasting abrasive