Industrial vacuum
IVR 100/60 Ef
Large quantities of sand and blasting abrasive, as well as fine swarf and dust, are the areas of application of the IVR 100/60 Ef mobile industrial vacuum cleaner. Ideal for continuous operation in tough industrial applications.
Equipped with a dust class L filter system for safely vacuuming fine and coarse swarf and dust, sand or blasting abrasive, the polyphase current operated, robust and low-maintenance IVR 100/60 industrial vacuum cleaner is impressive in tough industrial applications. Its durable, washable pocket filter and filter cleaning using a manual shaking mechanism ensure constantly high suction power. The powerful, energy-efficient side channel blower (IE2) for high vacuums guarantees maximum suction power, while the low-maintenance motor with a rated input power of 6 kW is designed specially for continuous use. The user-friendliness of the vacuum, which can be used in both stationary and mobile applications, is proven by the low operating noise and the fact that the 100 l container can be emptied conveniently and ergonomically using a set-down trolley or forklift without removing the drive head. The suction waste can also be emptied manually at a customer-specific emptying site.
Features and benefits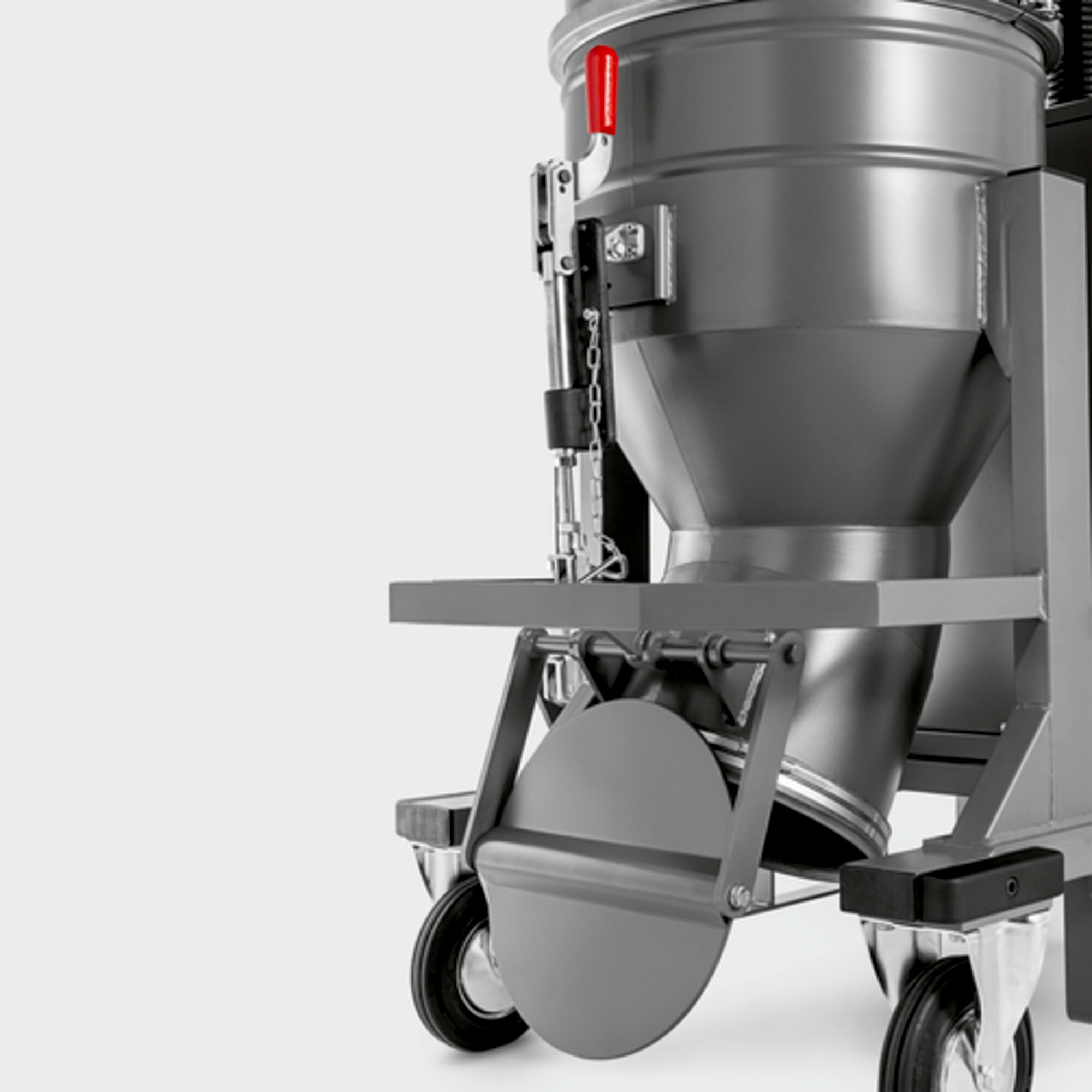 Simple manual and customer-specific emptying of suction waste
Shutter flap can be adapted to the customer-specific emptying site. Shutter flap can be adapted, for example for underfloor conveyors or containers.
Convenient and time-saving emptying option using a forklift
Welded in forklift plug-in units enable safe grabbing and emptying.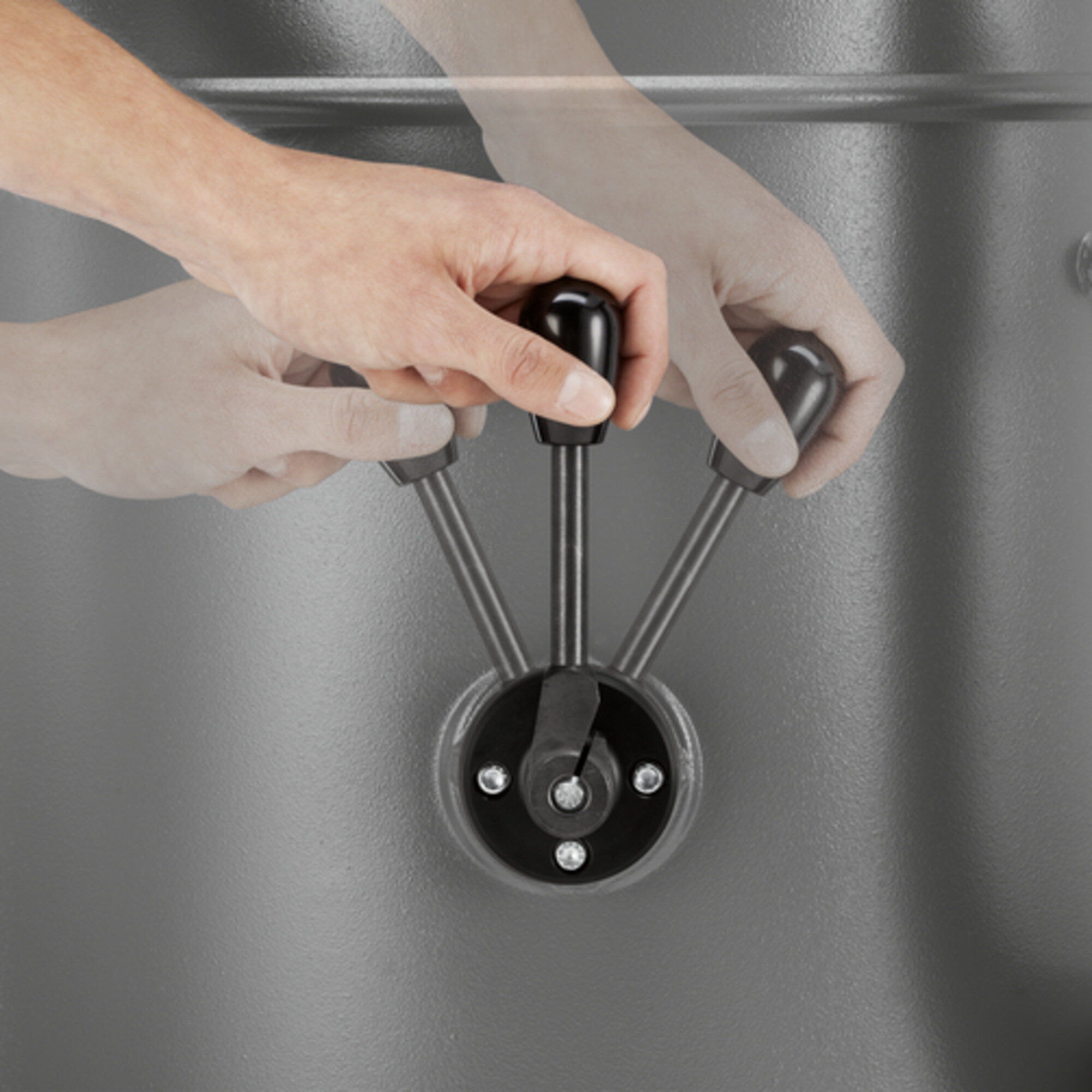 Easy filter cleaning thanks to manual shaking mechanism
Regular operation of the shaking lever for constantly high suction power.
Specifications
Technical data
Supply voltage (Ph/V/

Hz

)
3 / 400 / 50
Air flow (l/s/m³/h)
175 / 630
Vacuum (mbar/kPa)
260 / 26
Container content (l)
100
Rated input power (kW)
6
Vacuuming type
Electric
Filter areas (m²)
1.75
Connection nominal diameter
ID 70
Accessory nominal diameter
ID 70 ID 50
Sound pressure level (dB(A))
65
Weight without accessories (kg)
260
Weight incl. packaging (kg)
264
Dimensions (L x W x H) (mm)
1670 x 760 x 1840
Equipment
Container emptying, Emptying flap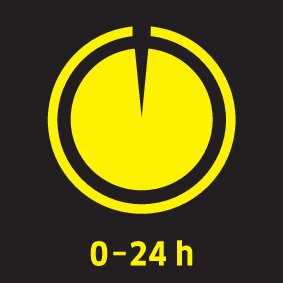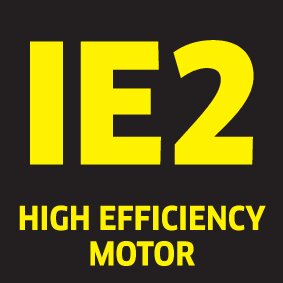 Application areas
For large quantities of solids, such as fine and large swarf, sand, blasting abrasive