Air treatment
Inside is the new outside. Whether working from home, relaxing, or sleeping: we spend a large part of our time indoors. Therefore, ensuring the air inside is fresh is a good idea. However, it is not uncommon for the outside air to be more polluted than the air inside the home. This is why the powerful Kärcher AF air purifiers are the perfect solution, as they not only reliably filter out pollen and fine dust that find their way inside when you open the window, but they also effectively and quietly remove viruses, household dust, and unpleasant odours from the air in the room. Fresh and clean air is especially important for allergy sufferers. Air purifiers really make a difference — and you notice it with every breath you take.
Why it's smart to use an air purifier in your home.
If you've ever wondered how important air is, simply try holding your breath for a few seconds. For us to feel good and be able to work, learn, or regenerate effectively, the air we breathe needs to be clean. Kärcher offers various air purifiers for different living situations and with the intelligent automatic mode, the device always adapts its performance to the current air quality.
Effective air purification - for clean air.
Kärcher air purifiers work with highly effective HEPA 13 filtration with natural activated carbon and an antibacterial coating. This filters 99.95% of all particles larger than 0.3 µm from the air in the room. Our air purifiers therefore help against unpleasant odours or mould spores and remove bacteria, aerosols, chemical vapours, fine dust, pollen, and allergens.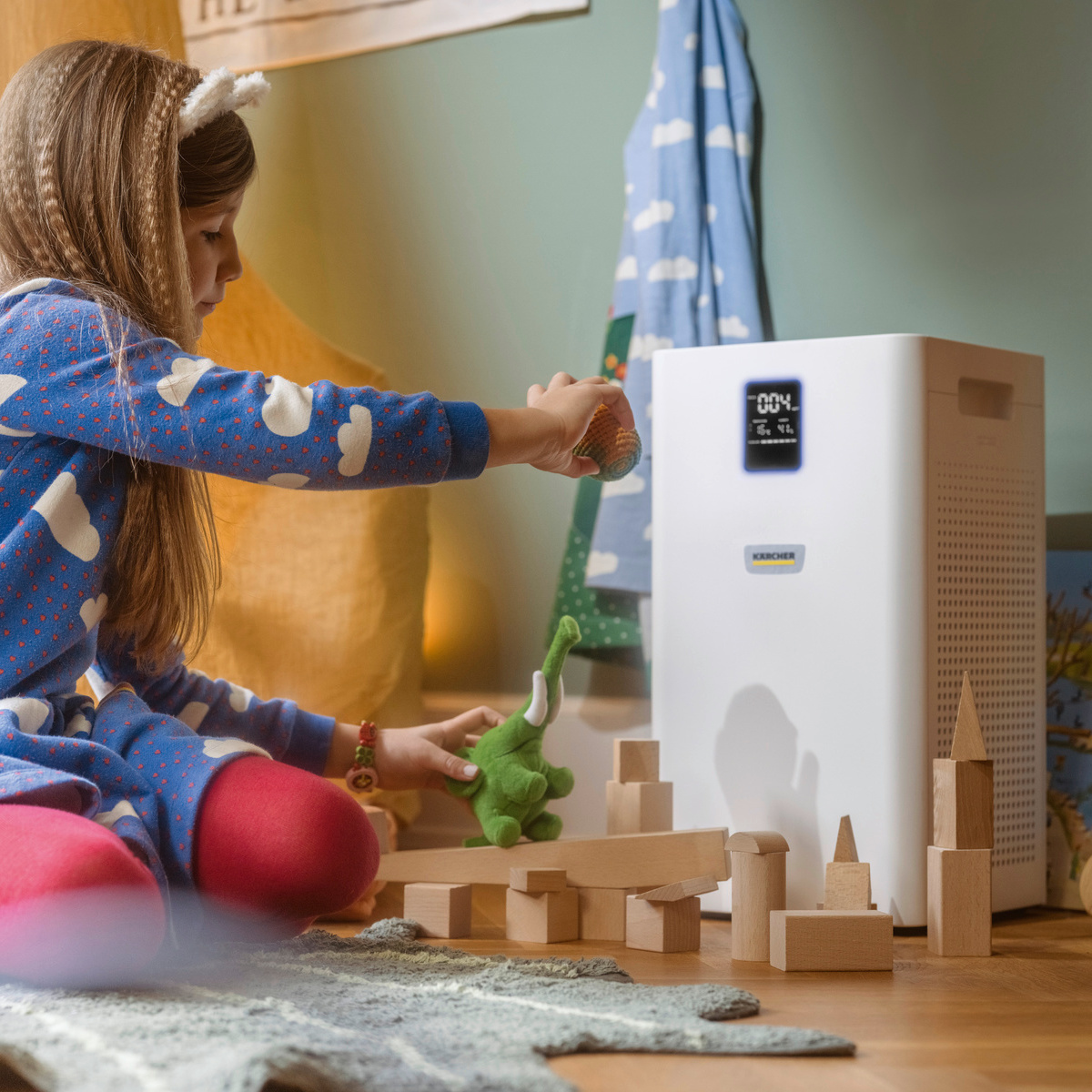 Silent operation - for pleasant use.
The AF air purifiers are equipped with high-quality, exceptionally quiet fans and motors as well as sound-optimised airflow. In short: You can focus on the important things in life, without any distracting noises.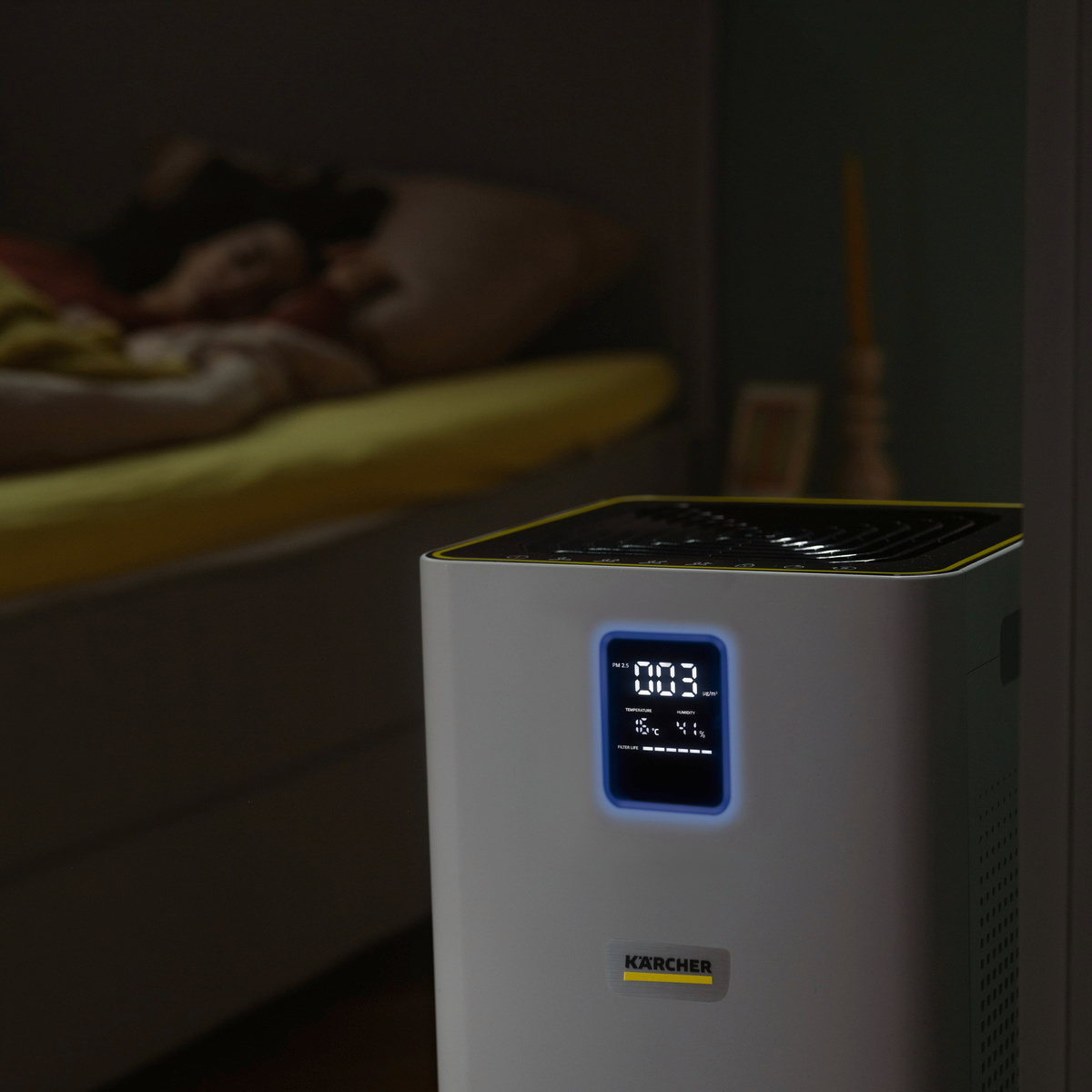 High air flow rate - for fast air purification.
The powerful, highly efficient, yet quiet motors ensure high performance and rapid air exchange. You can breathe freely with peace of mind.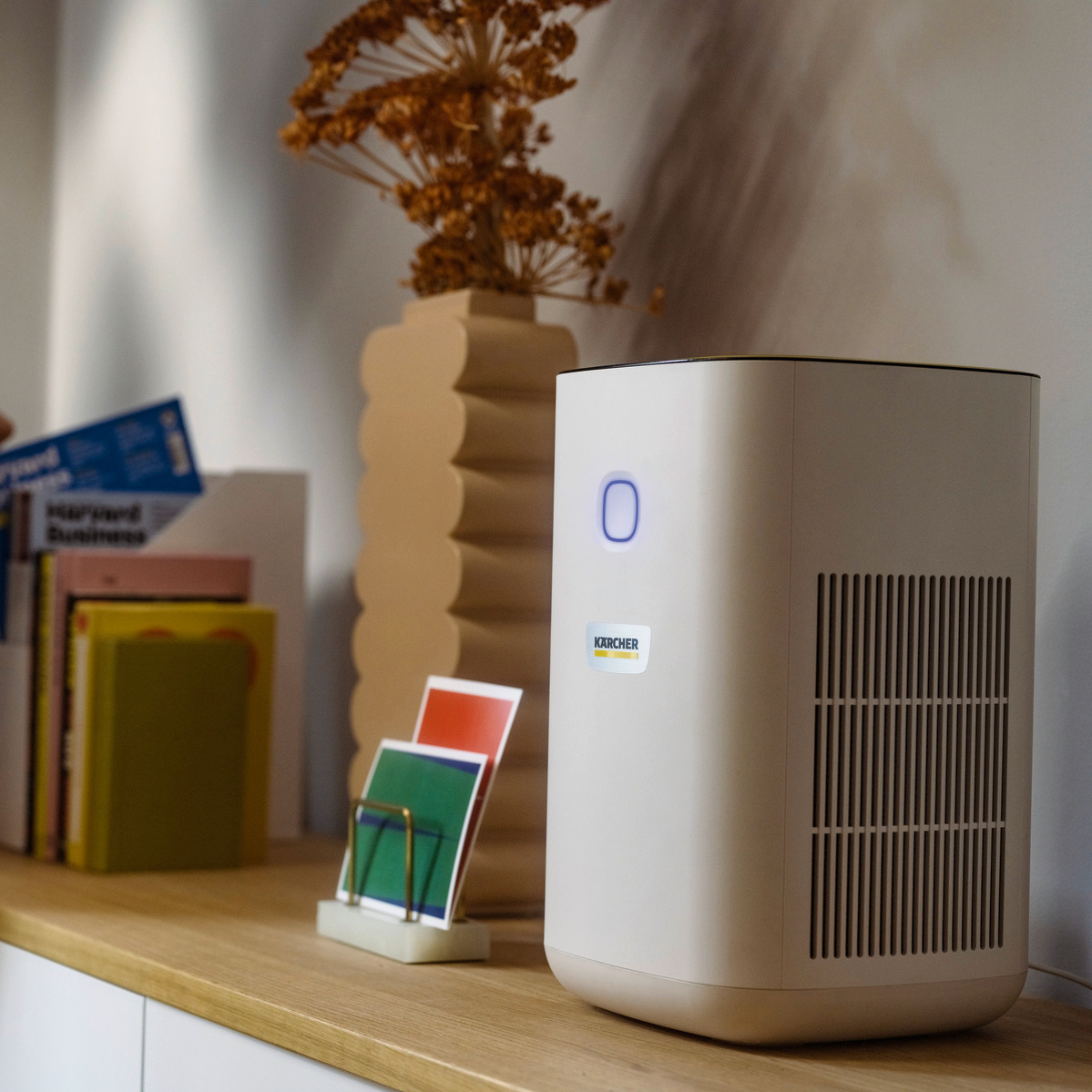 What are Kärcher air purifiers capable of?
Our Kärcher air purifiers can filter a wide range of different pollutants from the air in all indoor spaces thanks to the HEPA 13 and antibacterial activated carbon filter: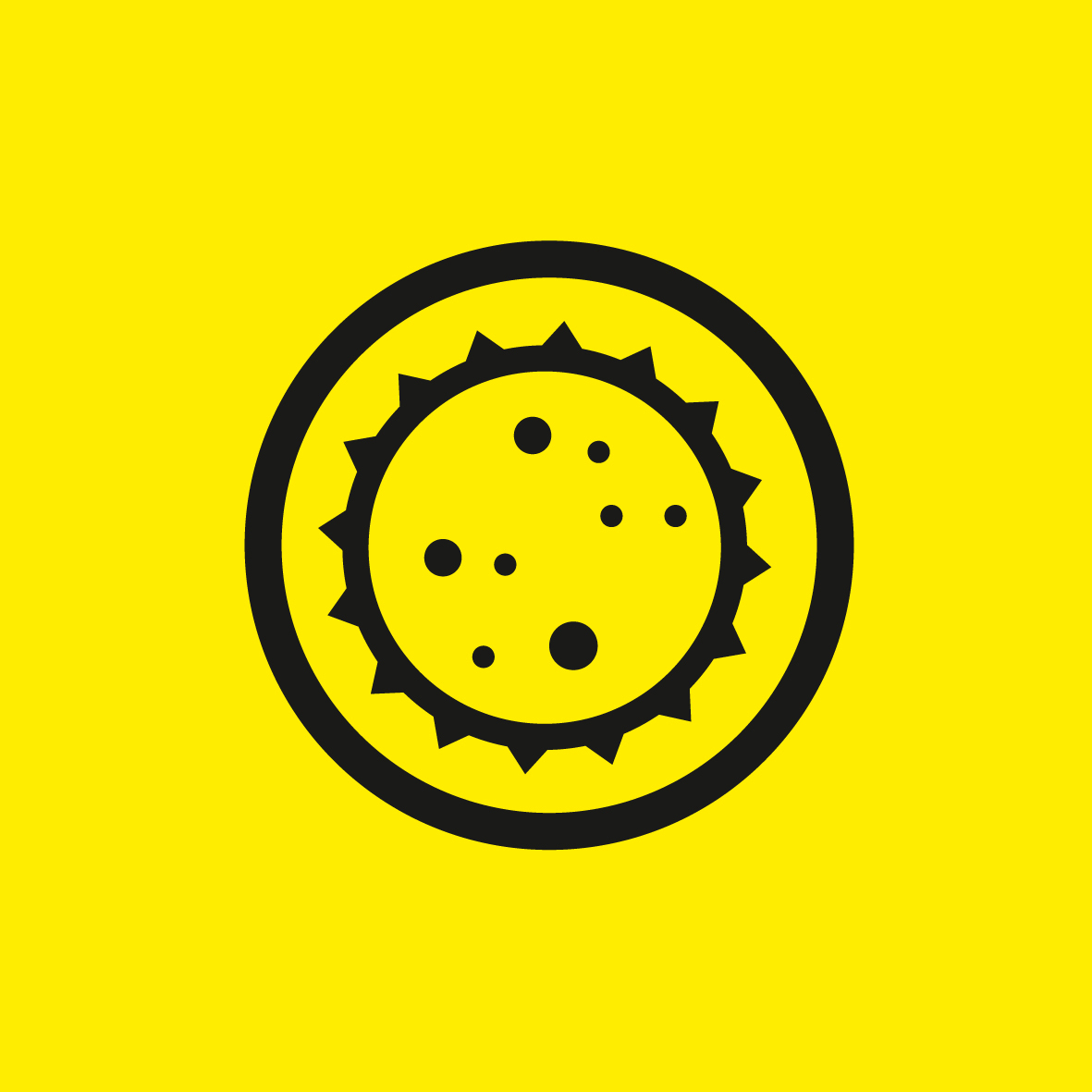 Pathogens and aerosols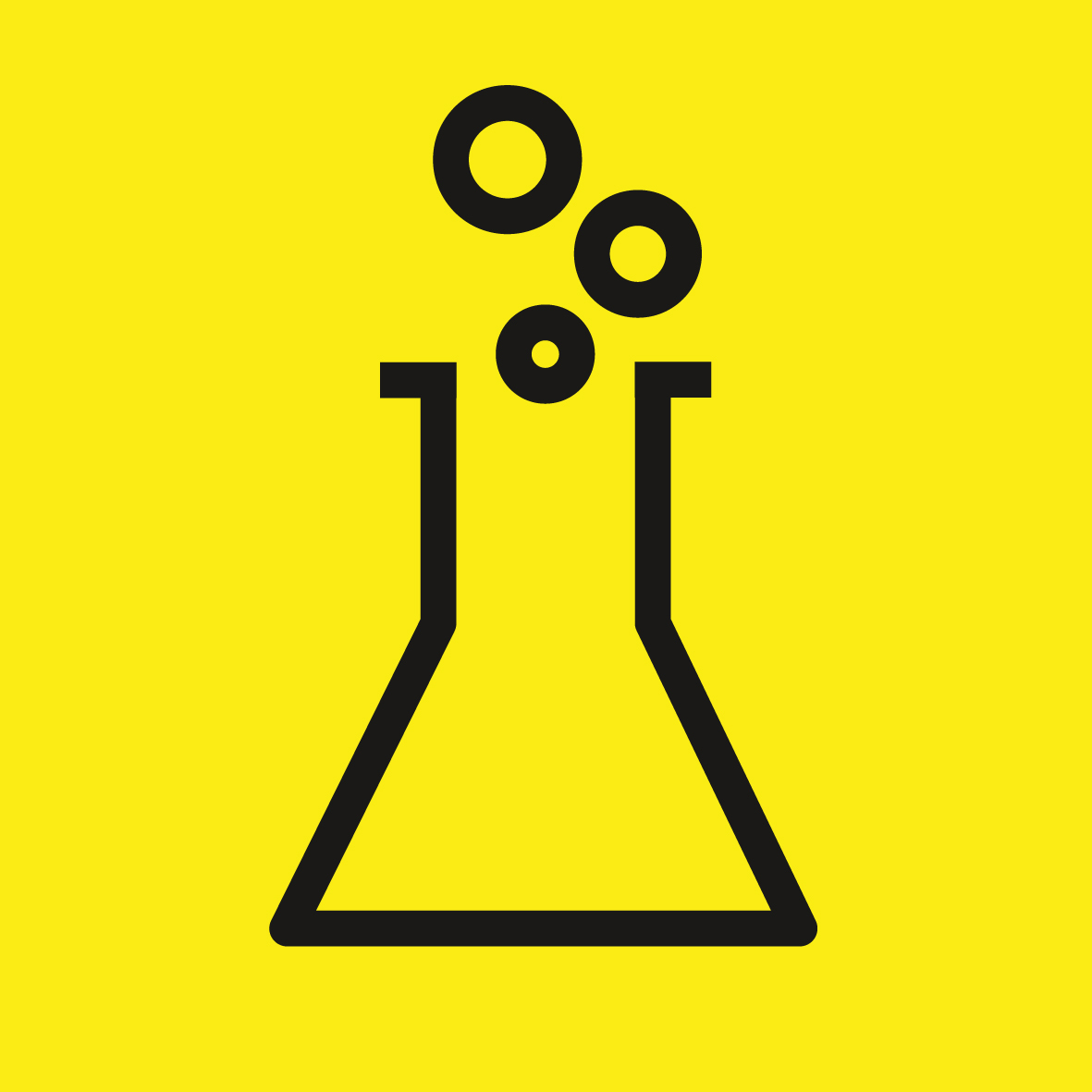 Chemical vapours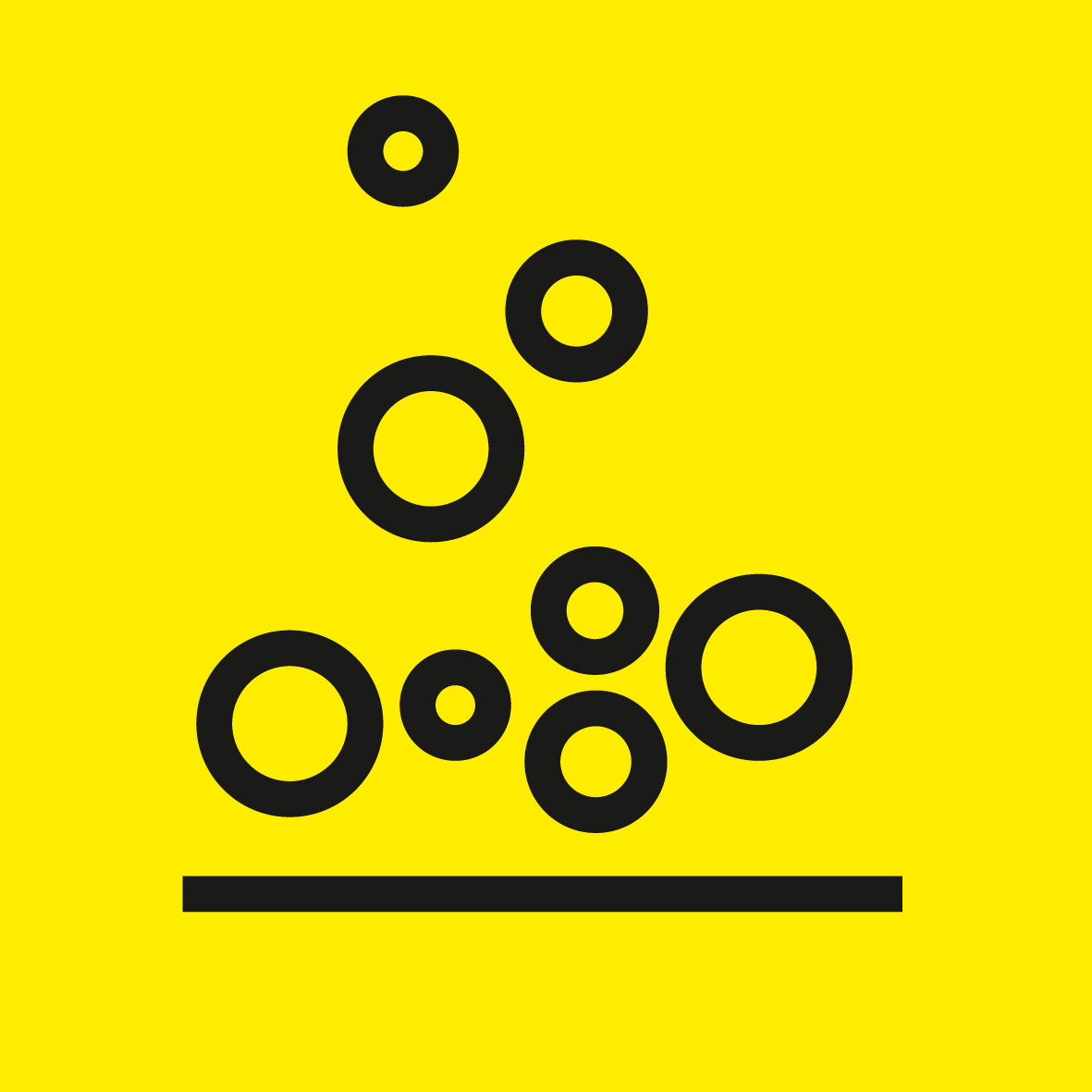 Fine dust
Allergens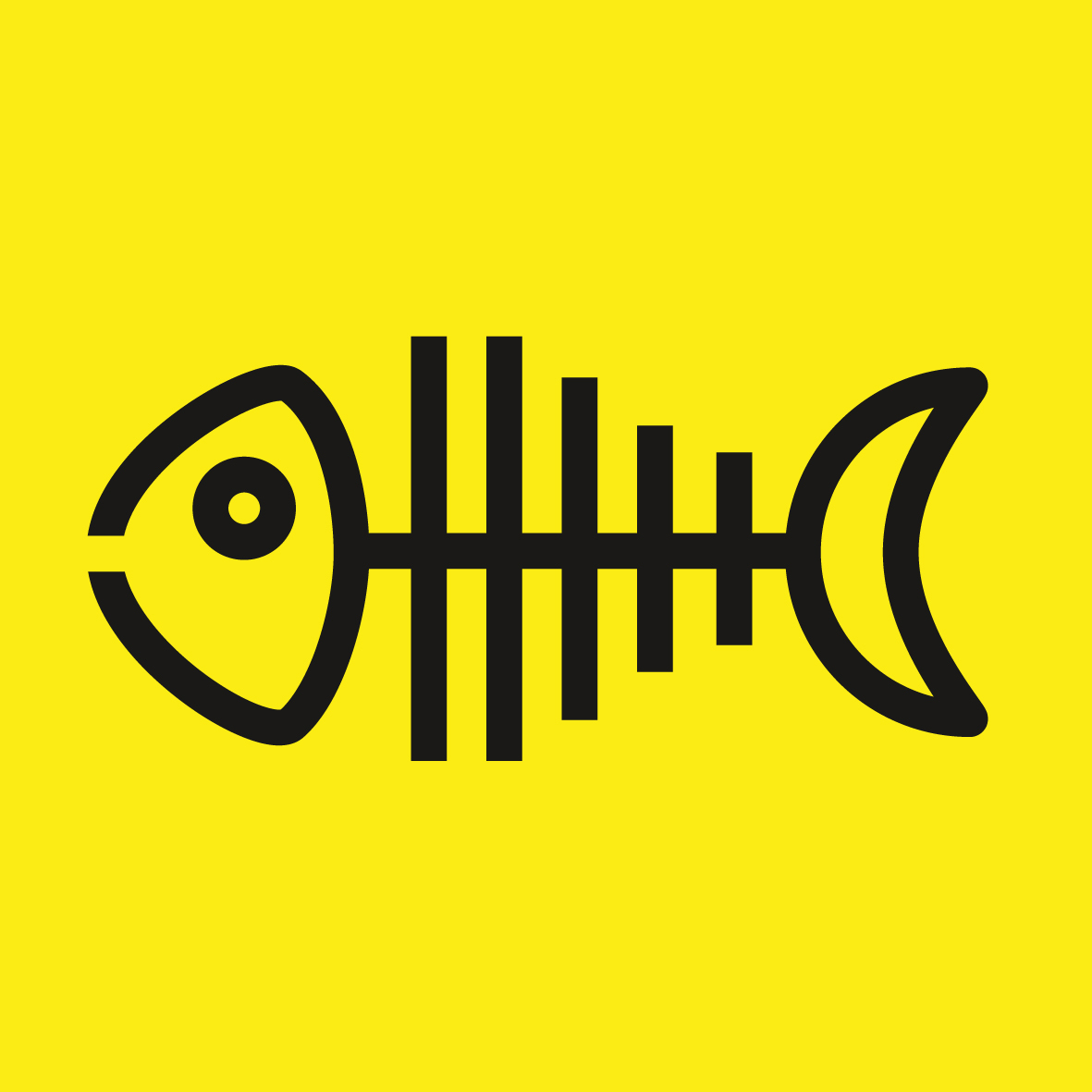 Unpleasant odours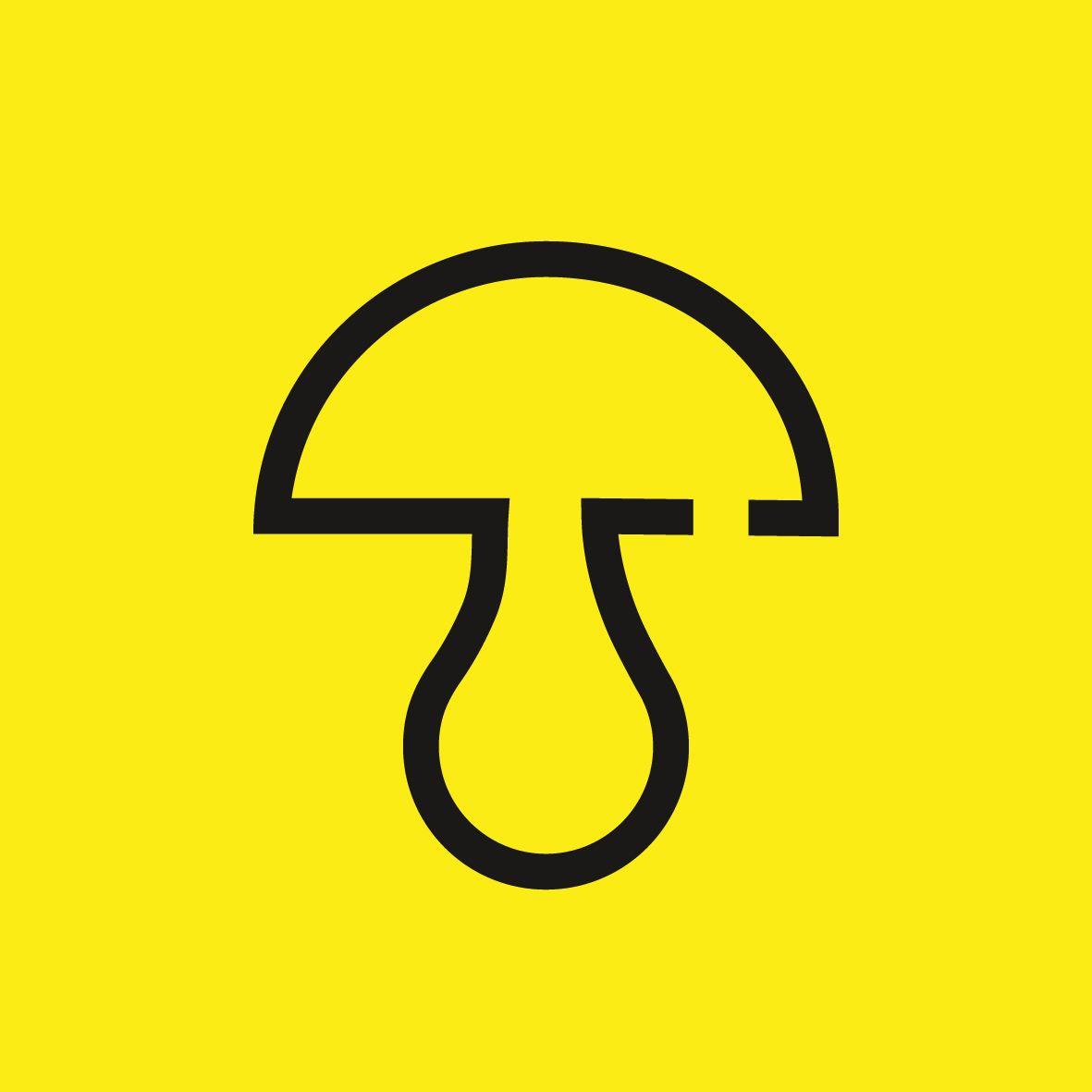 Mould spores
Areas of application
Living room and bedroom
Dust collects rapidly, especially in rooms where you spend a lot of time. The compact AF air purifiers effectively filter fine dust, pollen, and bacteria out of the air without taking up too much space.
Kitchen
You know the problem — the smell of lunch is still lingering hours later. The AF range's air filters put an end to this.
Working area
If you work from home in your own office, you need a pleasant working environment. The Kärcher air filter guarantees clean room air, which in turn increases concentration.
Garage
Your own DIY corner in the garage is a great thing — but that usually means dust and chemical vapours are likely. With AF air filters, DIYers can breathe easy again.
Cellar and attic
Cellars and attics are known for being dusty. If you want to hang up your laundry or store food here, you will be thankful for the effective filters incorporated into the Kärcher air purifiers.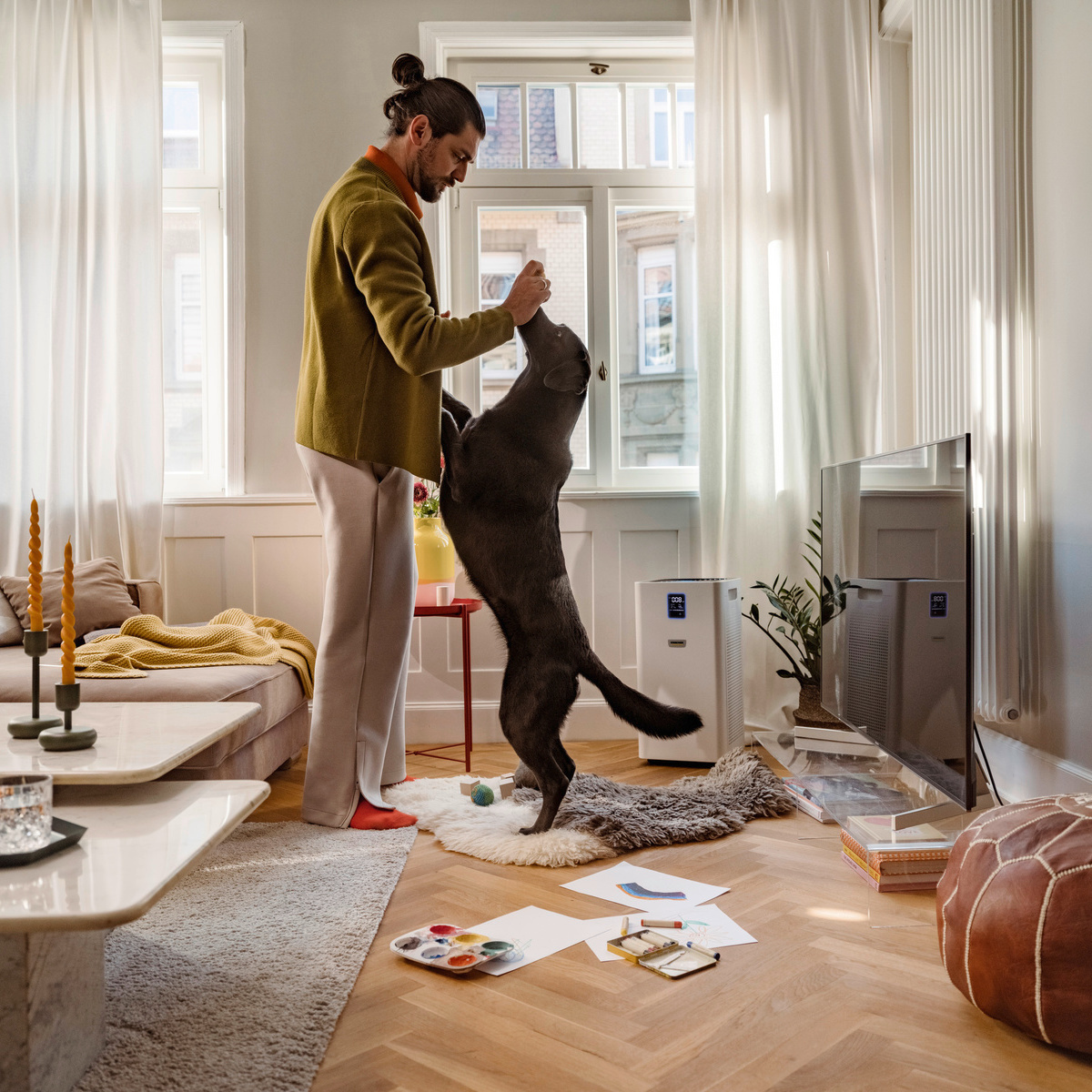 Regularly replacing the HEPA 13 filter guarantees consistently high performance and therefore good air quality.