Sport sponsorship
Kärcher is also active in the sporting arena. Whether in football, handball, motor racing or equestrian sports – Kärcher is there to support you!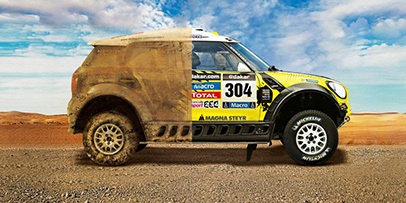 Dakar Rally
Following the enormous success of Kärcher car washes at the 2014 Dakar Rally, 2015 will be the fourth year in succession that we will be ensuring the cleanliness of vehicles as the official supplier.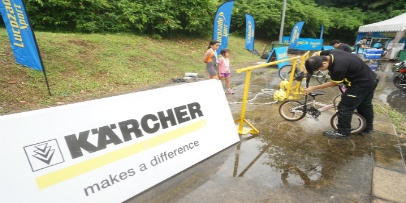 Tri Factor
Karcher has been the official cleaning system of the Tri Factor Series in the past 2 years, 2015 and 2016.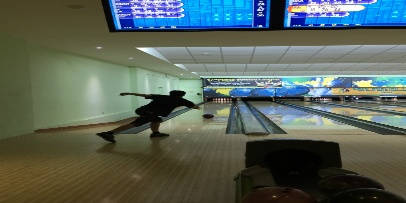 EMAS Bowling
We are glad to share with you that we have been the sponsor of this event 2 years in a row