KÄRCHER RENT
Rent directly from the manufacturer – the top choice for professionals.
Manage your business. We give you the flexibility you need.
Commercial operators who require machines on a short-term or one-off basis, or who require a replacement machine, will find exactly what they need at Kärcher: choose from a wide selection of machines that are as good as new and equipped with the latest technology.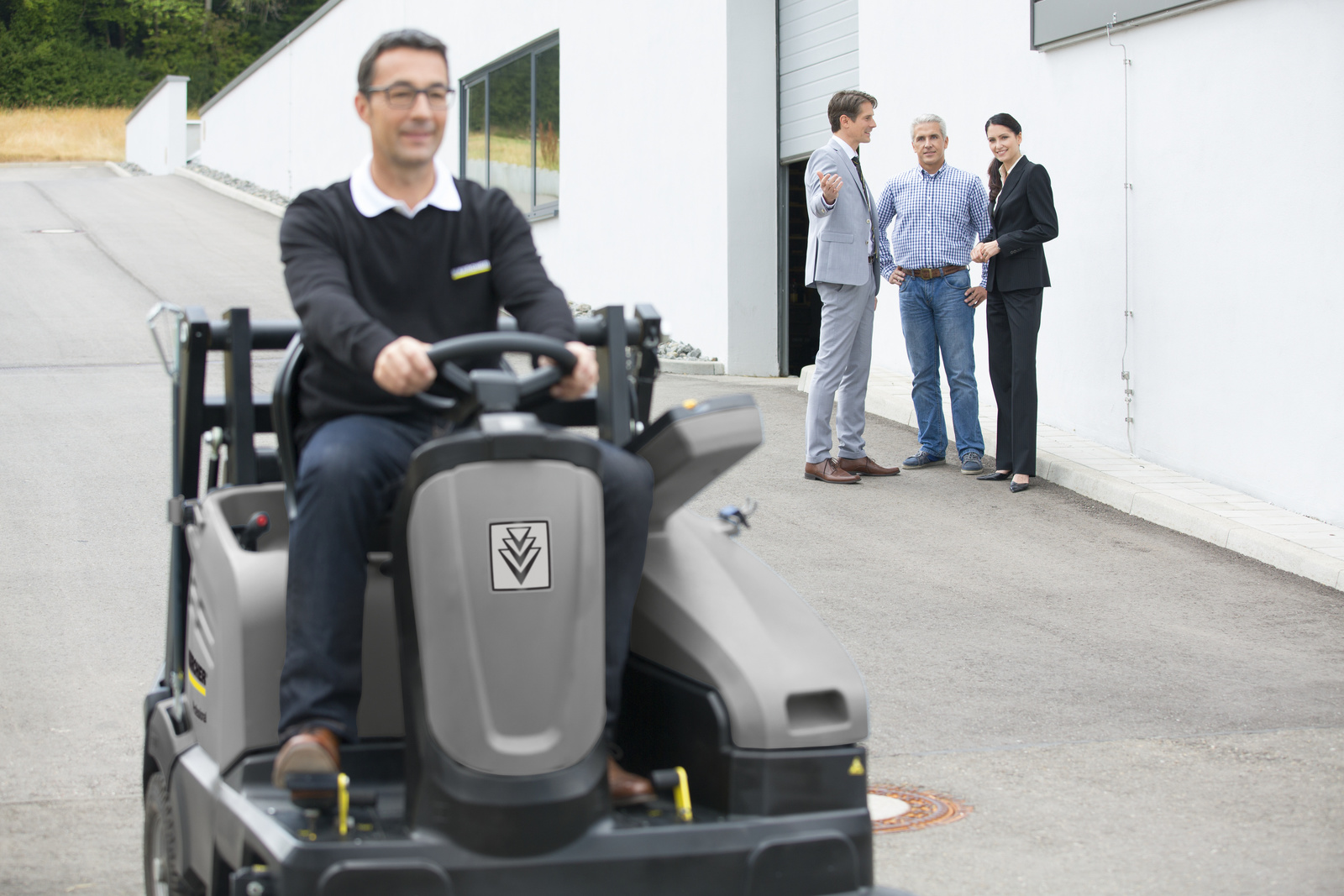 Rent wherever and however you want!
You can find information, terms and conditions, and advice on Kärcher rental machines via our contact form below, the Kärcher Customer Service Team (+65 6897 1811) or by email at service-sg@karcher.com. Model of the machines subject to availability.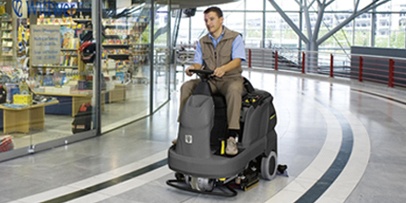 Scrubber driers
For shiny floors. With Kärcher scrubber driers, floors are hygienically clean and spotless. Sparkling performance guaranteed. Our all-rounders and specialists complete all kinds of home cleaning tasks quickly and economically.
> Walk-behind scrubber driers
Please note: walk-behind scrubber driers can be rented from machine class B 60 and upwards.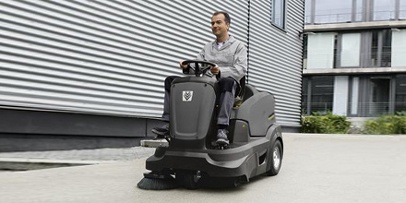 Sweepers and vacuum sweepers
Maximum sweeping performance – always and everywhere. From the manual sweeper via the walk-behind and ride-on machine to the extremely powerful and robust industrial ride-on sweeper. Clean sweeping at any time with reliable and innovative Kärcher technology. We are also highly innovative when it comes to sweeping!
> Sweepers and vacuum sweepers
T: +65 6897 1811
F: +65 6897 1611
E: service-sg@karcher.com
Contact us for further assistance on Kärcher Rent!
When to rent? When to buy?
Whether you decide to rent or buy a Kärcher machine, the most important thing to consider is what you need and what will give you value for money. By renting, you can make the most of short-term sales potential without tying up capital. Or, as a start-up, it allows you to save your seed capital and gives you access to a professional machine pool according to your current needs.
Seasonal renting: always ideally equipped
Rental machines allow you to attend to seasonal tasks like winter service, sweeping and maintaining lawns and green spaces – without substantial investment. That way you only incur the cost of the machine while it is also earning you money.
Quality creates quality
Take advantage of rental machines and service from Kärcher, partner to the professionals: for cleaning machines and accessories of the highest class. High availability. Proximity. Flexibility. Deliver-and-collect service. And expert advice.
Renting means saving
Rental machines offer more than just the opportunity to save on investments. Renting gives you greater financial leeway and opens up options for other investments. What's more, you can optimise cost control and use top-class machines maintained to the highest standard and with all of the required tests, including UVV (accident prevention guidelines). That way you only incur the cost of the machine while it is also earning you money.
Keep costs under control
Our rental service gives you everything: delivery and collection, servicing, repair and machine breakdown insurance. This allows you to budget more accurately and to know exactly what you are paying for.
Rent an entire fleet
If you have buildings under contract, the terms of which do not justify purchasing a machine, simply rent the fleet. You will find the machine you need in Kärcher's rental fleet range, even exotic machines like the escalator cleaner, polishing machines and the Ice Blaster, with dry ice included.
Rent with security
Renting also means minimising risk for you as an operator. With regular professional servicing and all necessary tests carried out at the prescribed times, compliance with legal requirements is guaranteed. With a machine in perfect working order, you won't have to worry about a thing.
Flexibility – the way you want
Always use a machine that is ideally suited to a particular task. And only for as long as it is needed. With the freedom to exchange it while it is still fully functional. No long idle times. No idle capital. No gradual loss of value.