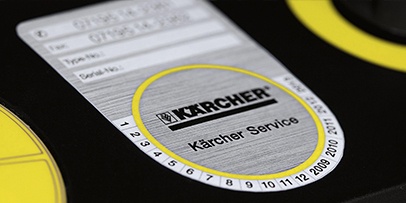 Kärcher Service
You can find information on our customer service, service network, repair process and much more here.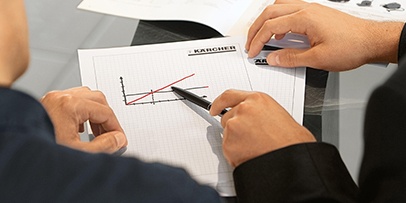 Kärcher Lease
Kärcher offers a one-stop financing service – innovative cleaning technology and flexible financing.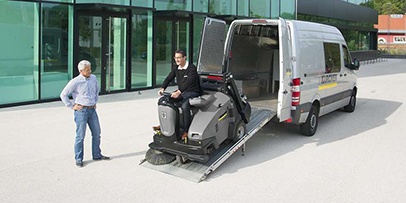 Kärcher Rent
Commercial operators who require machines for short-term or one-off tasks will find just the right machine here: choose from a wide selection of modern machines that are as good as new.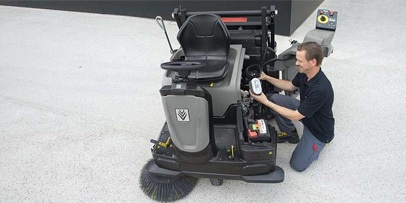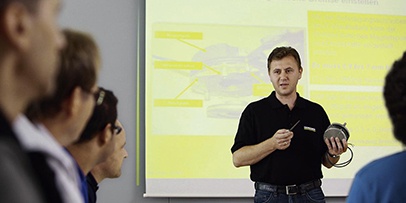 Kärcher Academy
You can find information about our training and familiarisation sessions here.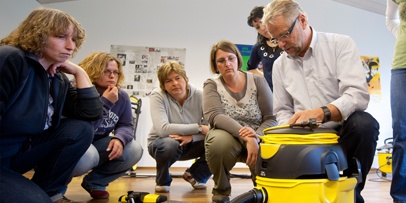 Kärcher Demo
You can find information about our professional product demonstrations here