Help
Here we answer all of your questions about products in our online shop.

Delivery costs
Deliveries are subject to a charge of S$15 for a single receipt below S$150/-. The delivery costs are shown before orders are submitted. A single delivery charge will be made for items that are not delivered together.
Delivery method and costs
Standard delivery : S$15.00 (not inclusive of prevailing GST).
Standard delivery with a single receipt purchase of more than S$150/- (not inclusive of prevailing GST) Free of Charge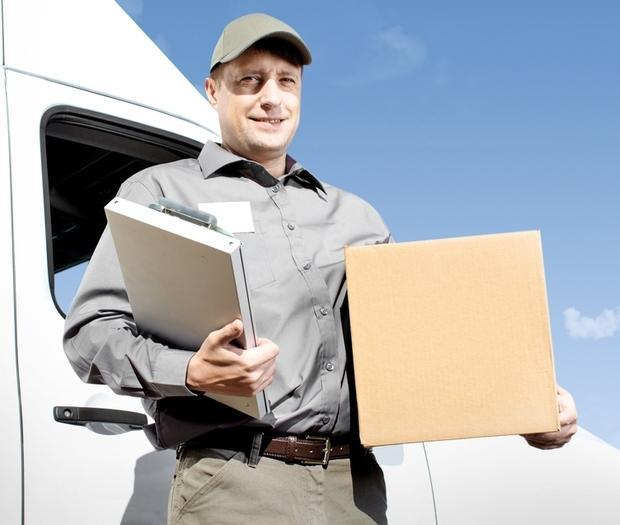 Availability/Delivery
Availablity
The availability status of our products is shown on the product information pages and uses a three light system:
Status green: Item is in stock and immediately available
Status yellow: Low stock - the item quantities are low
Status red: Out of stock - item is sold out, but when you order it, we will place it in back-order.

Delivery
Orders placed will be processed and arrange for despatch within 2 working days. Our customer service team will also contact you for delivery arrangement
In case of back-order items in your order we make partial shipments (free of additonal delivery costs).
Deliveries outside Singapore
Unfortunately we cannot accept orders from foreign countries in our onlineshop. You have the possibility to order in the onlineshops of our foreign subsidiaries.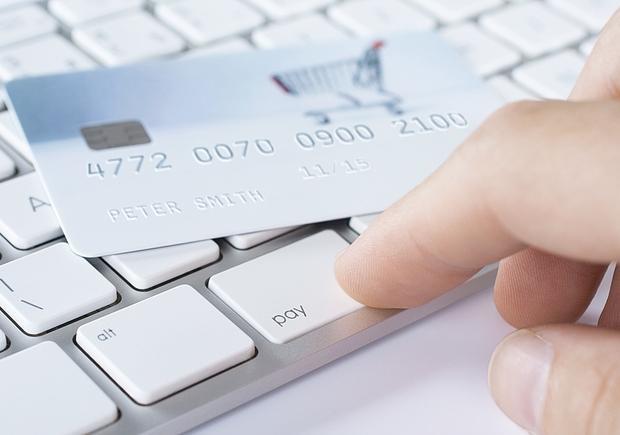 Payment
As a customer, Kärcher offers the following convenient payment methods:
Credit card
In Kärcher's online shop you can pay directly online by credit card. We accept MasterCard and Visa. When ordering, select credit card as the payment method on the payment methods page. You will then be asked to enter your credit card details after viewing the order summary. The following data is required: type of card (MasterCard or Visa), card number, card security number and expiry date.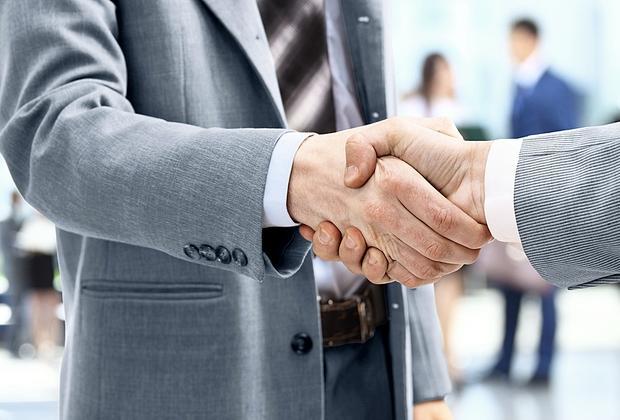 Warranty
Warranty claims are subject to a limitation period in accordance with statutory regulations. Material defects are not: wear and tear from normal use or other natural wear; condition of the goods or damage occurring after the passing of risk attributed to incorrect handling, storage or installation, non-observance of installation or handling instructions, excessive use or a lack of service or care; condition of the goods or damage attributed to force majeure, in particular external influences not stipulated in the contract or use of the goods for any other than that stipulated in the contract or normal use.
Feedback and repairs on orders from Kärcher
Repairs are carried out at our central service centre at fixed prices. Repairs are provided within the warranty period subjected to case to case basis.
Information is available on:
T: +65 6897 1811