Sprayer w/ control valve with tag
Metal spray gun Plus with adjustable spray pattern (full stream to spray fog). Robust and long-lasting. For watering small/medium surfaces. With ergonomic handle.
The spray gun Plus with adjustable spray pattern – from full stream to spray fog – for watering small to medium-sized surfaces and gardens is especially robust and long-lasting. Whether for watering crop, ornamental or potted plants or for cleaning garden machines and furniture – the ergonomic handle allows convenient one hand operation and guarantees that longer periods of use are a breeze. The innovative garden spray gun also features other impressive advantages, such as infinitely adjustable regulation of the water volume and automatic locking or unlocking with a single finger. In addition to being extremely user-friendly and perfectly functional, the gun also impresses with its attractive design. In short: the perfect solution for spraying in the garden. It is worth mentioning at this point that sprays from Kärcher are compatible with all available click systems.
Features and benefits
Spray patterns adjustable from full jet to mist
From a concentrated and hard stream, to a spraying and weak one.
Hook-and-loop system
Works with all well-known brands.
Metal body
Guaranteed robustness and durability.
Special synthetic resin coating
Especially shock-resistant and non-slip.
Trigger function
Enables the infinite adjustment of the water flow.
Specifications
Technical data
| | |
| --- | --- |
| Weight (kg) | 0.2 |
| Weight incl. packaging (kg) | 0.2 |
| Dimensions (L × W × H) (mm) | 110 x 38 x 195 |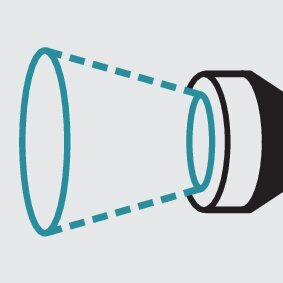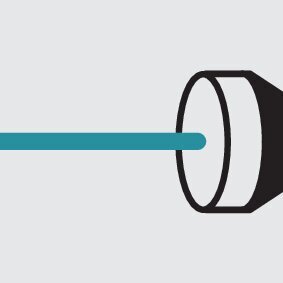 Application areas
For watering small to medium-sized surfaces and gardens
For watering cultivated plants (small beds, single plants, pot plants)
For watering ornamental plants (small beds, single plants, pot plants)
For cleaning garden machines and garden furniture