Clean farm. Well kept machines. Healthy livestock.
With complete and efficient cleaning solutions from Kärcher for all agricultural holdings.
Cleaning solutions for all professional areas
Keeping cleanliness and hygiene as high as possible ensures higher yields. Maintaining a high level of hygiene in stalls, for example, improves animals' performance while reducing their health risks and cutting their medication costs. Greater cleanliness in buildings and on machinery breaks chains of infection, increases operational availability, brings maintenance costs down and helps to preserve value. And the people working on the farm benefit from optimised, healthier working conditions too.
Other areas of agriculture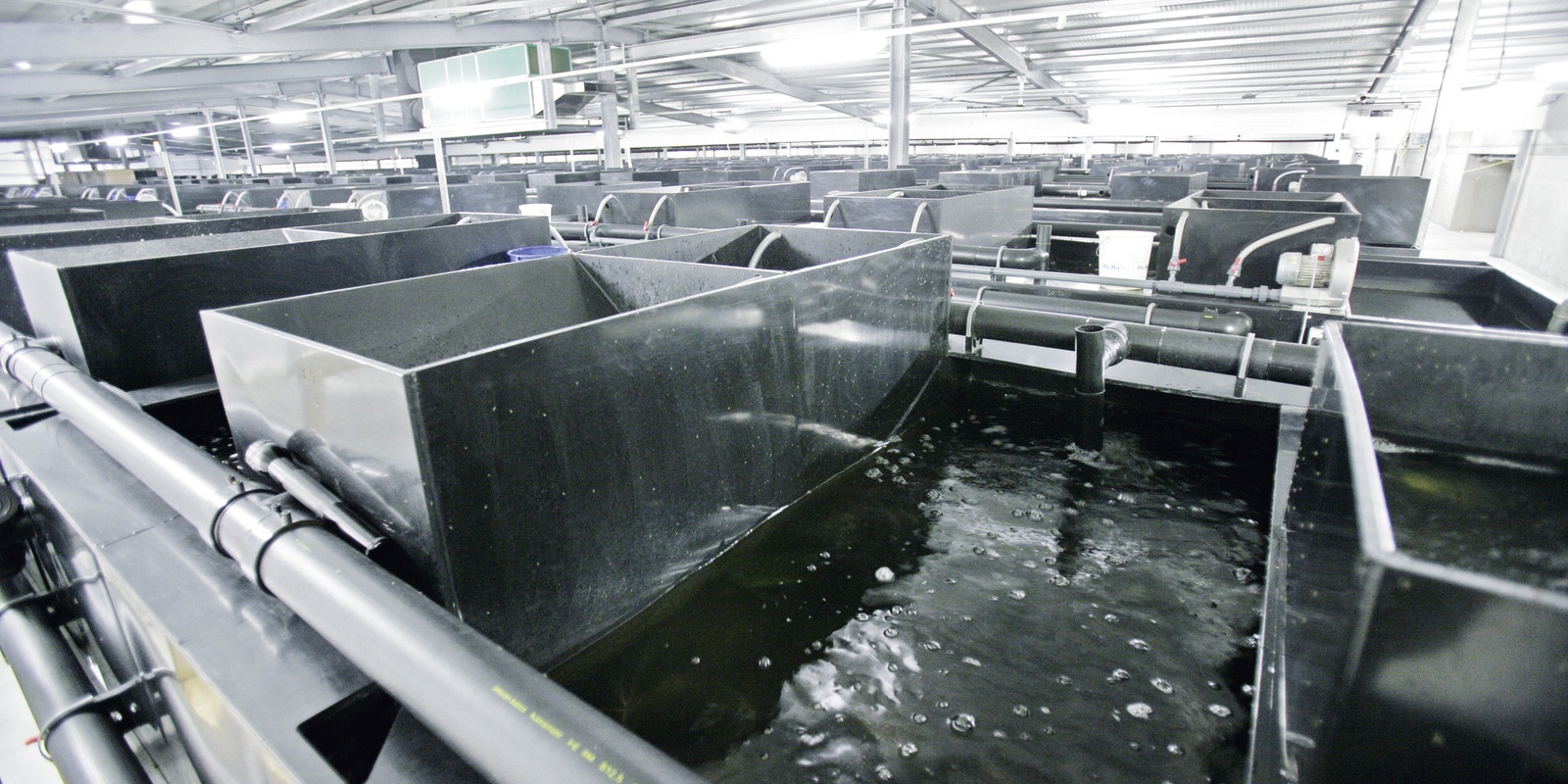 Fish farming
Fish cannot be farmed successfully without a high level of biosafety. Whether rearing or transporting juvenile fish – or even processing them once fully grown – having a low-microbe environment in fisheries and aquaculture is essential for obtaining sustainable yields and economic success.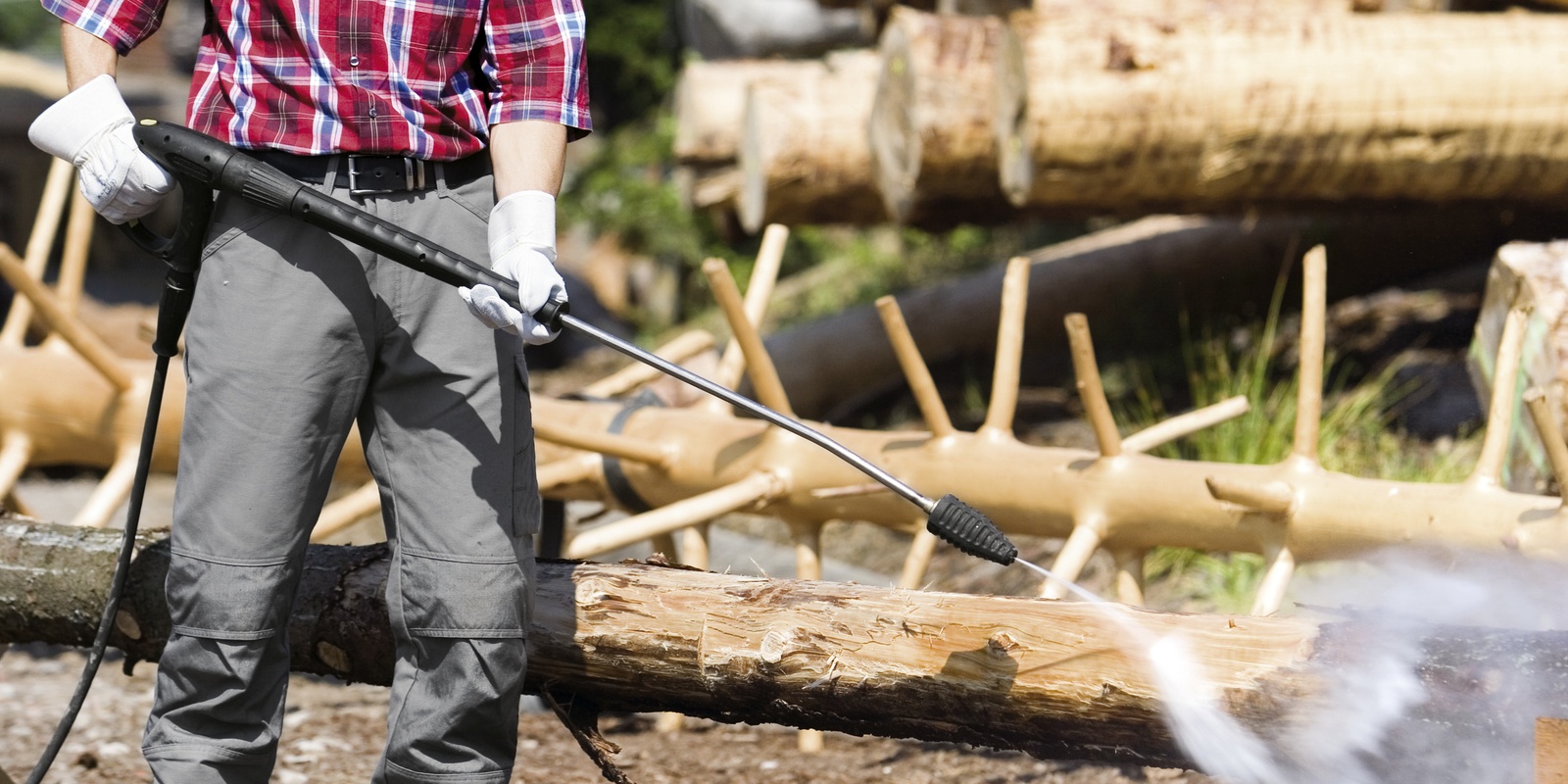 Forestry
The machines and equipment used in forestry are exposed to extreme stress and strain every single day. Our range focuses on the thorough cleaning and care they require to retain their operational availability and value, as well as the gentle decortication of trunk wood to achieve smooth surfaces, which is facilitated by wood drying.