Cordless electric brooms
Faster than a vacuum cleaner - more convenient than a brush Cordless electric brooms are used wherever vacuuming is less suitable and conventional sweeping is difficult. Ideal for occasional cleaning of carpets, laminate or tiles. Without disturbing cord and unnecessary bending!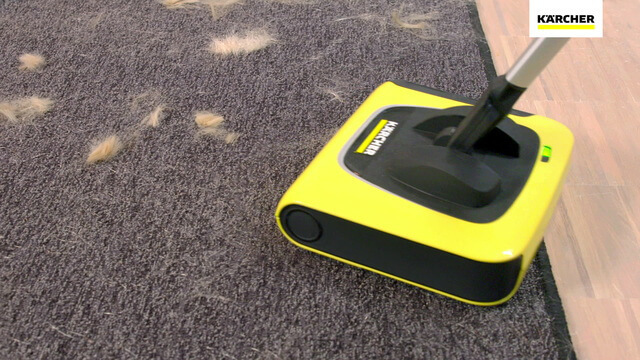 Cordless Electric Broom is the Best Floor Sweeping Tool
Are you looking for a tool that empowers you to clean the floor and carpet in one go? Kärcher cordless electric broom is the answer.

Whenever vacuuming is less convenient due to missing electric plugs and traditional sweeping is tiresome, cordless electric broom works best in keeping every corner of your space clean at ease. With its advanced innovation, the cordless electric broom portrays outstanding cleaning performance even in the smallest of spaces between chairs and under furniture.

Its adaptive cleaning system renders it versatile and capable of removing dust and dirt from anything ranging from hard flooring to carpeting. Efficient and quick, the universal brush fitted on the cordless electric broom delivers the highest quality.

While it cleans after pets' hairs and small messes, it picks up optimal dirt from carpets, laminate or tiles fully and effortlessly.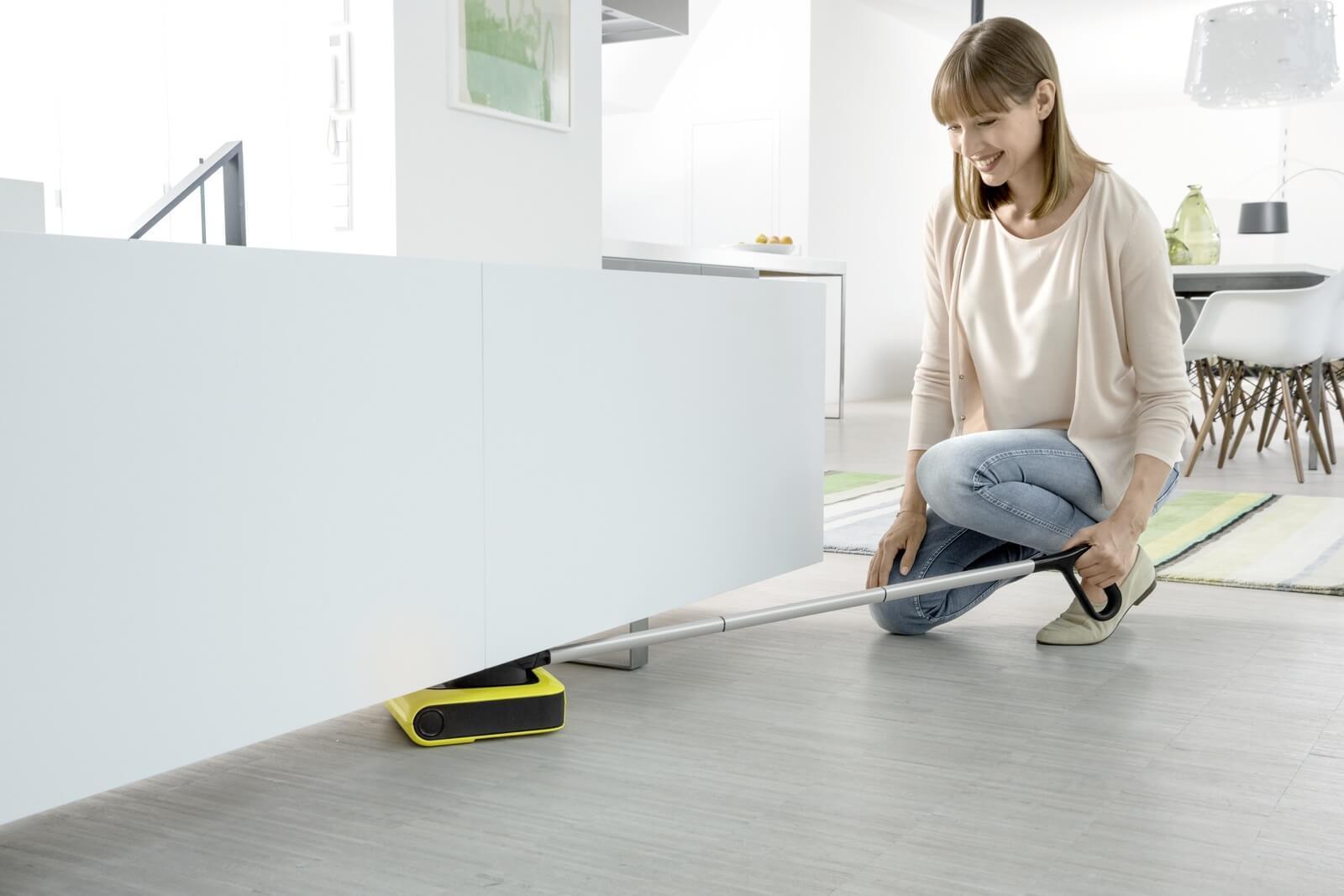 Electric Broom Highlights
Before dirt really starts to get on your nerves, the cordless electric broom provides a quick and convenient remedy. The height-adjustable and tiltable telescopic handle makes it possible to sweep floors clean in no time, even under very low-slung furniture.
Flexible application possibilities thanks to brush replacement technology that's unique worldwide.
Brush activation at the push of a button
Standard brush and pet hair brush included
Pet hair brush with innovative brush technology for fast and hygienic removal of pet hair from the pet hair brush
Removable sweeping container
Flexible uses thanks to battery technology
Wall bracket for space-saving storage of the cordless electric broom
Telescopic handle with parking position
Ergonomic handle
On/off foot switch for convenient operation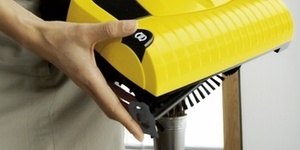 Innovative brush replacement technology
The roller brush can be removed easily for cleaning at the push of a button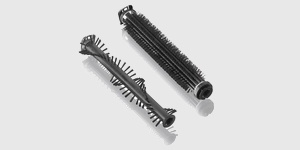 Flexible to use
The cordless electric broom can be equipped for special home cleaning tasks with two different special brushes.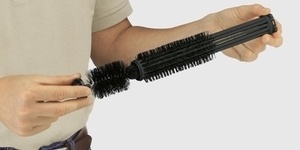 Practical cleaning of the pet hair brush
The brush is enclosed in a mesh sleeve, which can be removed for cleaning.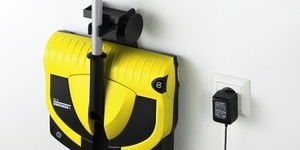 Space-saving storage
In the wall bracket, connected to the battery charger, the cordless electric broom is always ready to use.