Services
As the world's largest cleaning machines manufacturer, comprehensive customer service is a key priority for Kärcher. This means being there for our customers all over the world and at over 50,000 service and sale points. We are continuing to expand these services year-on-year together with our partners. Personal Kärcher contacts are on hand to assist with sales, accessories, spare parts procurement and servicing, as well as to provide technical advice. Competent, friendly and straightforward. In the event that a repair is required, we guarantee a quick response and competent completion of the repair, as well as reliability and punctual delivery.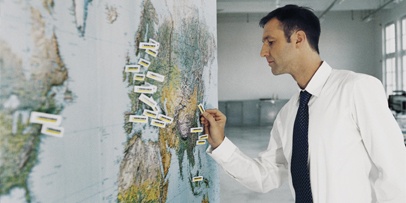 Contact
As one of the world's largest manufacturers of cleaning equipment, Kärcher considers a comprehensive after-sales service and closely-knit dealer network to be of paramount importance.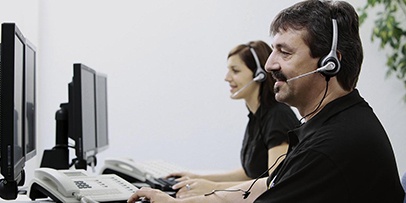 Support
Here you can find your answers to frequently asked questions, enquiries, warranty registration and much more.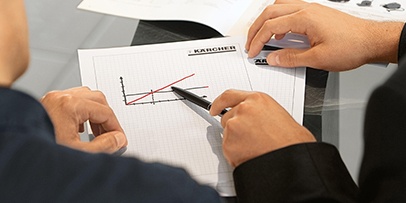 Information
Here you can find your information on our data protection policy, operating manuals, catalogues, videos, online information and much more.