Steam Vacuum Cleaner
Karcher's steam vacuum cleaner combine the advantages of steam cleaners with the strengths of wet and dry vacuum cleaners.
Our vacuum steam mop can steam clean, vacuum and dry in a single pass. This multifunctional cleaning machine are ideal for use around the home.
Simple, convenient, time-saving and healthy way to clean without chemicals.


Easy, convenient and time-saving. Steam vacuuming without chemicals.
Kärcher steam vacuum cleaners combine the advantages of steam cleaners with the strengths of dry vacuum cleaners. They can vacuum crumbs, for example, off the floor, wipe the floor damp and then dry, all in one easy procedure. These impressive all-round devices and matching accessories can clean any home easily, conveniently, quickly and without chemicals.
Best steam vacuum cleaner for wet and dry vacuuming
More than just vacuuming, Kärcher steam vacuum cleaners, as the name suggests, generate hot steam which naturally removes stubborn stains and kills bacteria. In areas like the toilet and kitchen, hygiene is more than surface-clean. Usual vacuuming only picks up dirt you can see, but do consider what is invisible to the naked eye as bacteria grow best in warm, moist environments. Are you willing to risk your health?
Take a look at how our machine works. The vacuum captures dirt, steam wets the surface and subsequently dries it.With the HEPA filter fitted to this machine, it renders a four-stage filtration system. While the dust is bound in the water filter, it leaves behind a cleaner and more purified air.
No worries even if you have a spacious area to clean as the tank can be refilled easily and the water can be heated quickly for non-stop use.
Great news for allergy sufferers
One major strategy to keep your allergy symptoms under control is by maintaining a home that's free of pollutants. While traditional wiping and sweeping can cause dust floating in the air and trigger dust allergies in you, a steam vacuum cleaner has no issue with this.
Without the use of harsh chemicals, this machine employs natural resources - water. It is 100% safer than disinfectants. As you vacuum and steam, the dirt and dust will be dissolved by steam and altogether being sucked up into the water tank. Since the dirt particles are absorbed in the water and the HEPA filter helps to trap germs, there will be no spreading of dust.
Hence, allergy sufferers are kept constantly safe as lesser allergy triggers exist in the air, ensuring an atmosphere of wellness.
Wait no more and get your tiles sparkling and floors squeaky clean with minimal hassle with Kärcher steam vacuum cleaner Malaysia today!
Incredible Cleaning Results In Just One Go
As one of the main cleaning equipment suppliers, Kärcher SV7 steam vacuum cleaner combines the advantages of steam cleaner and the power of a water filter vacuum cleaner. This cleaning equipment is twice as effective as the steam is dispensing and vacuuming in a single step: the Kärcher steam vacuum cleaner makes it possible.
It is also a great news for allergy sufferers. This cleaning equipment in Malaysia is vacuuming with a multi-stage filtration system but without the need for a dust filter bag and the dust is retained in the water filter. Even microscopic particles are removed. The exhaust air is cleaner than the room air.
It is not enough for bathrooms and toilets just to look clean. The SV 7 steam vacuum cleaner uses hot steam for sparkling cleanliness and hygiene. Kärcher SV 7 steam vacuum cleaner does not need to cool down to refill the tank, thanks to its 2-tank system. When the water level in the tank is low, it is automatically refilled from the water reservoir in the boiler.
Furthermore, as one of the top cleaning equipment suppliers, Kärcher SV 7 steam vacuum cleaner features the hot steam which dislodges dirt and neutralises unpleasant odours. The dissolved dirt and steam are immediately vacuumed away after cleaning.
Nevertheless, Kärcher SV 7 steam vacuum cleaner is an essential part of a total cleaning solution for cleaning equipment in Malaysia.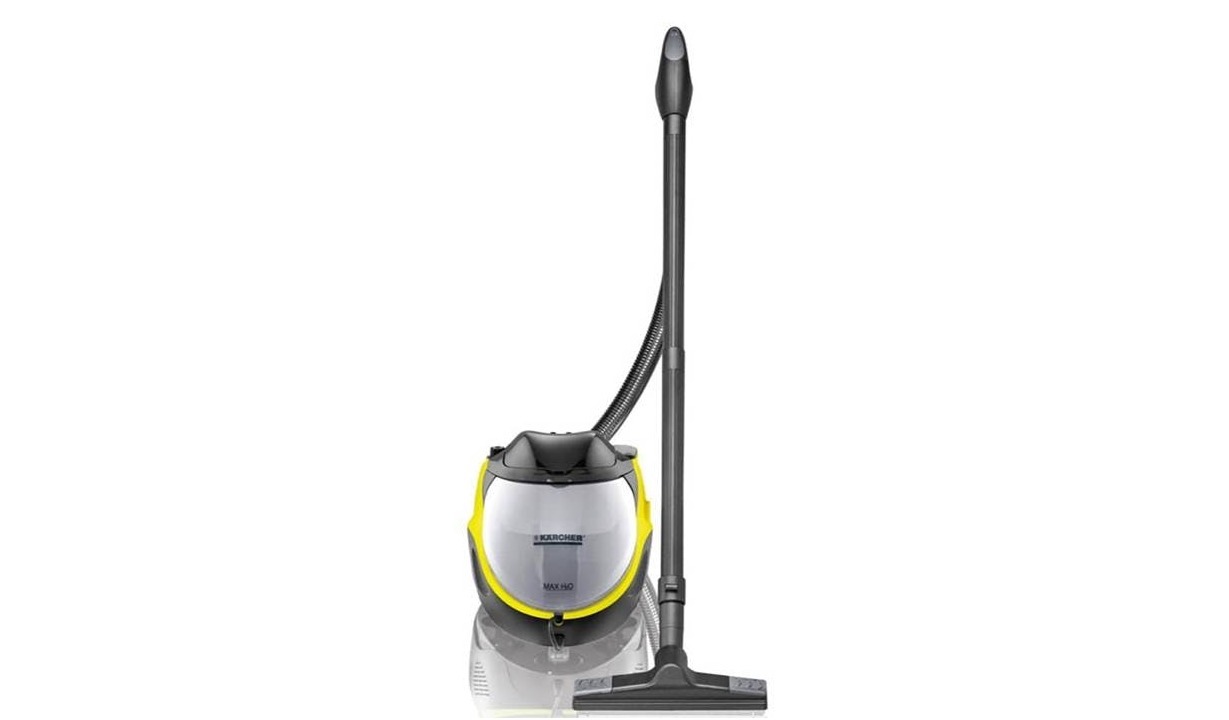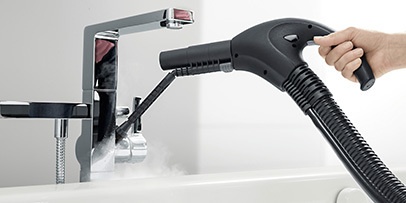 Hygienically clean
When it comes to bathrooms and toilets, just looking clean is not enough. The SV 1905 steam vacuum cleaner ensures impeccable cleanliness and hygiene using hot steam.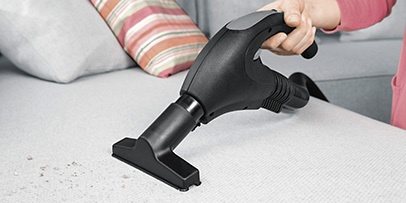 Allergy sufferers can breathe more easily
Vacuuming with a four-stage filter system, but without a dust bag. The dust is bound in the water filter. The HEPA filter removes even respirable particles. The exhaust air is cleaner than the air in the room.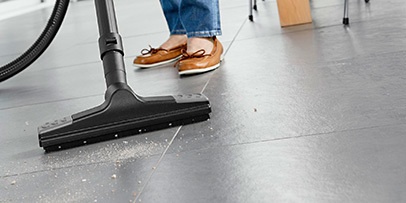 Two in one
Steam and dry vacuuming is possible without changing the filter. The vacuumed water is absorbed by the water filter.