Benefits
What benefits can employees at Kärcher expect? This is a question that we constantly ask ourselves, which is why we are continuously developing additional services, employee offers and extras of all kinds. Don't expect token benefits from us. With what we offer, we want to create big and small WOW moments that are as unique as our Kärchers and their individual phases of life.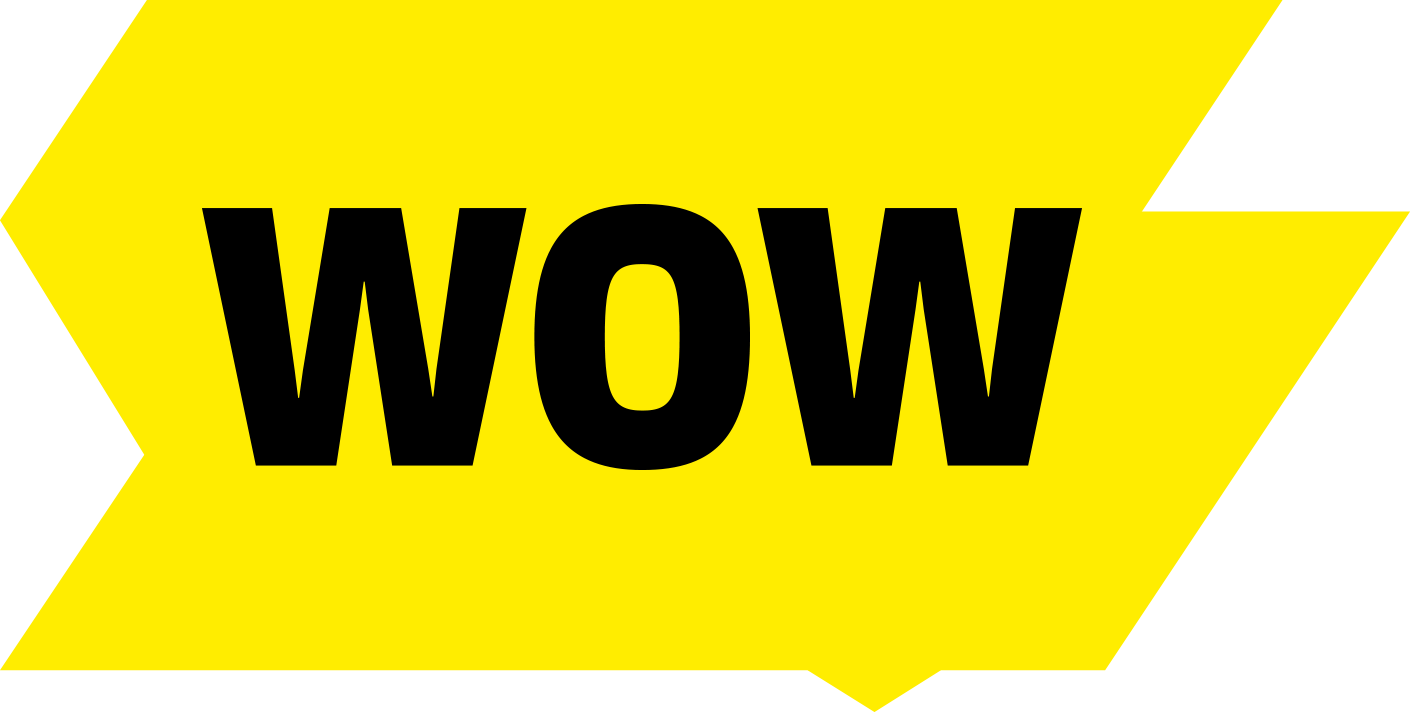 We offer our employees a large number of benefits, which may vary depending on their respective employment relationship within the Kärcher Group. See for yourself! But one thing always remains the same: we want to show appreciation for the work our Kärchers do, and let them share in the success of our company.

WOW DEALS
Employee discounts on our Home and Garden product range offer regularly motivate our employees to compete to have the most Karcher products in their households. On top of that, employees receive exclusive corporate benefits for hotel, accommodation, and dining in the form of corporate rates from renowned hotels.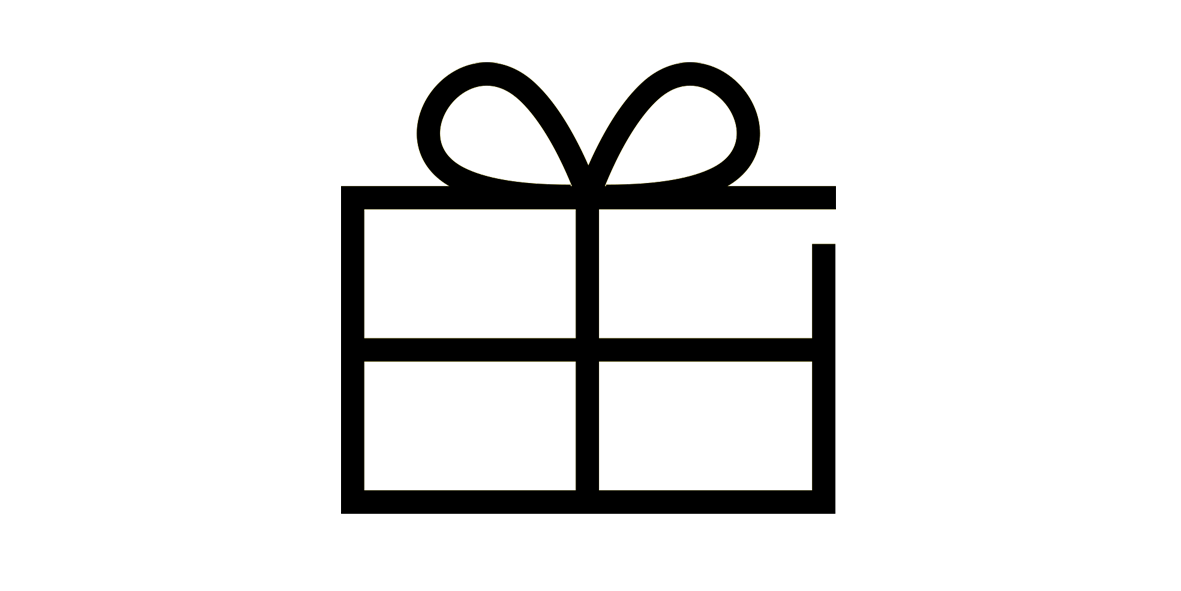 SPECIAL PAYMENTS
In addition to an attractive salary, we offer various special payments such as contractual and performance bonuses, depending on the remuneration model. Alongside this, those who have been with the company long enough can look forward to additional benefits on their anniversary.

FLEXIBLE WORKING
The world of work is changing and we are changing with it. Hybrid working is possible in many areas of our company, with a high degree of flexibility that it brings.

SPORT, HEALTH & LEISURE
We promote health and togetherness wherever possible – for example, our team bonding, sports, and leisure activities. On top of that health is wealth, through our yearly health assessment, employees can ensure their healthy living. We provide the right work-life balance for employees.

DEVELOPMENT OPPORTUNITIES
The right people, at the right time, in the right place, with the right perspective: sounds complicated? Not for us. We support our employees' individual development with our comprehensive talent management process. We are also constantly expanding our in-house training module and offer a global contact point for learning with the Karcher Campus.