ECO!Cleaning

– a new age of efficiency
Components of the
ECO!Cleaning

concept:

The three ECO!Lines shown below are the operative basis of ECO!Cleaning. Their specific focus on cleaning tasks and workflows leads to optimum cleaning results, thanks to equipment that is perfectly tailored to the building. An ultimate improvement in quality and performance is possible with Kärcher training and familiarisation.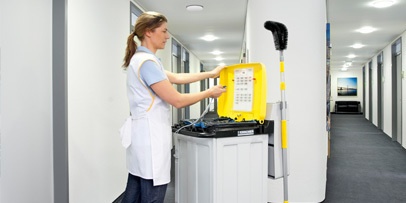 ECO!First Line
Minimum cost for maximum results. The ECO!First Line contains special equipment for the daily cleaning of visible dirt, for example in office areas and public facilities.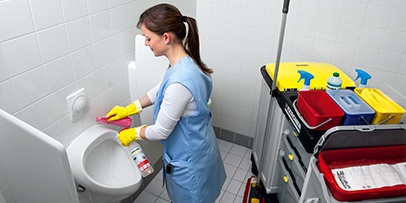 ECO!Clean Line
Hygienically perfect results. The ECO!Clean Line is specially equipped for cleaning sensitive and hygienic areas in accordance with hygiene guidelines, for example in sanitary facilities and communal areas.
ECO!Power Line
Maximum value retention through optimally adapted equipment. The ECO!Power Line is tailored to value-retaining cleaning by skilled employees at fixed intervals.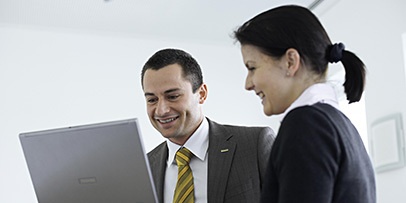 Professional advice and support – any time
Advice from the Kärcher ECO!Team on individual machine and staff deployment to ensure optimal cleaning results.
Training sessions: individually and/or in groups
Familiarisation sessions: on-site and/or in the Kärcher Academy, Winnenden
Calculating costings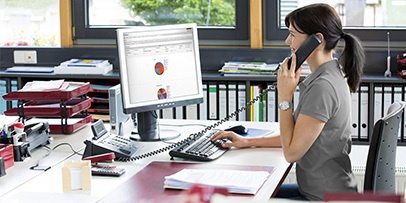 ECO!Manager
This tool allows you to plan, record and monitor various facility management activities. Moreover, the system provides a complete overview of cleaning activities, working hours, checks, damage to the building, documentation of individual cleaning activities and machine inventory. The ECO!Manager is designed for anyone looking to manage their FM activities in an innovative way.

You can find more information under ECO!Manager