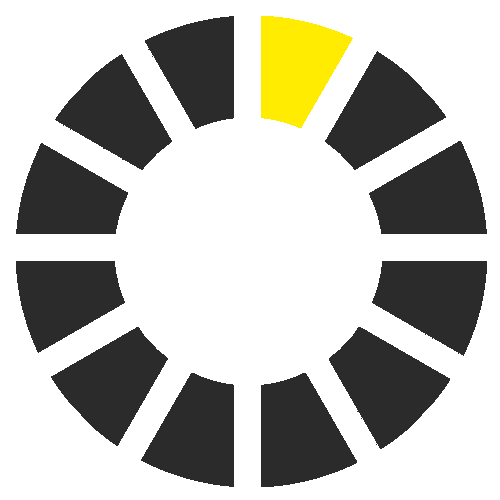 The company was set up in 1935 in Germany Winneden by Mr. Alfred Kärcher, an engineer with a passion for invention, applied his inexhaustible creative drive and ingenuity to finding solutions to technical problems. Yet he never ignored his responsibility for his employees' needs and concerns. That is why the company has always seen economic success and sustainable development as going hand in hand.
Karcher is the world's leading provider of cleaning technology. For household and commercial usage, the range of products covers both indoor and outdoor cleaning needs including dry vacuums, wet & dry vacuums, steam cleaners, spray extraction cleaners, pressure washers, and gardening range.
The different warranty policies for Kärcher products are listed as follows:
Pumps & Steam Ironing Stations: 6 Months
Outdoor Products: 12 Months (1 Year)
Indoor Products: 24 Months (2 Years)
If seeking to make a claim under the product warranty, a valid proof of purchase must be provided to be checked for warranty verification.
If there is no receipt, customers are liable to pay for any charges.
All Kärcher products purchased are covered by a minimum 7 days warranty period, or as otherwise stated at point of sale.
Wear and tear is not covered under the terms and conditions of warranty. Therefore, if the accessory fails due to wear and tear, a replacement will be chargeable.
More information will be available shortly
More information will be available shortly
The team can be contacted at
T: +65 6897 1811
E: service@sg.karcher.com
Kärcher Singapore is able to deliver anywhere in Singapore
We are unable to deliver machines, spares or offer repairs to anyone outside of the Singapore.
Kärcher began as a family-owned business with strong values, something which is just as evident today as the day it was founded. We believe that our employees are our most important asset; our successes are the successes of our employees. We put our trust in our people to grow our business and maintain our position as the global leader in cleaning machines. Everything that we generate flows back into the company.
That's the key to our success. To view our current vacancies please visit this page