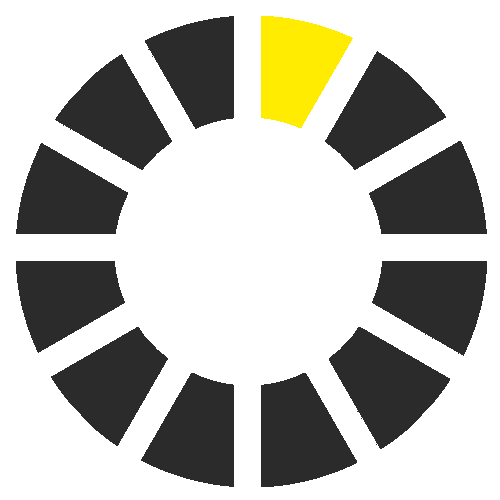 Yes, you can use the Kärcher threadless tap adaptor or to connect a water hose to your kitchen tap. This is suitable to use with standard click connectors and can be used with accessories such as Sprinkers and Spray Guns/Nozzles.
As you can see in the video below, the timer is screwed on to a screw connection on the tap, usually a water butt will have a push connection, so unfortunatley the timer is not suitable to use with a push fitting water butt.
If your water butt has a screw fitting tap on the front, then you would be able to attach the timer.
Watch this video guide for better understanding.
Karchers tap adaptor for in-house fittings allows connection to an indoor house tap.
Its robust thread protection and brass internal thread gives you an easy and reliable connection.
For threadless taps we recommend an adaptor which is designed for connecting hoses with connectors to threadless taps. The tap adapter, fits perfectly to taps with outer diameters between 15 and 20 mm. They can be installed without tools simply by attaching the wing screw to the stainless steel hose clamp. Compatible with all other brands.