Kärcher Store Oakville
Would you like to purchase a Kärcher machine, buy accessories or cleaning agents for your machine or look for a service partner?
Our team is here to welcome you and help you make the good choice.
Swish Maintenance Kärcher Store
Find some Equipment, Accessories, Cleaning agents, Part Sales and Service for Kärcher Equipment
Kärcher Store GRAND OPENING
Oakville, April 21, 2017 – The Kärcher Store Swish Maintenance celebrated its grand opening on April 21st, 2017 in Oakville, Ontario. The partnership between global cleaning technology leader Kärcher and Swish Maintenance marks the first Kärcher Store in Canada and the 576th Kärcher Center worldwide. The Centers are a unique retail concept providing a one-stop shop for a wide range of cleaning equipment and support for home, professional and industrial use.
We were honored by the attendance of:
• Markus Asch, Deputy CEO of Kärcher Group Worldwide
• Javier Gonzales, new President of Kärcher Region North America
• Didier Vilain, Managing Director of Karcher Canada
• Yvonne Denz, Senior Vice President of the Canadian German Chamber of Industry and Commerce
• Mike Ambler – Owner of Swish Maintenance
• Andre Peters – CEO of Swish Maintenance
• Mayor of Oakville - Rob Burton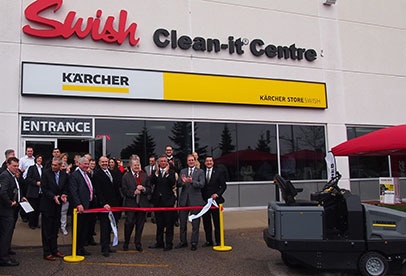 ---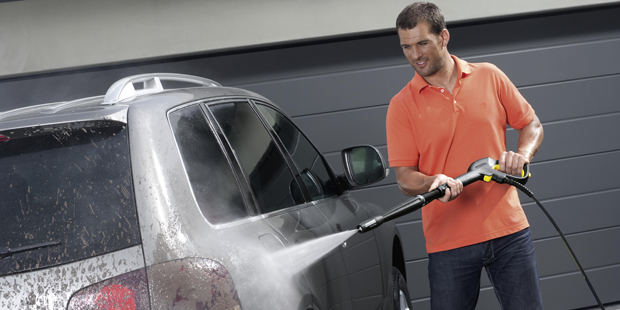 Whether it's inside or outside your home, Kärcher offers the right solution for every dirt problem. The garden product range in particular is highly efficient and environmentally friendly, and our home cleaning solutions mean you have no need to spend money on harsh chemicals to keep things clean and tidy.
---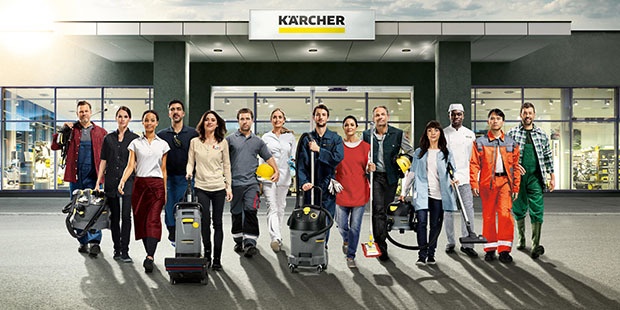 In the Professional sector, each cleaning task requires a specific solution. Kärcher's extensive range of professional products has been created to provide solutions for the varied cleaning requirements of businesses around the world.
Regardless of the size or type of industry, Kärcher's cleaning solutions have been designed to deliver exceptional results, with maximum efficiency and sustainability as a primary focus at all times.
Business Hours
Mon-Fri 8:00am-5:00pm
Sat. 9:00am-1:00pm
Sun Closed
Where to find us
2600 Bristol Circle Unit #1, Oakville, Ontario L6H 6Z7

Toll Free: 1-800-509-3563
Tel: (905) 829-9366
Fax: (905) 829-9375