Kärcher Store Oakville
Would you like to purchase a Kärcher machine, buy accessories or cleaning agents for your machine or look for a service partner?
Our team is here to welcome you and help you make the good choice.
Swish Maintenance Kärcher Store
Find some Equipment, Accessories, Cleaning agents, Part Sales and Service for Kärcher Equipment
Kärcher Store GRAND OPENING
On April 21st we will be thrilled to walk you through the new Kärcher Store operated by our partner Swish Maintenance.
11am: rubban cutting with the presence of special guests such as the Mayor of Oakville, high representatives of Swish and Kärcher.
Some animations will take place all day long, free gifts to win and special opening offers to take advantage of!
Come to know more about it!
PRE REGISTER AND RECEIVE A SPRING CLEANING KIT AT OUR EVENT (VALUE $30, *WHILE SUPPLIES LAST)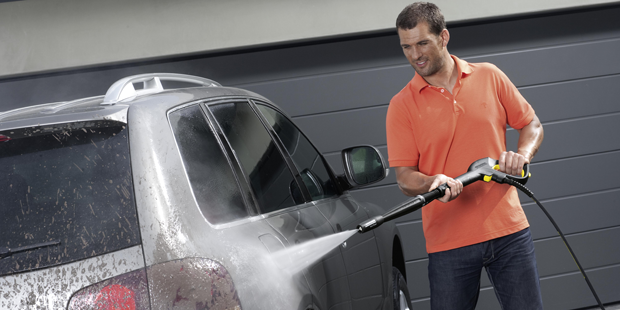 Whether it's inside or outside your home, Kärcher offers the right solution for every dirt problem. The garden product range in particular is highly efficient and environmentally friendly, and our home cleaning solutions mean you have no need to spend money on harsh chemicals to keep things clean and tidy.
---
In the Professional sector, each cleaning task requires a specific solution. Kärcher's extensive range of professional products has been created to provide solutions for the varied cleaning requirements of businesses around the world.
Regardless of the size or type of industry, Kärcher's cleaning solutions have been designed to deliver exceptional results, with maximum efficiency and sustainability as a primary focus at all times.
Business Hours
Mon-Fri 8:00am-5:00pm
Sat. 9:00am-1:00pm
Sun Closed
Where to find us
2600 Bristol Circle Unit #1, Oakville, Ontario L6H 6Z7

Toll Free: 1-800-509-3563
Tel: (905) 829-9366
Fax: (905) 829-9375