FLEXIBLE FLOOR CLEANERS - REVOLUTIONARILY DIFFERENT
Conventional mops wipe. Our floor cleaners really clean. If you want to vacuum and wipe in a single step, then reach for the FC 5 or FC 5 Cordless. They'll take only half the usual time.
For wiping only, the best choice is the FC 3 Cordless. It is comfortable to hold, extremely manoeuvrable and can reach nearly every spot.
THE NEW WIPE-HYPE! For all models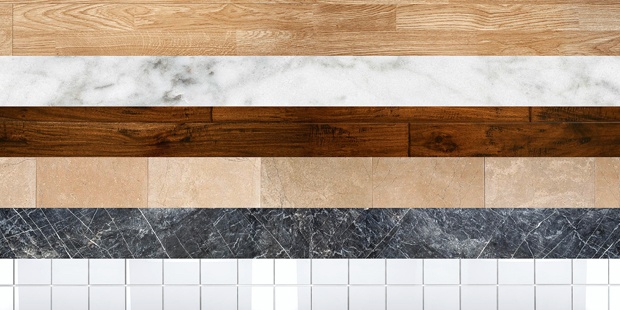 Suitable for all hard floors
Wood, stone or synthetic material - combined with Kärcher detergents and cleaning products, FC 5 and FC 3 Cordless cleaners are effective on all hard floors thanks to its excellent quality microfiber roller brushes and even low residual humidity on delicate parquet floors.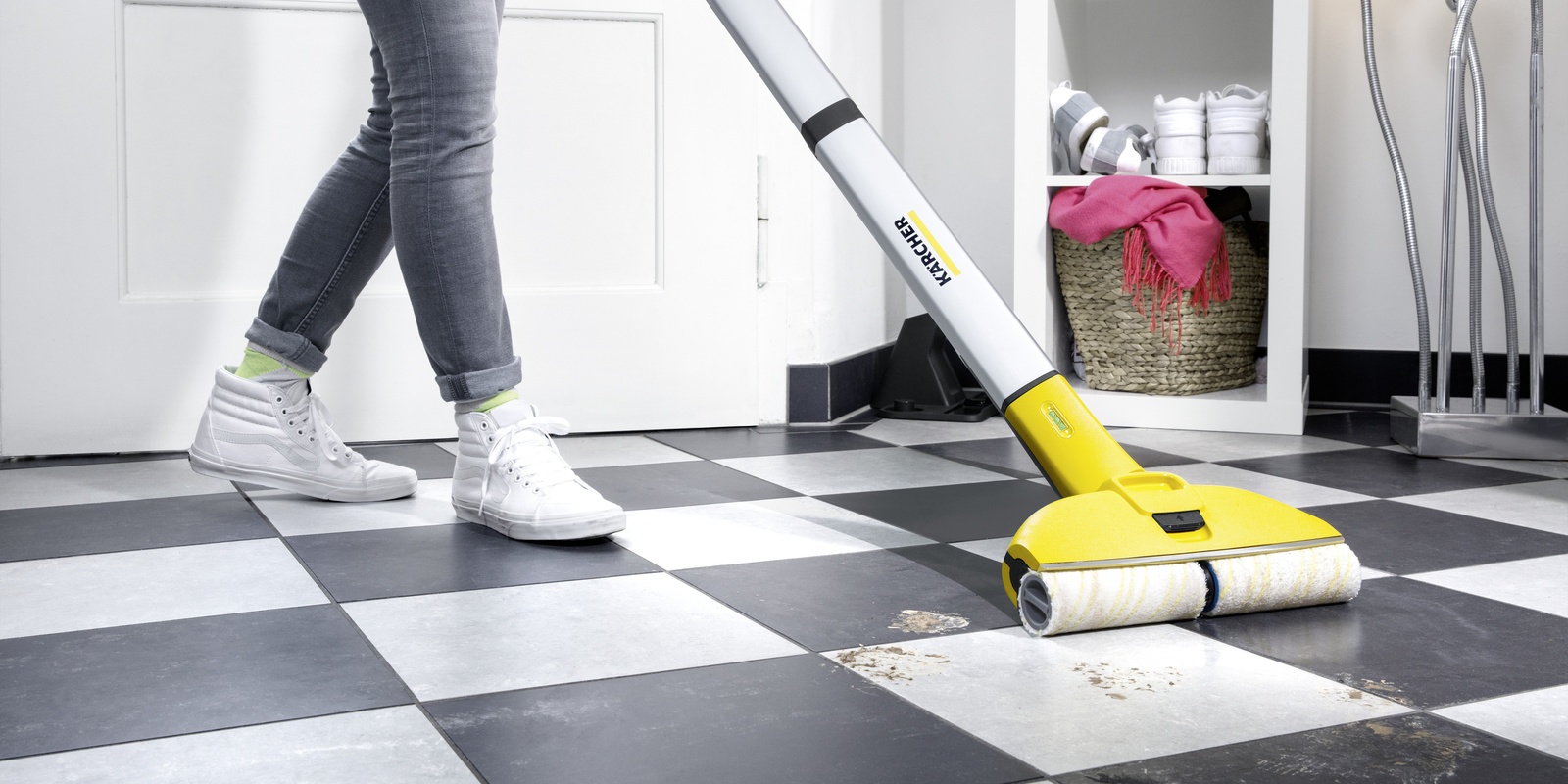 Effortless application
No scrubbing, no wringing out, no bucket. Featuring 500 roller revolutions/min, self-cleaning function and fresh and dirty water tanks.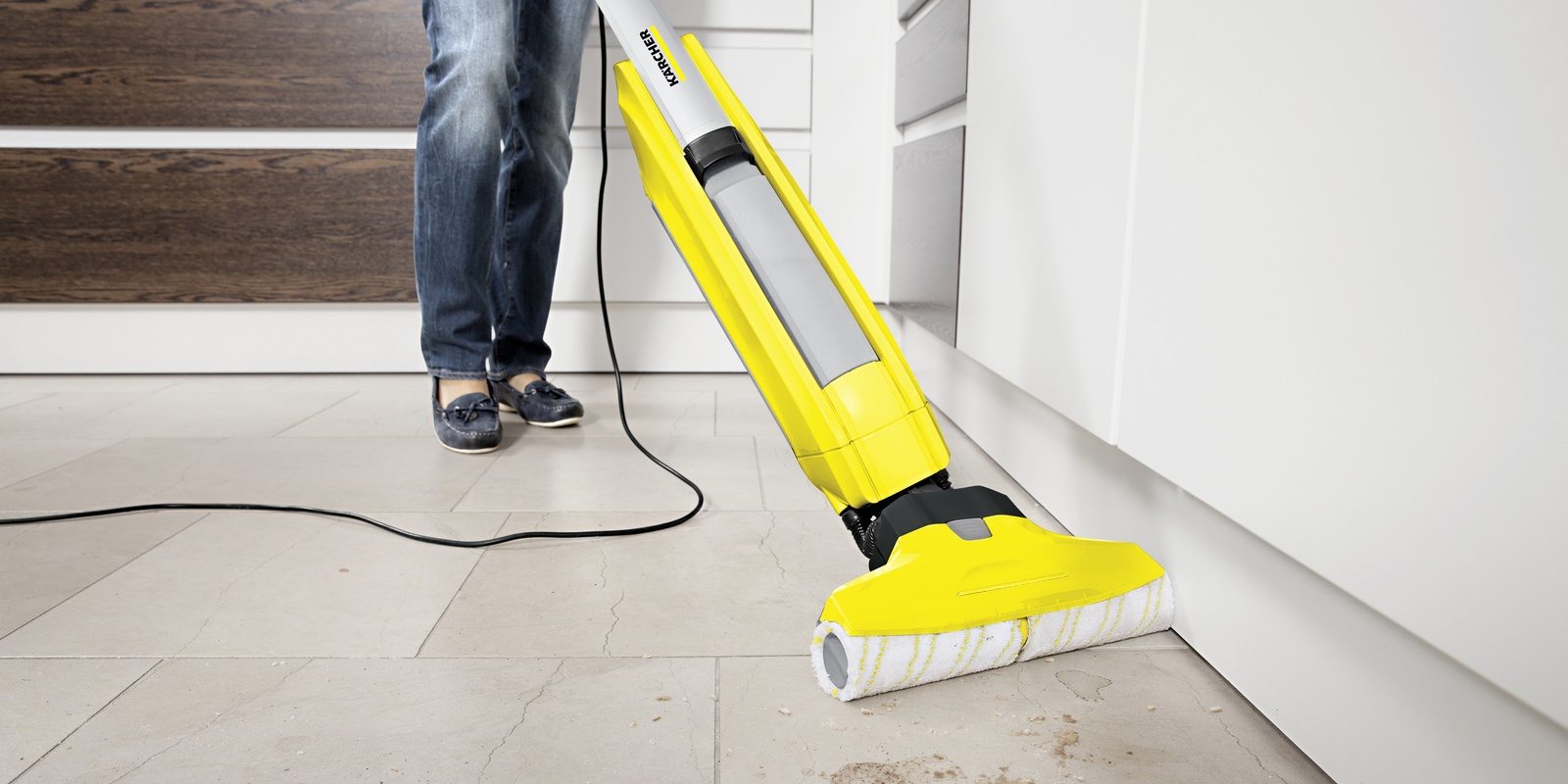 Perfectly clean corners and edges
The central roller drive ensures radiant results in corners and along edges.
Detergents and accessories
With the range of accessories for the Kärcher floor cleaner you can tailor cleaning and care perfectly to the needs of your floors. For example, our standard detergent is suitable for all hard floors while special detergents for wood and stone offer additional care and protection for these floors.
* The combination of the two pre-vacuuming and wiping steps in just one step saves up to 50 percent of the time when cleaning the floor.
** The Kärcher hard floor cleaner achieves a 20 percent better cleaning performance than a conventional mop in the "wiping" test category. Refers to averaged test results on cleaning efficiency, dirt pick-up and edge cleaning.
*** The FC 5 (consumption: 0.6 l) / the FC 3 Cordless (consumption: 0.4 l) saves up to 85 percent / 90 percent water when cleaning 60 m² of floor space compared to a conventional mop with water bucket, filled with 5 liters (consumption: 5.0 l).