WEBSHOP SPECIALS
Shop our promotions and special offers - WOW, all our Best Deals in one place! Save on a selection of Kärcher Home & Garden products for a limited time only.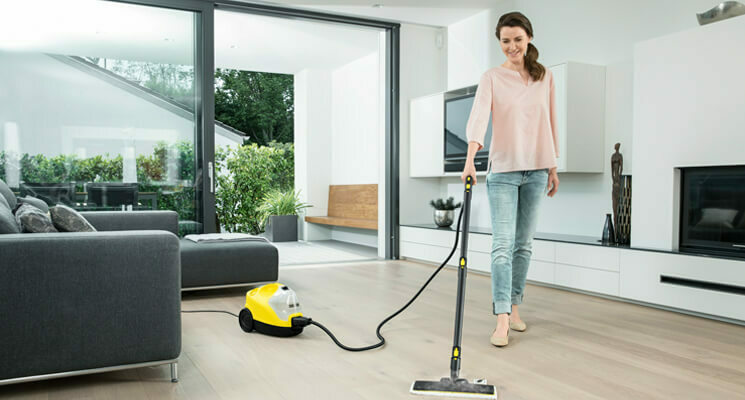 Canadians believe it's worth investing the time and energy into keeping a clean home during the cold season because we spend more time indoors during these months. As we spend more time inside, it's important to clean to avoid the spread of cold & flu germs.
There is a lot going on in the winter season in homes across the country. For 59% of Canadians, we clean because we're expecting guests; 41% say we clean as part of a routine or cleaning schedule, and unsurprisingly - 61% say when there's a mess is the main motivator to clean.
Interestingly, 56% of Canadians would be happy to receive a cleaning tool as a gift! This is because useful gifts are just that—useful—and the people in our lives gain more happiness from gifts they can use on a regular basis.
Unfortunately, 46% of Canadians expressed that they would not want to gift someone a high-end cleaning tool because it is perceived as "insincere and impersonal". So if you didn't get that Karcher product you hoped for during the holidays...check out these great deals and treat yourself!
KARCHER INNOVATION - POWER & SMART CONTROL
Clean like an expert with the application consultant: Simply connect the Power Control or Smart Control pressure washer to the Kärcher Home & Garden app on your smartphone – and already cleaning becomes easier and more efficient. The application consultant in the app gives practical tips and tricks for many cleaning situations, such as the optimal pressure level for the object to be cleaned.