Know-how for Professionals
From agriculture to industry to building service contractors – as regards cleaning, each sector requires its own methods, machines and tools. Here you get tips and examples that should help you solve your individual cleaning task.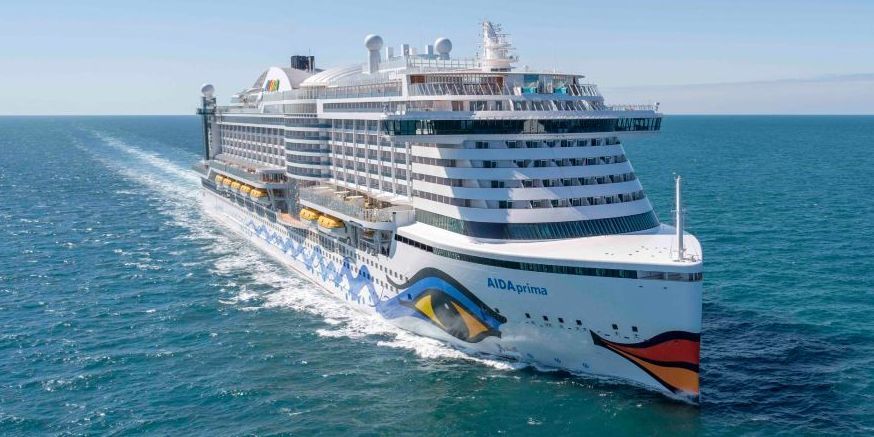 No fear of big beasts
AIDA Cruises is Germany's leading provider of sea cruises. As part of a long-term partnership with Kärcher, a detailed and well-thought-out cleaning concept has been developed to take care of everything.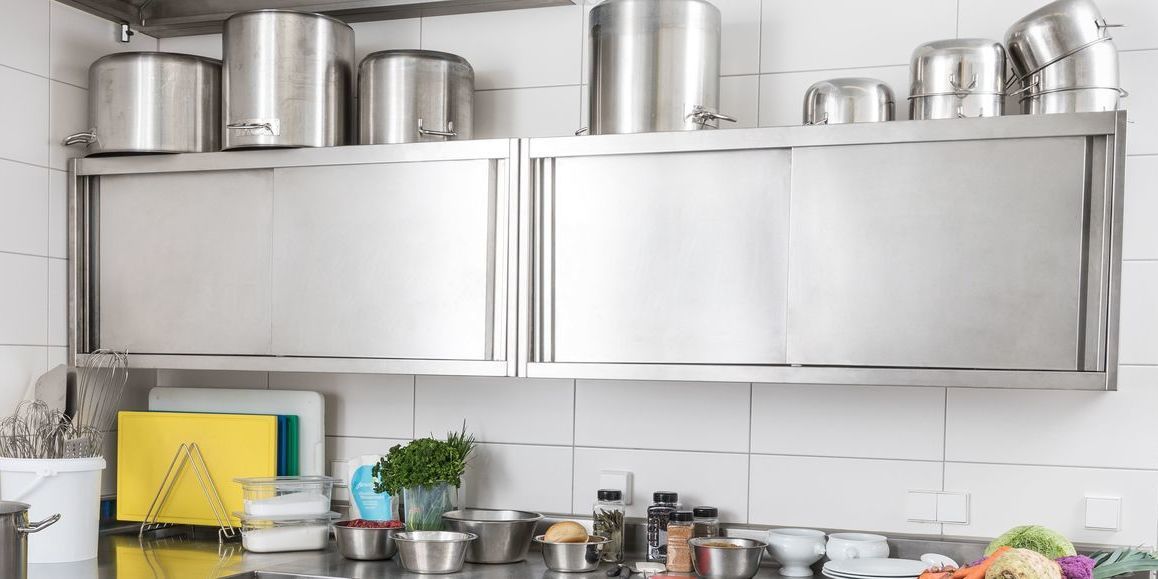 Cleaning in the commercial kitchen
Wherever food is cooked, there will be stubborn stains. With the right equipment, commercial kitchens can be thoroughly and efficiently cleaned and disinfected.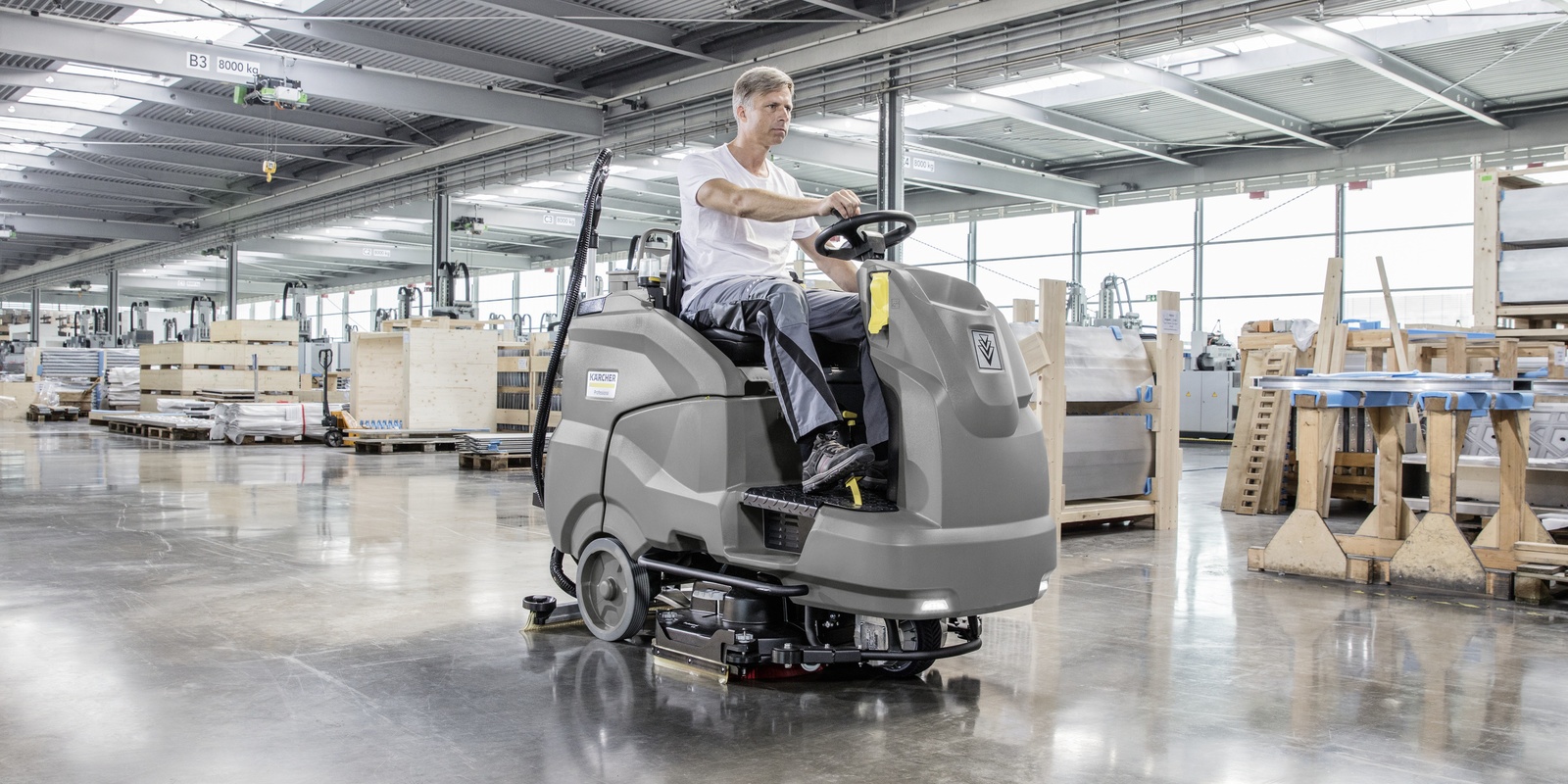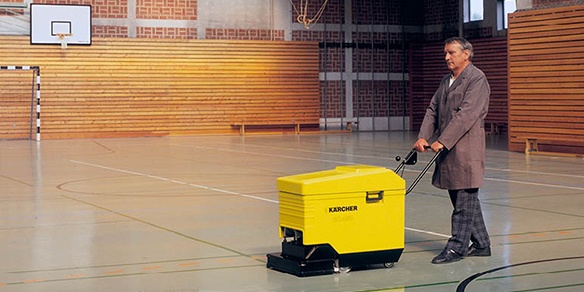 The success story of the scrubber machine
The start of floor-cleaning by machines dates back more than 100 years. The first floor polisher was developed at the start of the 20th Century to take the monotony out of tedious work.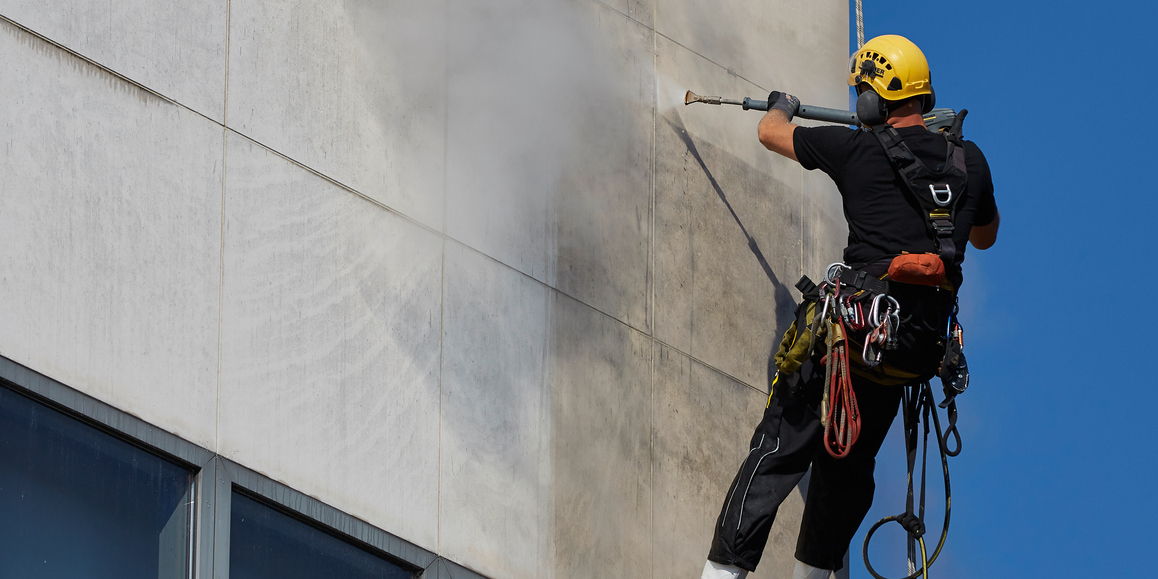 Efffective facades cleaning
If the exterior of a building is maintained this helps retain or increase its value. Various methods are available to clear dirt from facades. But the surface should be taken into consideration when applying the respective technology. This is essential for avoiding damage. An overview about techniques and regulations.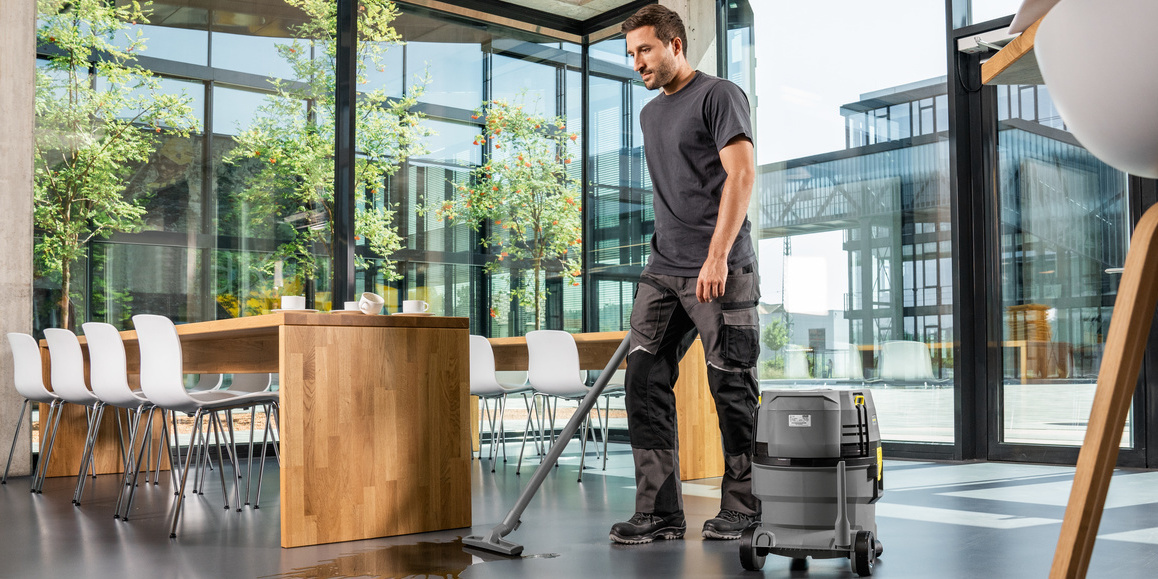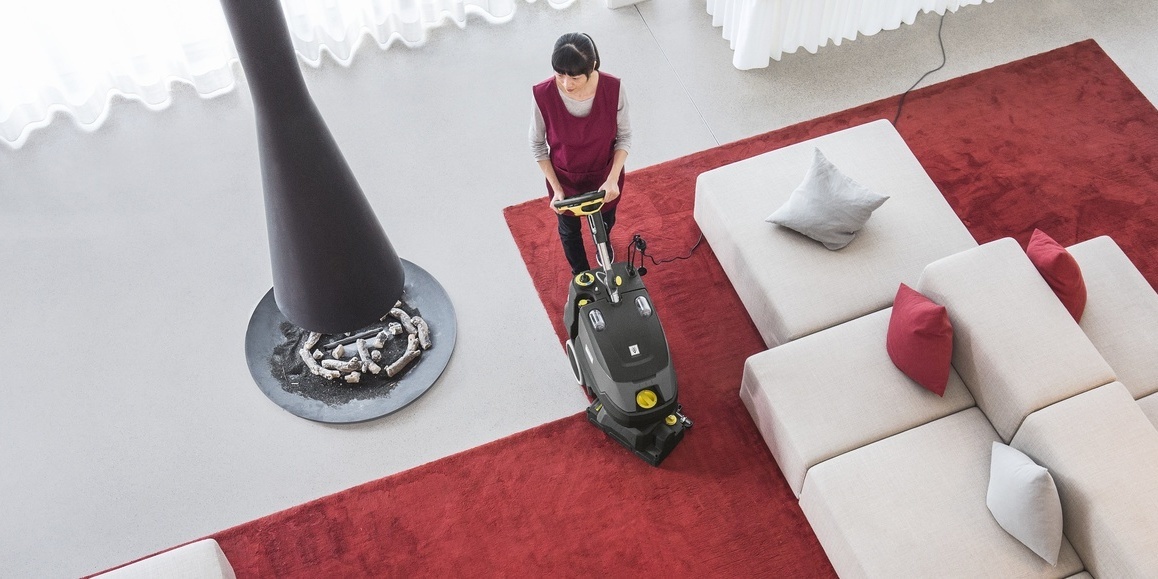 PDIR : Four essential cleaning functions
A regular and efficient cleaning routine is hugely important within the hotel and hospitality sector in particular. The PDIR cleaning process is a very good place to start.