Newsroom
Exciting stories and things worth knowing about cleaning with Kärcher.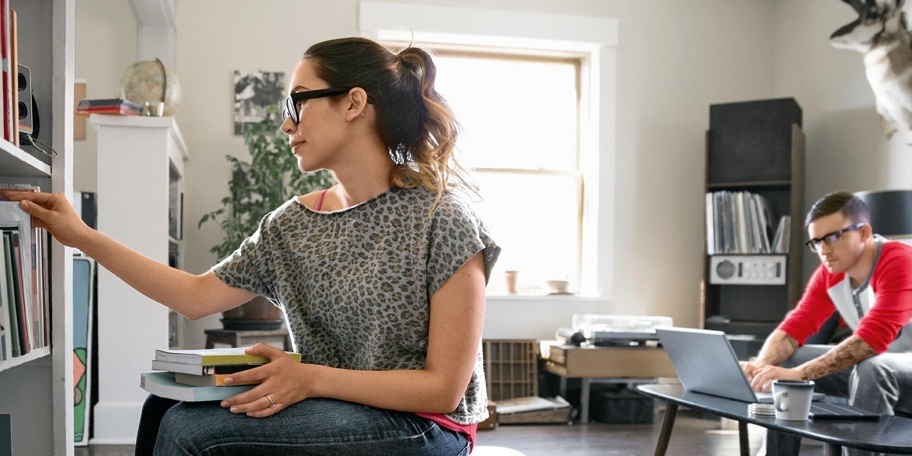 Household cleaning tips
Around the world, people spend around 3 hours 20 minutes cleaning their home every week - according to a study of global cleaning behaviour conducted for Kärcher. Many cleaning devices or household supplies are used for this. Whether indoors or outside, the work is done much quicker with tips for the correct use, meaning you have more time for the good things in life.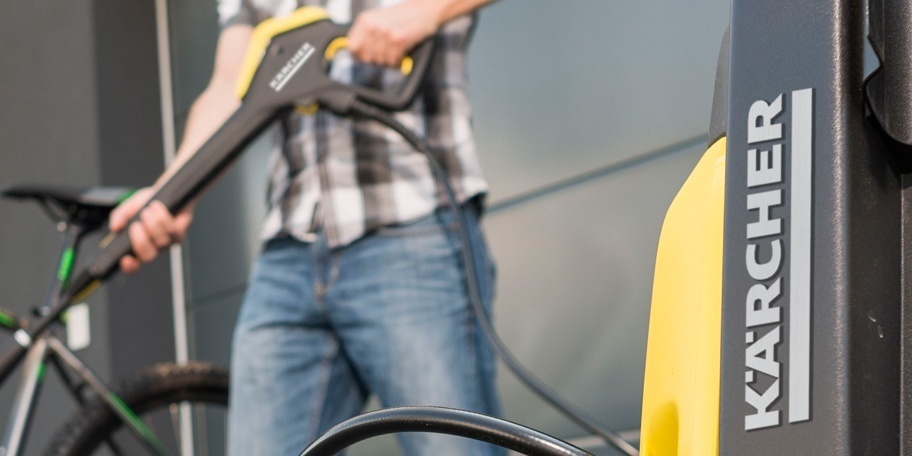 Kärcher Stories
Experience exciting stories with Kärcher from digital manufacturing, to cleaning at the Jungfraujoch in the Swiss Alps and handy houshold cleaning tips.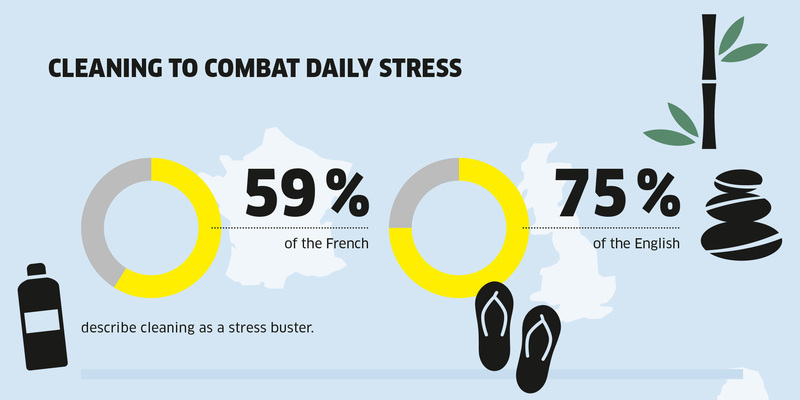 Kärcher Study 2019 : cleaning helps combat daily stress
We asked over 11,000 people worldwide about their cleaning habits and discovered astonishing information. In our cleaning study we describe how cleaning helps combat daily stress and reveal which country spends the longest time cleaning.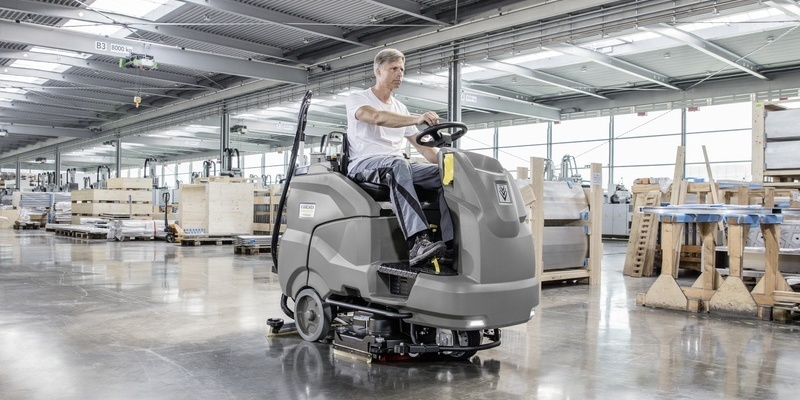 Know-how for Professionals
From agriculture to industry to building service contractors – as regards cleaning, each sector requires its own methods, machines and tools. Here you get tips and examples that should help you solve your individual cleaning task.