Contact
Do you have any questions, suggestions or problems? We are always happy to help you.
For Home & Garden Residential: +1-800-465-4980
For Professional Customer Care: +1-888-705-9444
For Professional Services: +1-877-KARCHER (+1-877-527-2437)

Answers to common questions can be found in our FAQs.
FAQs, retailer search and service addresses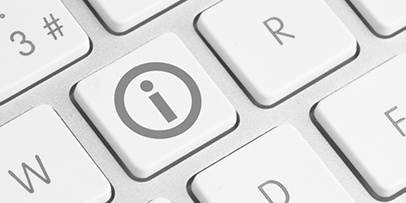 FAQs
We answer your most frequently asked questions here.