Contact us
You have questions on our Products and Services, want to receive documentation about the brand? We are always happy to help.
Before sending us an email or calling our hotlines, there are maybe answers on this website to your questions.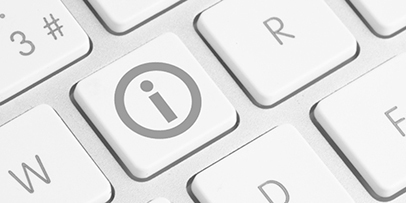 FAQ
Here you can find answers to the most frequently asked questions regarding our products, repair service and warranty.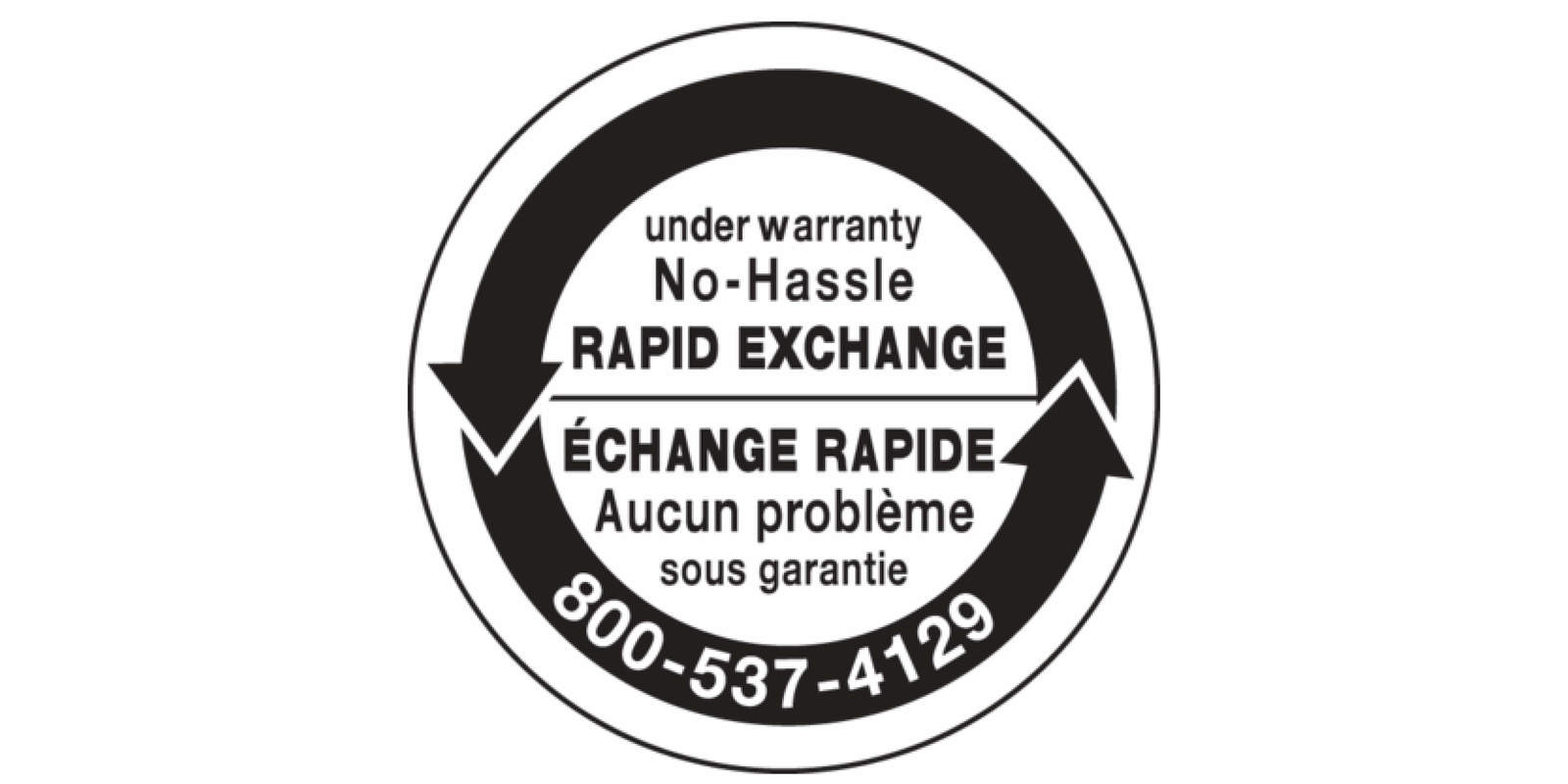 RXP
The Rapid Exchange Program bypasses the hassles of a traditional repair program by providing a quick and free replacement for a pressure washer that requires in-warranty repairs. Instead of waiting weeks for your pressure washer to be repaired, you will be up and running again with the least possible amount of downtime.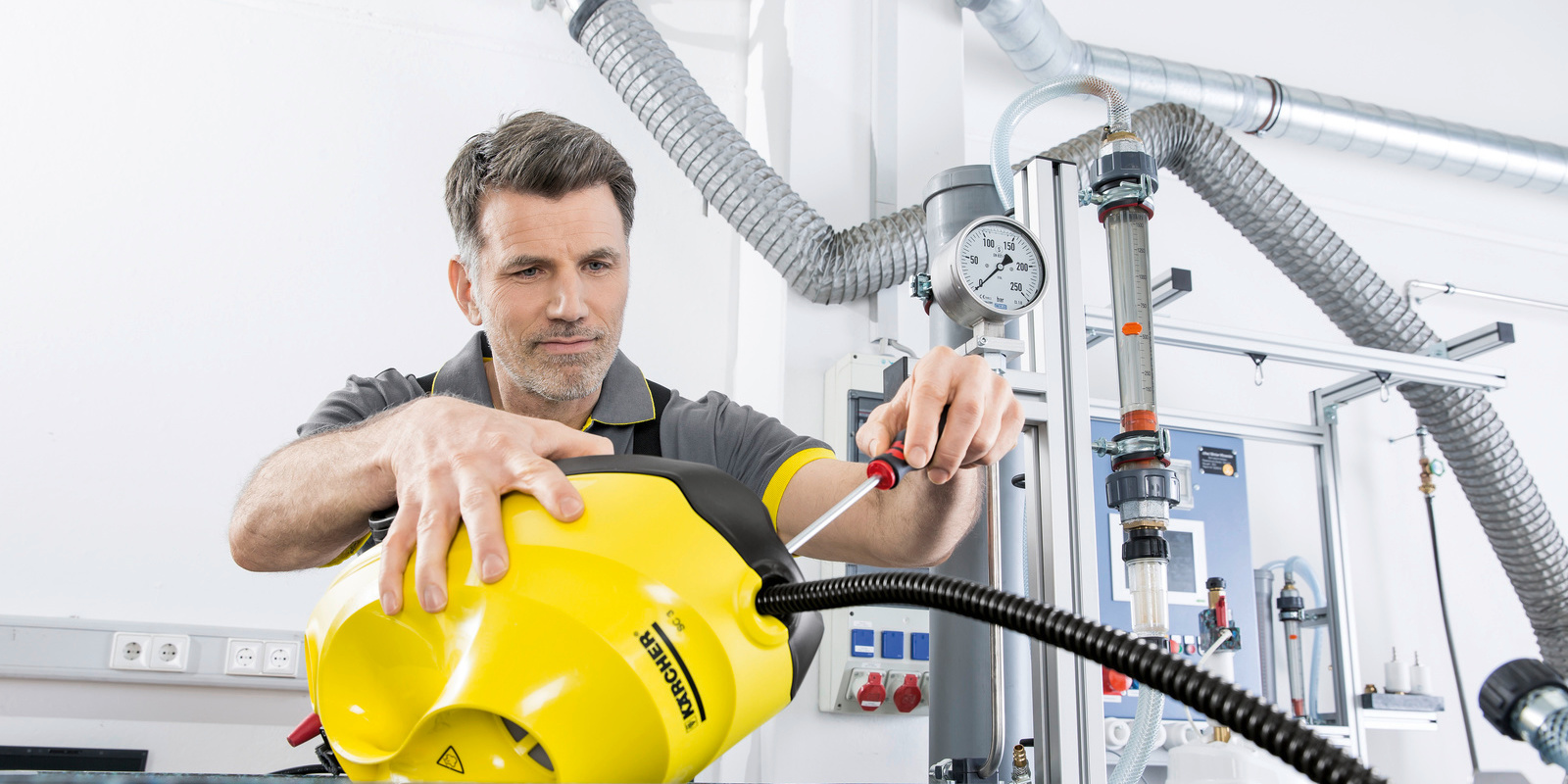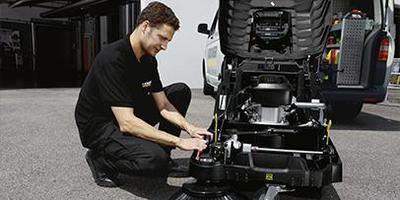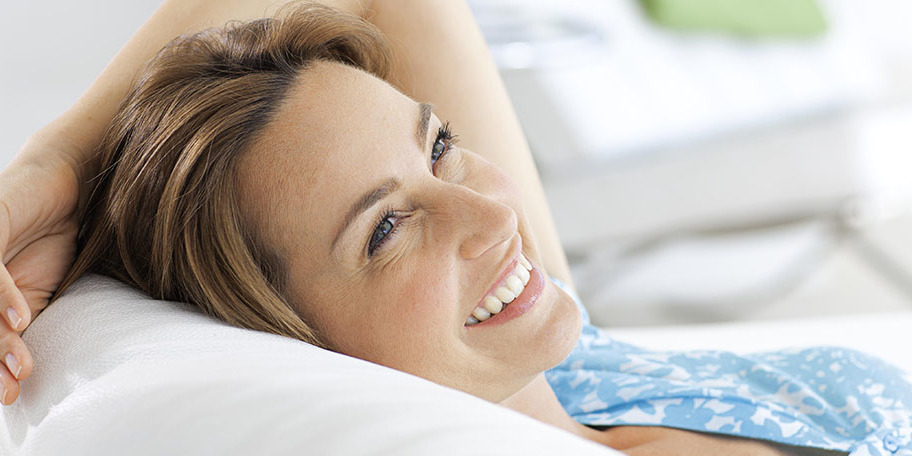 Contact form
You could not find your answer on our website? No problem you can send us an email. Our team will do their best to answer your questions shortly.
For Home & Garden Residential: +1-800-465-4980
For Professional Customer Care: +1-888-705-9444
For Professional Services: +1-877-KARCHER (+1-877-527-2437)

Answers to common questions can be found in our FAQs.