Inside Kärcher
We are working on new solutions – full steam ahead. Today as we always have.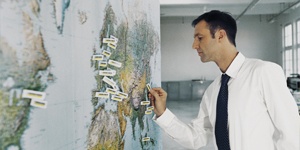 Company
From the very beginning, Kärcher has always been characterised by ingenuity and innovative thinking. Find out more about the family-owned company headquartered in Winnenden near Stuttgart.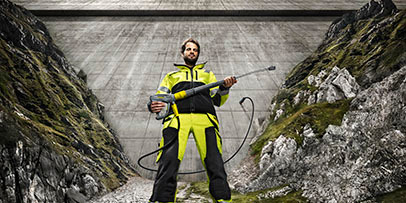 Newsroom
How does a pressure washer works? How do we help Kenya to provide clean drinkable water to its people? How to clean with Kärcher at the top of the world? Experience exciting stories about Kärcher from digital manufacturing, to cleaning at the Jungfraujoch in the Swiss Alps and handy houshold cleaning tips.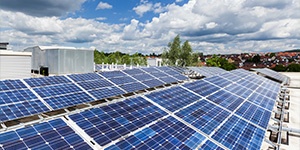 Sustainability
Social responsibility and sustainable business have always been an essential component of Kärcher's corporate culture.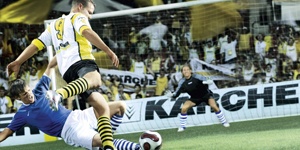 Sponsoring
As our business activities expand worldwide, so too does our social responsibility. For years, we have been supporting the restoration of prominent cultural monuments around the world.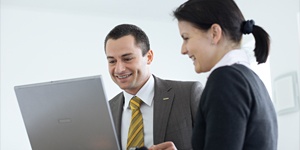 Career
Quality through qualifications. Investment in the expertise of every one of our employees is integral to our corporate culture and future.