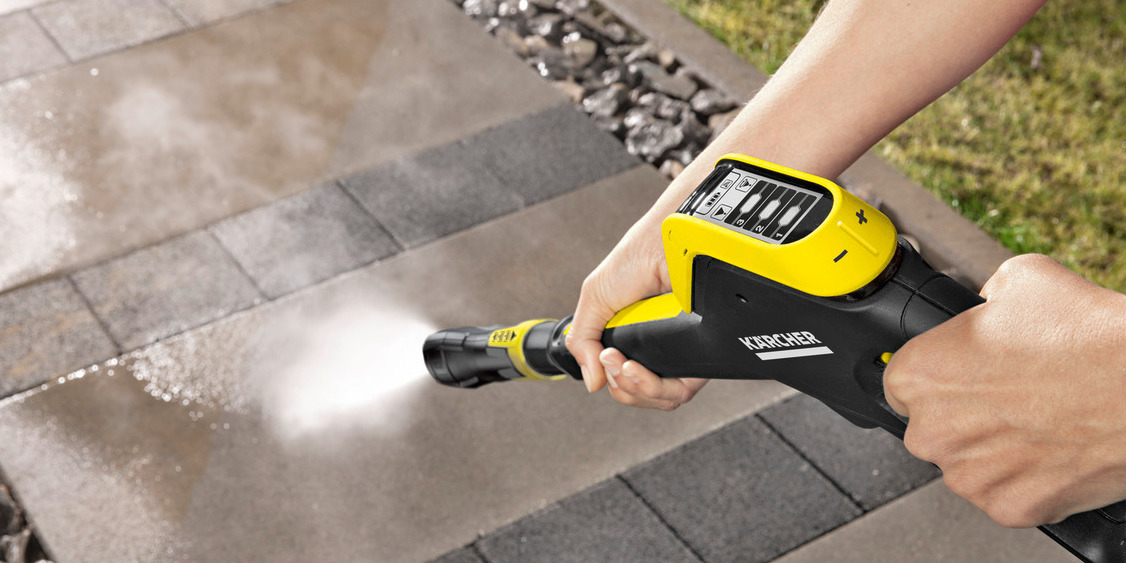 Save $300 on the K5 Premium Full Control Plus Pressure Washer
Get maximum control, at your finger tips. Pressure level can be adjusted, without having to change the spray lance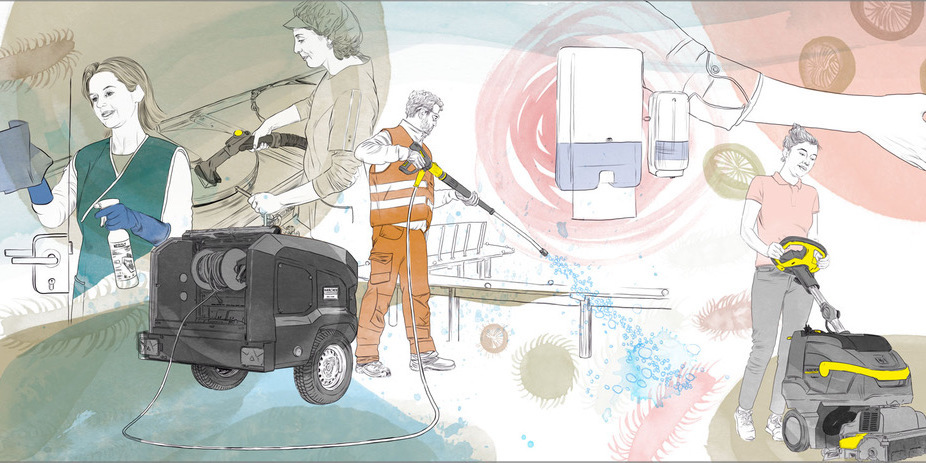 Hygiene in Changing Times
Since the start of the coronavirus pandemic, cleanliness and hygiene in public spaces have taken on a different role than in the past. Be it in the restaurant trade, government agencies, schools or offices – certain cleaning regulations and procedures are changing due to the virus.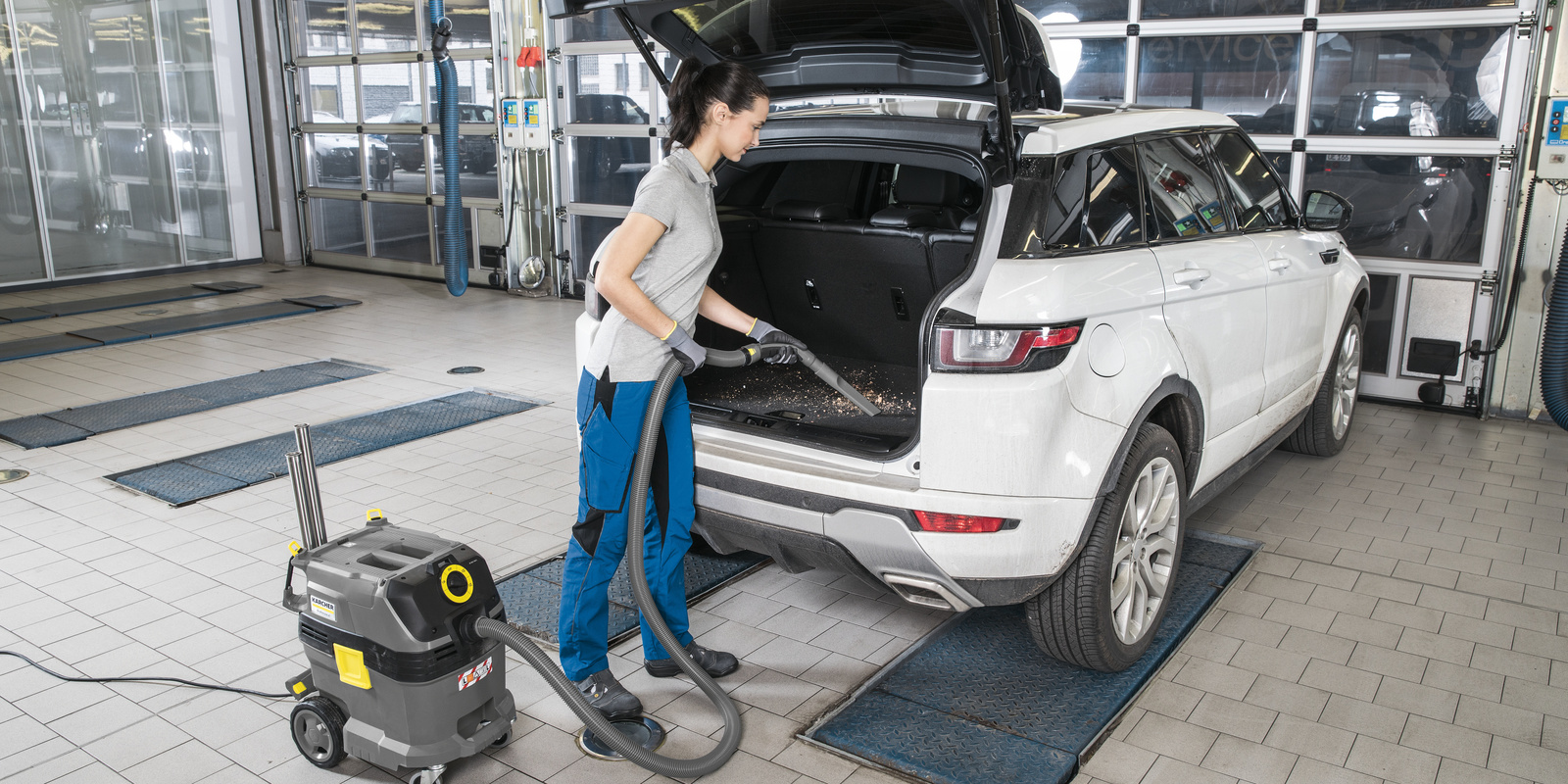 Save Big on the NT 30/1 Wet & Dry Vacuum
Limited time offer on NT Wet/Dry Vacs - our lowest price yet!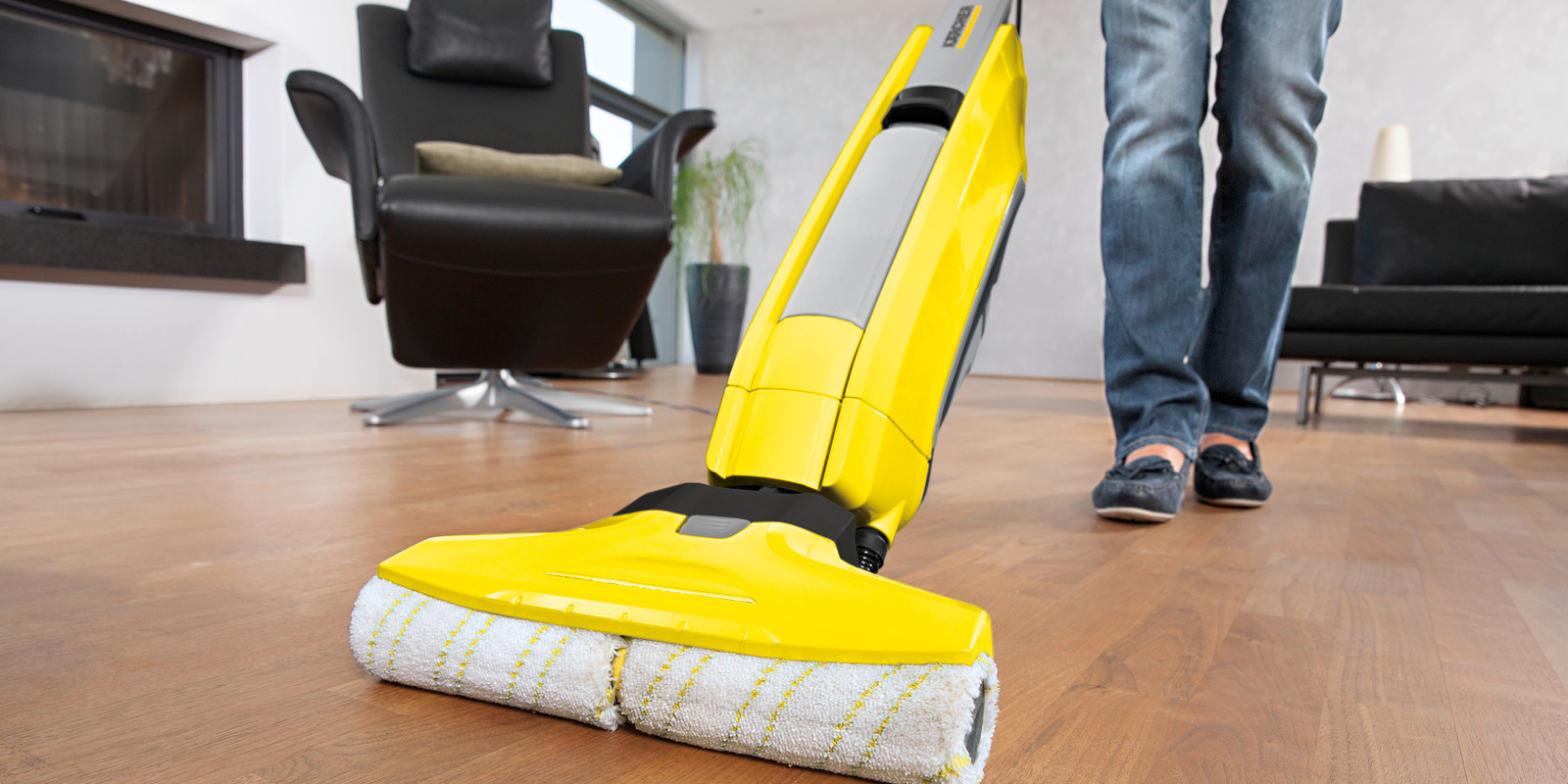 Hard floor cleaning without dragging around a mop & bucket
The FC 5 removes dust, small crumbs and pet hair and even wipes the floor at the same time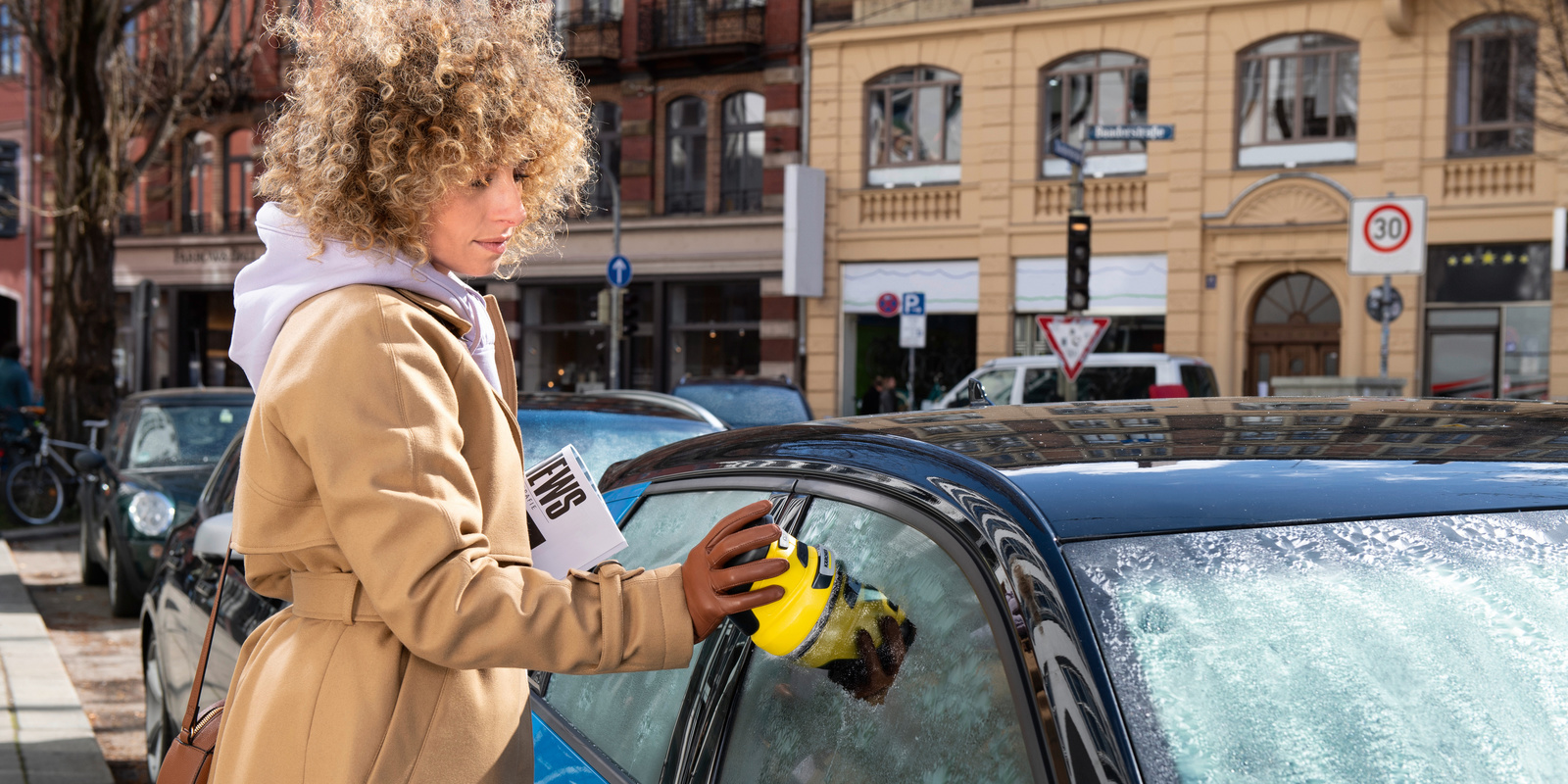 Goodbye Windshield Ice!
The EDI4 removes even stubborn ice from car windscreens in a single movement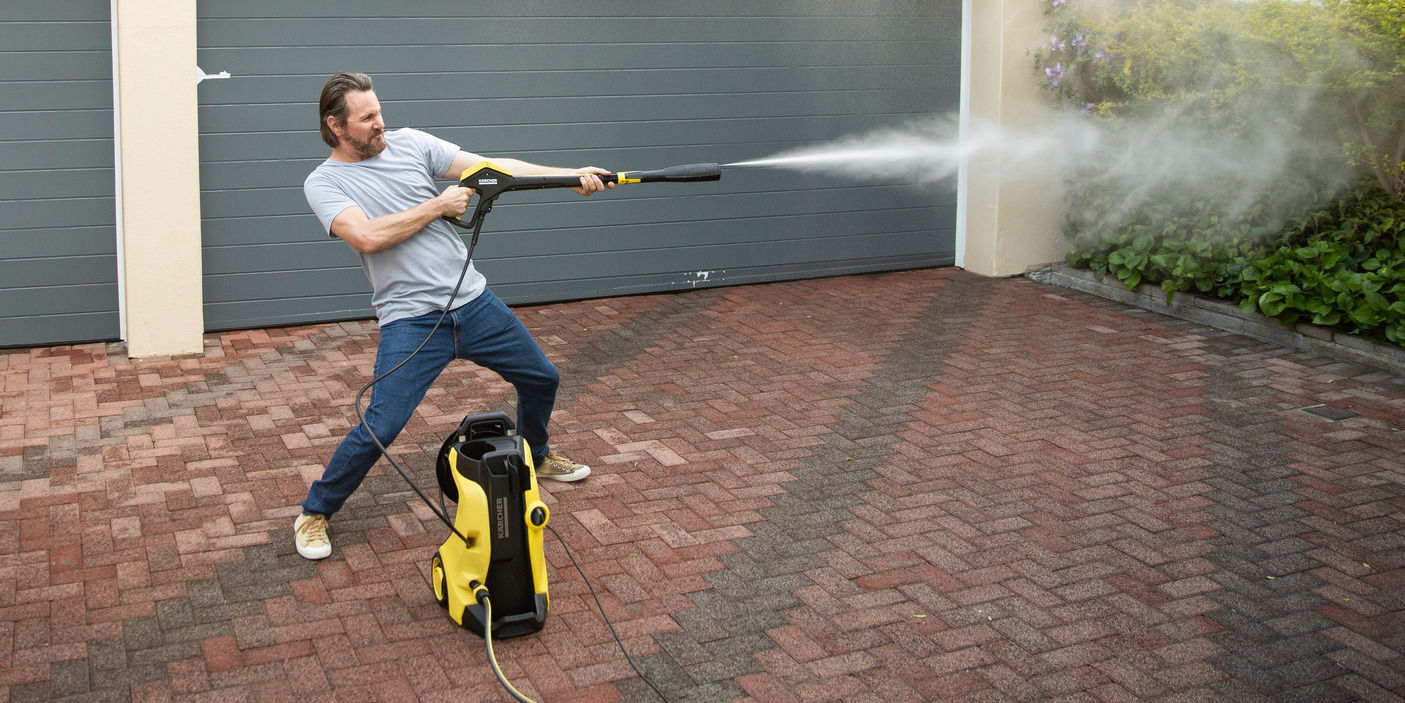 World's #1 Pressure Washer Brand
Kärcher pressure washers offer the perfect solution for every cleaning task.
Kärcher – global provider of cleaning technology
The family-owned company, Kärcher is today the world's leading provider of efficient, resource-conserving cleaning systems. Kärcher makes a difference through top performance, innovation and quality.
Design prizes and patents
Kärcher's cleaning equipment combines functionality, user-friendliness and sophisticated design. Its competitive edge is forged by its innovation and drive to achieve better solutions and is proven by its patents and awards from renowned institutions. Kärcher currently holds more than 1,300 patents and utility models — a true testament to the company's ingenuity and innovative prowess.
In-house research and development for cleaning solutions
Kärcher is constantly striving to achieve the best solution to every cleaning task. This is why we develop powerful systems made up of perfectly matched cleaning machines, accessories and cleaning agents. In order to best meet the needs and preferences of our customers, we are in constant discussion with both private and professional operators. The insights that we gain from this have a direct influence on the development of new products. This means that we can ensure that each new innovation not only meets the requirements of increasingly complex cleaning tasks, but that it makes work as easy and straightforward as possible for operators.