RESPONSIBILITY FOR THE SUPPLY CHAIN AND PRODUCTS
Our planet's resources are fi nite. At Kärcher, we make every effort to preserve them and we make sure that our suppliers do the same. We regularly check our suppliers' quality, environmental and safety standards. The target: to recycle as much as possible with our innovative cleaning solutions, to avoid potentially hazardous substances as far as possible, to eliminate child labour and unfair wages and thus to convince even the critical consumers.
Our Engagement for Supply Chain and Products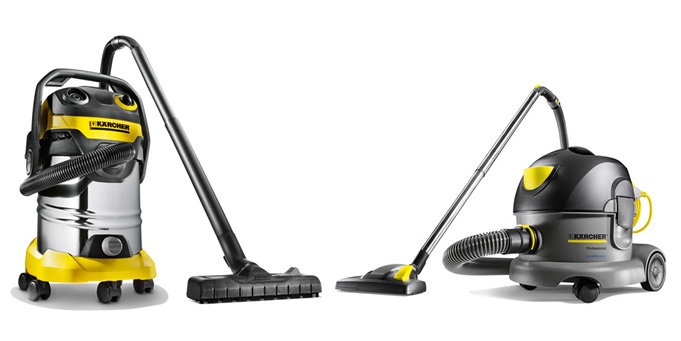 Environmentally friendly products
At Kärcher, more than 950 employees work in research and development, continuously making processes and products even more efficient so that our customers can clean while saving as much energy as possible and conserving resources. This resulted in our eco!efficiency product range for professional users. And our products for private users also impress with their energy efficiency thanks to their economical electricity and water consumption, among other factors.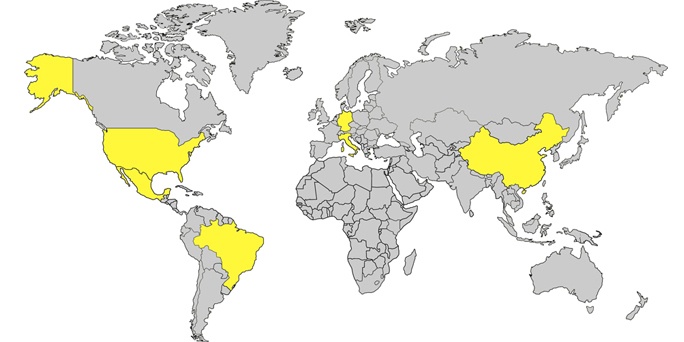 Certified factories around the world
Thanks to our integrated management system for quality, environmental protection and energy efficiency, we can ensure that we are continuously improving our processes and therefore also our performance. Our factories in the USA, Mexico, Brazil, Germany, Italy and China are certified in accordance with the ISO 14001 environmental management standard and the ISO 9001 quality management standard, factories in Germany, Romania and Italy are additionally certified in accordance with the ISO 50001 energy management standard.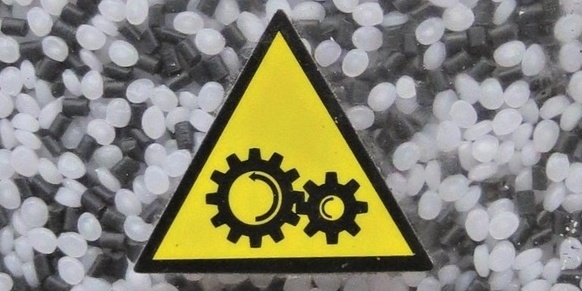 Plastic – quality and recycling
We are partially replacing steel in our cleaning devices with high-quality polypropylene plastic. We use a particularly high-quality recycled polyamide based on Technyl® 4earth® technology for producing spray lances in pressure washers. Plastic components which we produce in-house and those which we purchase from external suppliers are regularly inspected to establish whether they contain any harmful substances. In addition, a process we developed can be used to take reject parts out of plastic production and transfer them for reuse in our own production process.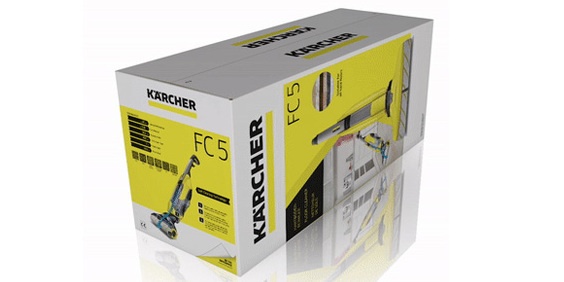 Recyclable packaging
Good packaging has to perform well. Packaging materials also have to meet important requirements in terms of sustainability. The goals we set ourself therefore include ensuring that, by 2020, the new materials for our paper-based sales packaging come exclusively from sustainable forestry. On average, our packaging already has a recycled paper content of over 80 per cent at present. 95 per cent of our packaging is paper-based. All packaging is fully recyclable.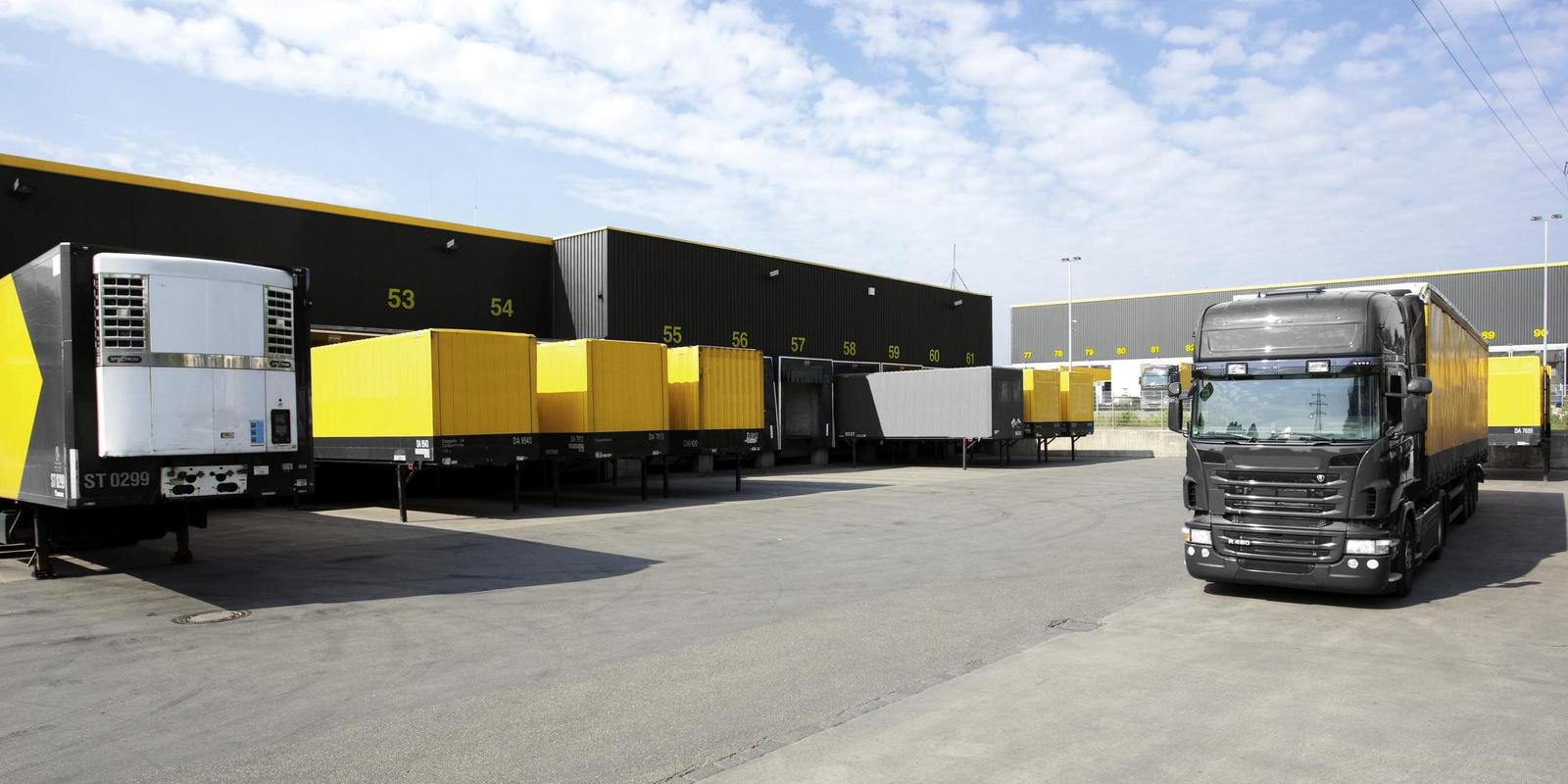 High standards for suppliers
Anyone wanting to be a supplier for Kärcher has to fulfil strict criteria. We regularly perform internal audits and company visits, particularly for our suppliers of production material. We also oblige our suppliers to adhere to our compliance rules by signing our code of conduct. A standardised system platform is used for supplier management. This makes processes more transparent, reduces costs and makes the relationship with the supplier more sustainable.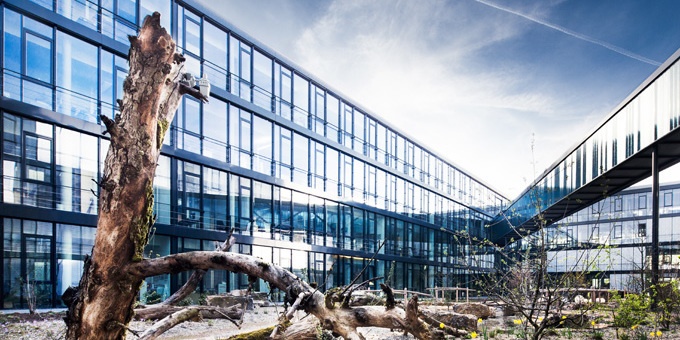 Environmentally friendly buildings
We apply high environmental standards when constructing new buildings at our sites: a woodchip heating system burns the company's waste wood from pallets in a CO2-neutral manner on Kärcher's new site in Winnenden. Electricity for the air-conditioning system is generated by a photovoltaic system on the roof of the new office building. This is having a major impact: by using renewable energies and extensive insulating measures, the buildings are 20 per cent below the limit values defined in the German Energy Saving Ordinance.
Environmental information.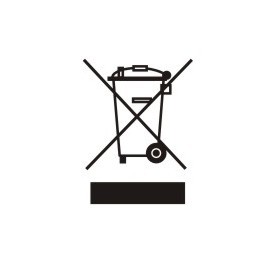 Information on the disposal of old electrical appliances
Environmentally sound products, services and processes are embedded in our corporate mission statement. Therefore, we also meet the requirements of the Electrical and Electronic Equipment Act (ElektroG) in Germany and notify you as our customer of the following.
Old electrical appliances shall not be disposed of with household waste. Consumers are required by law to bring them to a suitable collection point at the retailer or the community. You can also return your old devices free of charge in every Kärcher Center and in our Kärcher dispatch warehouse.
Please note that commercially used electrical and electronic equipment (B2B), shall not be disposed of via municipal collection schemes. We will be pleased to inform you about suitable disposal options.
Please remove batteries and accumulators as far as possible and dispose of them as described under "Information on Battery Law". For devices with data storage, you are required to delete personal data.
The garbage bin symbol means: Old electrical appliances shall not be disposed of with household waste. Old equipment may contain harmful substances that can harm the environment and health. Old appliances are recycled, they contain important raw materials.
REACH
We follow the requirement to supply information in compliance with §33. Immediately after publication of the first candidate list on 28 October 2008, we contacted our suppliers to obtain the required information. We respond promptly to additions to the candidate list.
According to the information available to us, almost all Kärcher products contain components in which lead (CAS 7439-92-1) is used as an alloying element, e.g. in brass, in concentrations greater than 0.1%. If used in accordance with the designated use, no danger to health or the environment emanates from these substances. The use of these substances is in accordance with applicable provisions of statute. Safety instructions are not required.
Should you require further information, please contact us.