Cordless window vacs
A pure pleasure. Simply clean with no drips The latest generation of battery powered Window Vac from Kärcher not only ensures streak-free clean windows, but also saves a lot of time and effort. The handy devices simply and reliably suck the water from the pane, after cleaning – with no dripping dirty water and no streaks.
Streak-free cleanliness in 3 steps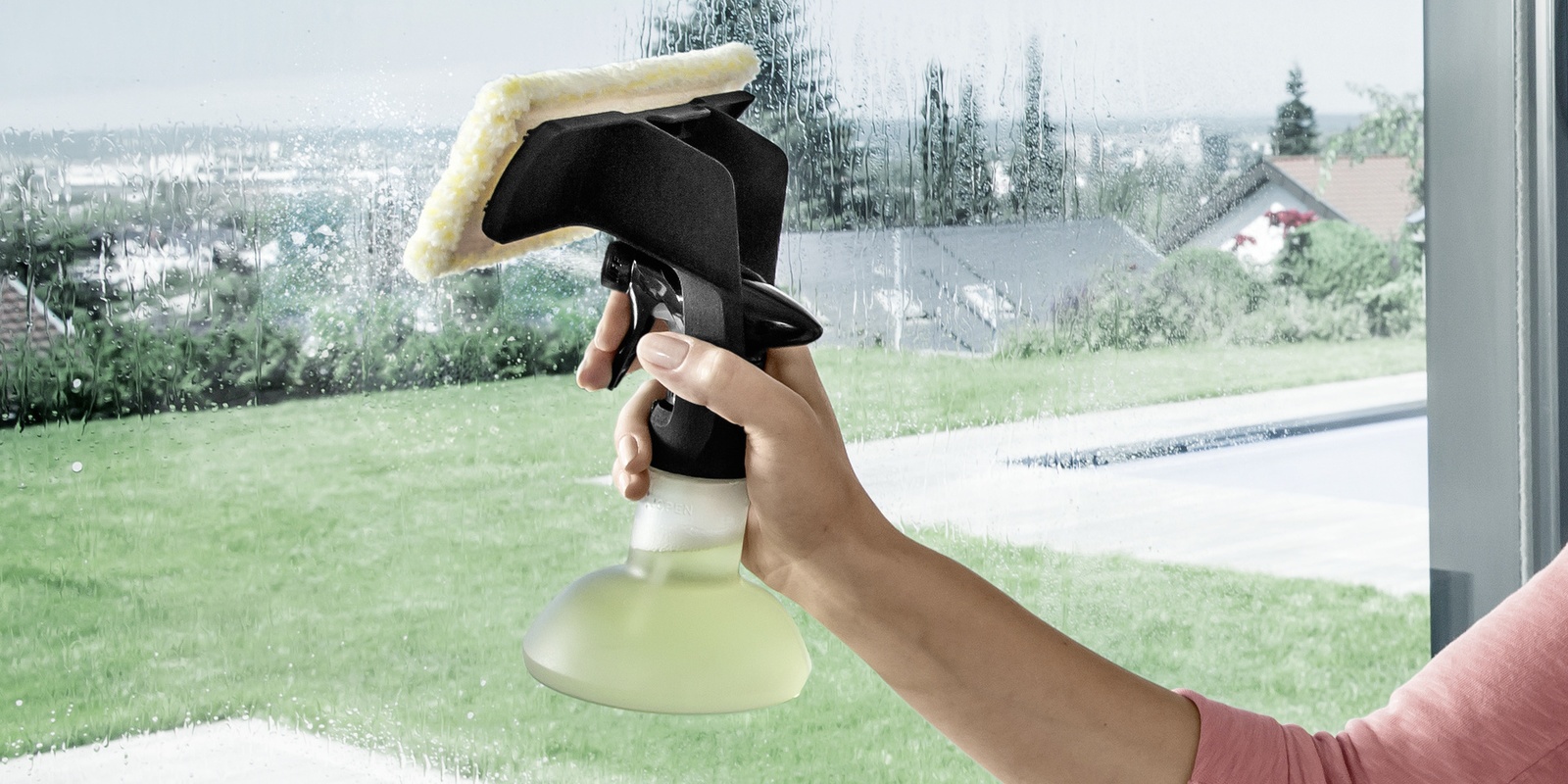 Spray
First spray the detergent onto the windowpane.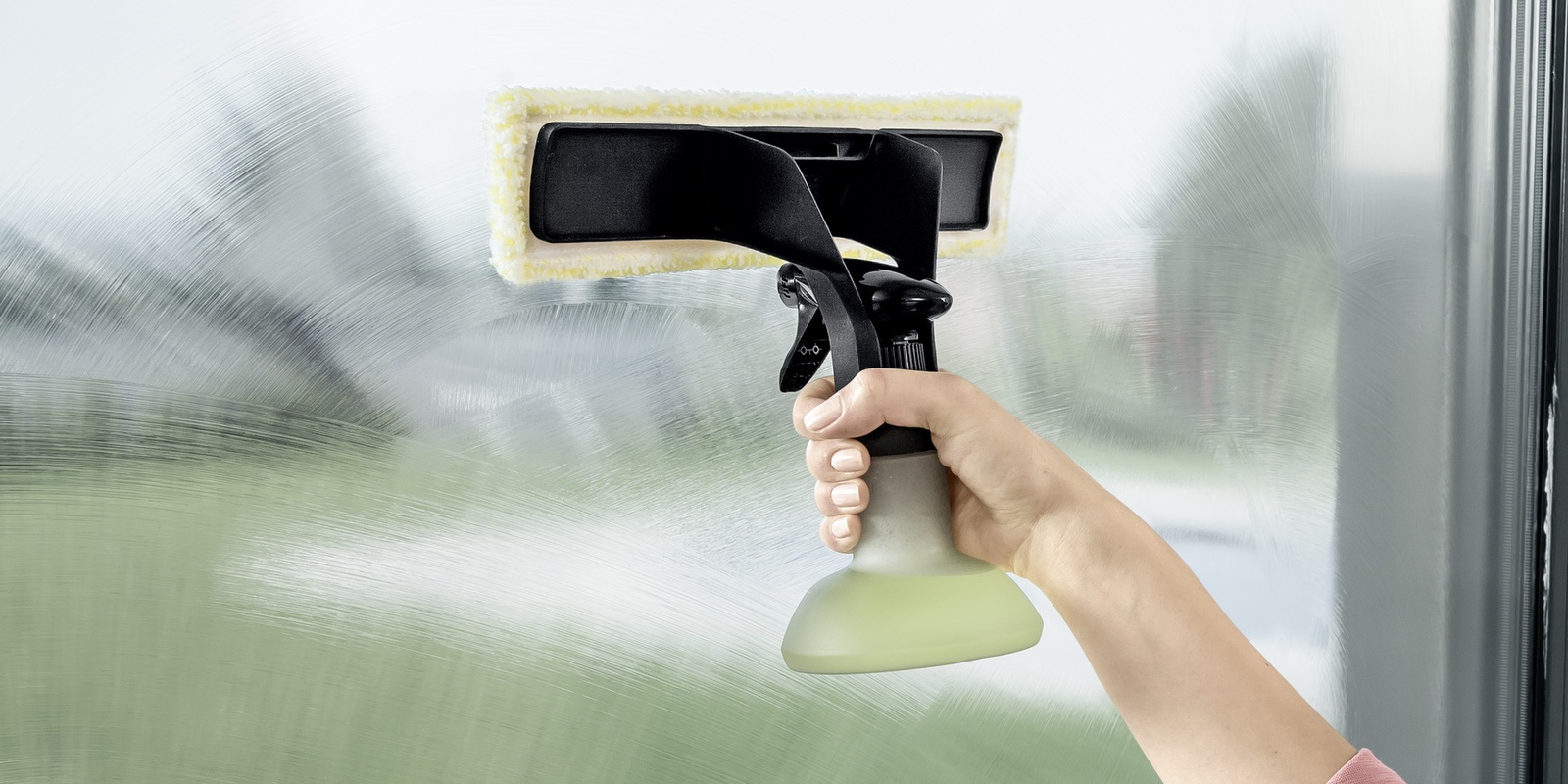 Clean
Then, wipe the glass with the microfiber cloth present on the sprayer to remove the encrusted dirt.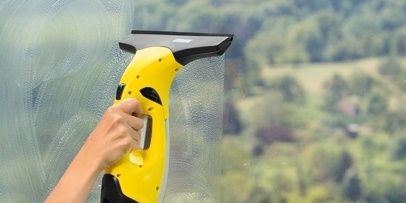 Vacuum
Finally, just vacuum up the dirty water. Finished.
The windows are clean, streak-free and no drop has spilled on the floor.
One solution for all smooth surfaces
Window cleaning
Window cleaning has never been easier. Use our Window Vac for streak-free results in seconds.
Clean shower cubicles and tiled walls
Effortlessly vacuum shower cubicles and tiled walls in the shower and bathroom.
Vacuum up liquids
Simply vacuum up spilled liquids with the Kärcher Window Vac.
Vacuum up condensation
Quickly vacuum up excess moisture from windowpanes with the Window Vacs from Kärcher.
Suitable accessories and cleaning agent
The range of accessories and cleaning agents is the perfect complement and, thanks to sophisticated product ideas, ensures even more convenient window cleaning suited to any application.