Responsibility for Culture, Nature and Society
Committed to success. This is all the more true in a world in which the idea of social commitment is often forgotten. As a family company, we want to take responsibility. Whether it is in SOS Children's Villages, in historical buildings or in water protection: with our cleaning technology, expertise and donations, we are committed to a clean environment and supporting people who need help.

Cleaning Germany's tallest statue
The famous Hermann Monument majestically towers over Teutoburg Forest and is visited by more than 500,000 people per year. But over time, biological contamination and environmental influences have clearly left their mark on Germany's tallest statue. In autumn 2016, the Kärcher team helped to get the Hermann Monument looking its best again.
For four days, the team cleaned the sandstone base, which is just less than 27 metres high, and partial sections of the statue. This involved removing biogenic growth, such as algae, lichens and moss, as well as contamination caused by animals, using lifting platforms and the HDS 13/20-4 S and HDS 12/18-4 S hot water high-pressure cleaners, set to the steam stage so that they are gentle on surfaces. The team also worked their way round the base to remove paint left over from acts of vandalism.
The Hermann Monument is just one of many projects: since 1980, we have cleaned over 140 monuments around the world as part of our cultural sponsorship. This involves constantly working in close collaboration with monument owners, restoration experts and art historians and continuously developing new environmentally friendly cleaning methods which protect monuments.
Our Engagement for Culture, Nature and Society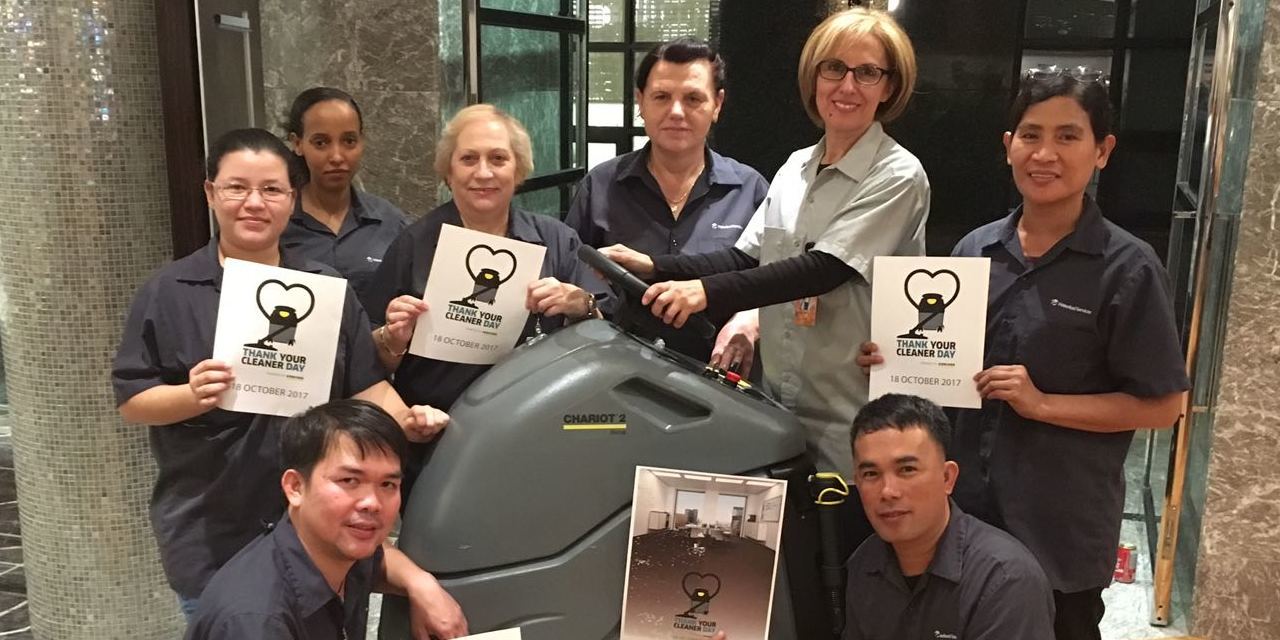 Thank your Cleaner Day
A sign of appreciation: day in, day out, cleaners tirelessly work to ensure that our living and working environment is hygienic and safe. It's time to say "thank you". In 2015, Kärcher and various partners launched the global "Thank Your Cleaner Day" campaign to bring to the forefront the essential role that cleaners play in society.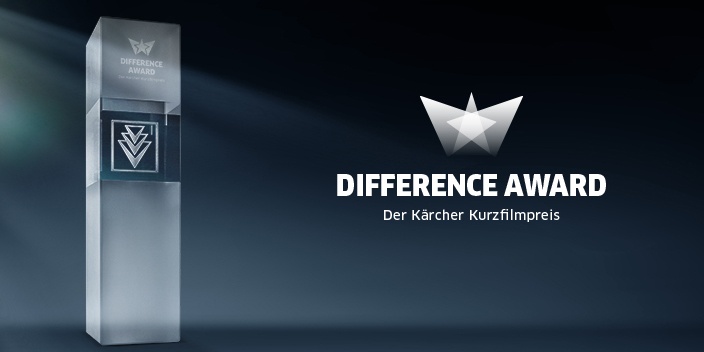 Difference Award: The Kärcher short film award
We awarded the "difference Award" for the first time in summer 2018 – a prize for a short film produced by a budding film-maker. Students from Germany's most prestigious film academies were tasked with creating a personal and aesthetic short portrait of one of Kärcher's everyday heroes. For us, everyday heroes are people who are committed to changing something every day – this also includes using Kärcher products.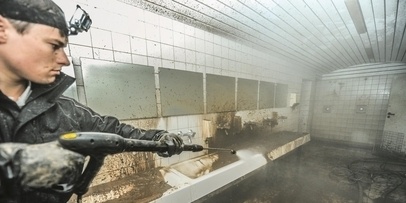 Solidarity with people in need
Whether floods, earthquakes or other natural disasters – we provide assistance by making staff and machines available anywhere in the world in no time. Our employees get rid of dirt and mud with our powerful cleaning devices. In many cases, we also donate life-saving machines such as water treatment systems and mobile supply systems to aid organisations.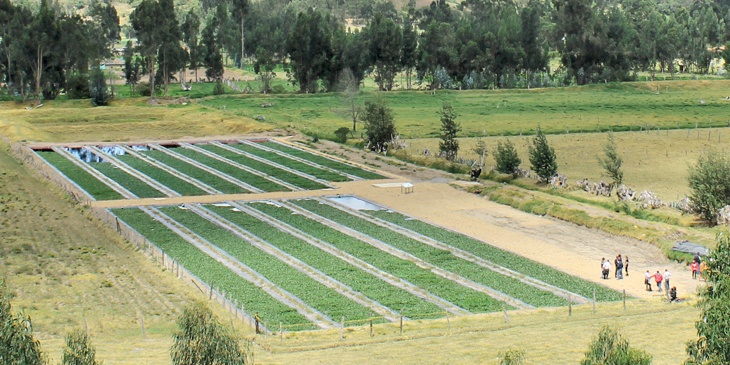 Clean water thanks to the power of plants
Water conservation is becoming ever more significant in our global responsibility for the environment. Together with the Global Nature Fund, we launched the "Clean Water for the World" initiative in 2012. As part of this initiative, we are providing financial assistance for building green filter systems for environmentally friendly water treatment using plants – especially in developing and threshold countries. You can find out how green filter systems are built in our Newsroom.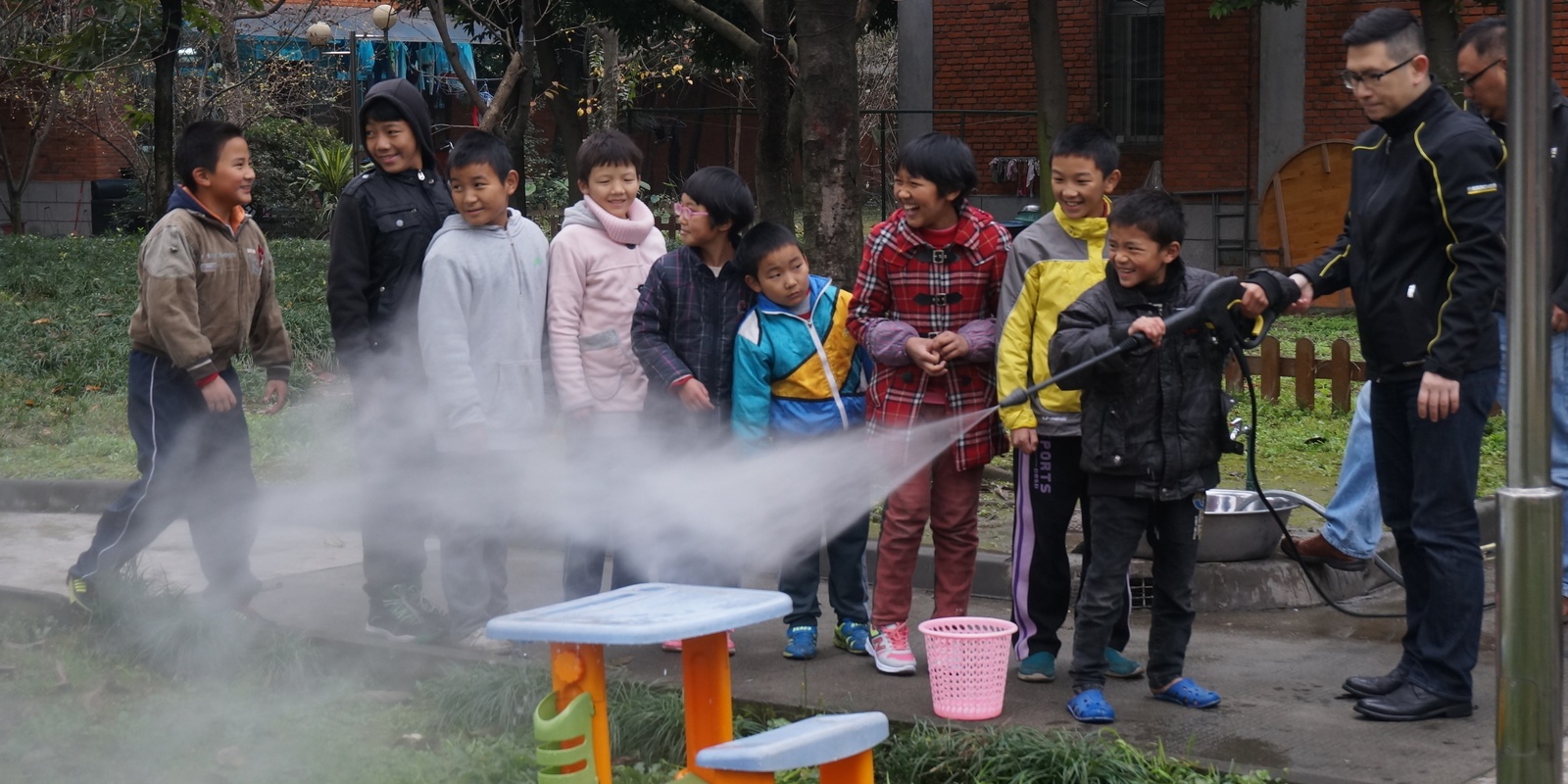 Kärcher and SOS Children's Villages: A strong partnership
Kärcher is a family-owned company, which means that, for us, social engagement is a family matter more than anything. As a cooperation partner of SOS Children's Villages, we are helping to provide a happy home for disadvantaged children and young people all over the world. We recently supplied a total of 131 machines to over 50 SOS Children's Villages facilities, including in Bosnia, Chile, Estonia, Croatia, Kazakhstan, Sri Lanka and Cyprus.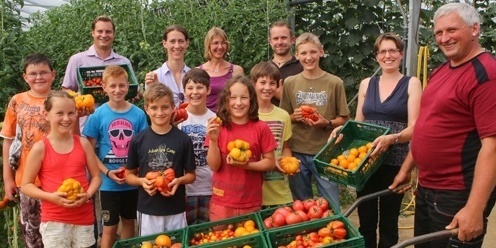 "Europa Minigärtner": Children try their hand at gardening
As a cooperation partner of Europa Minigärtner gUG (Europe's Mini-Gardeners), we help to raise young people's awareness of the nature that can be found in gardens. The initiative aims for children aged between 9 and 11 to experience at first hand the nature that can be found in gardens and to find out more about what working as a gardener entails. In addition to providing financial assistance, we also support the project at strategic and operational level. In 2017, we set up our own mini-gardener regional group at our Winnenden site.