Home & Garden
Kärcher offers a wide range of Home & Garden cleaning products and is the most trusted brand for creating a healthy and cared for home. We are the #1 brand for pressure washers worldwide and are also known for innovative products such the WV PowerSqueegee and best-in-class wet/dry vacuums. Whatever the cleaning need, from small projects to large undertakings, Kärcher has the perfect solution.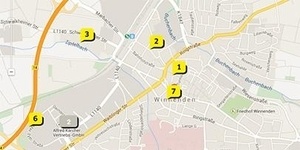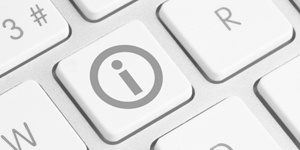 FAQs
Questions and answers on our products.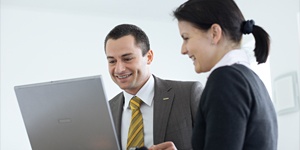 Warranty Registration
Register your Karcher products purchased at retail, including pressure washers, window vacuums, wet/dry vacuums and more. You will receive a confirmation email for your records and for peace of mind.