Shipping
Purolator Ground, delivery by 2 to 7 business days: flat shipping charge of CAD $25.00 for order below or equal to $150.00CAD before taxes.
FREE Purolator Ground shipping for any order in excess of $150.00CAD before taxes.
Ships from Canada, no customs or dutie fees.
To learn more about our Online Shop Shipping Policy.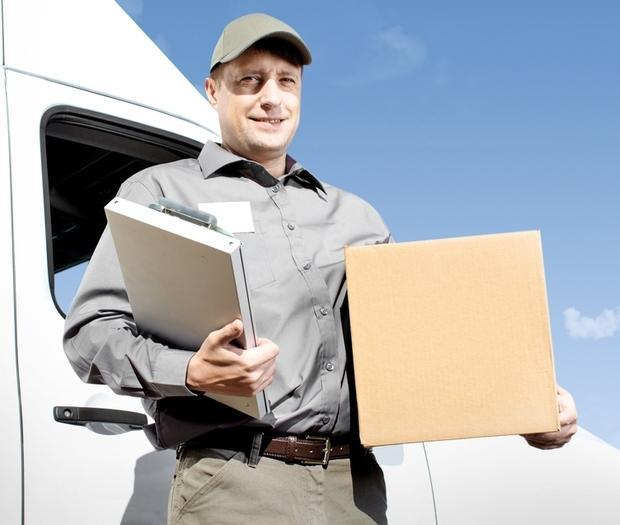 Availability/Delivery
Availablity
The availability status of our products is shown on the product information pages. If an item is available for purchase, that item will have the "ADD TO BASKET" button available. For items that are out of stock, the "ADD TO BASKET" button will not show and the item will not be orderable.
Delivery
Orders placed will be processed and arrange for dispatch within 2 working days.
In case of back-order items in your order we make partial shipments (free of additonal delivery costs).
Deliveries outside ...
Unfortunately we cannot accept orders from foreign countries in our online shop. You have the possibility to order in the online shops of our foreign subsidiaries.