Responsibility for Employees
What is the success of a company based on? We believe it's the employees. That's why Kärcher stands for a people-oriented corporate policy and open communication. We want to create the best possible working environment – be it through flexible working hours, numerous opportunities for further development, subsidised childcare, help with integration after illness or company sports.

Global employee survey 2017
A complete success that is paving the way for the future: the response to the first global Kärcher employee survey in May 2017 was outstanding and the survey provided key insights in the following aspects: What do the people at Kärcher think of their employer? What is going well; where is there potential for improvement? Company management asked and the company responded – with the employees being keen to get involved.
The survey was sent to 12,000 employees located all over the world at the same time. We received an impressive number of responses: 86 per cent of all employees took part in the survey. And we can also be proud of the results:
93 per cent strongly believe in the products and services offered by Kärcher
90 per cent are proud to work at Kärcher
90 per cent are prepared to go the extra mile to ensure success for Kärcher
85 per cent show lasting commitment, i.e. they identify with the company and display above-average dedication
86 per cent think that Kärcher takes social and societal responsibility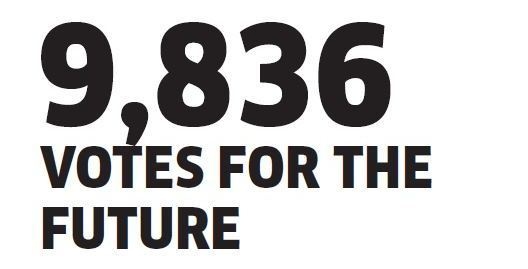 Our Engagement for Employees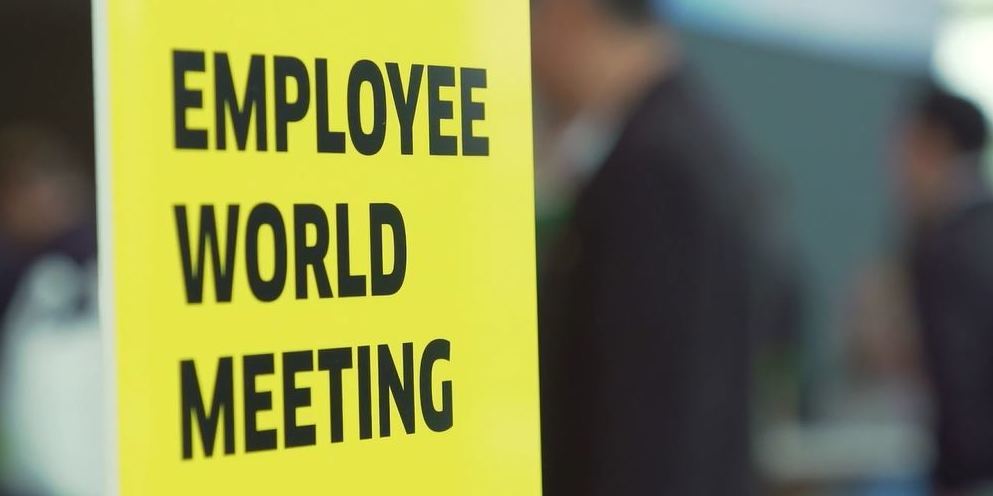 Improving global collaboration
The employee survey has shown us what we currently do well and the areas that require more work: our employees right across the world are happy to work for Kärcher and identify very strongly with the company. We want to make further improvements when it comes to collaboration between different departments and countries, for example. The measures introduced include the first Employee World Meeting, which we held at the beginning of 2018 and was a great success. At this meeting, participants developed possibilities for improving international cooperation at Kärcher.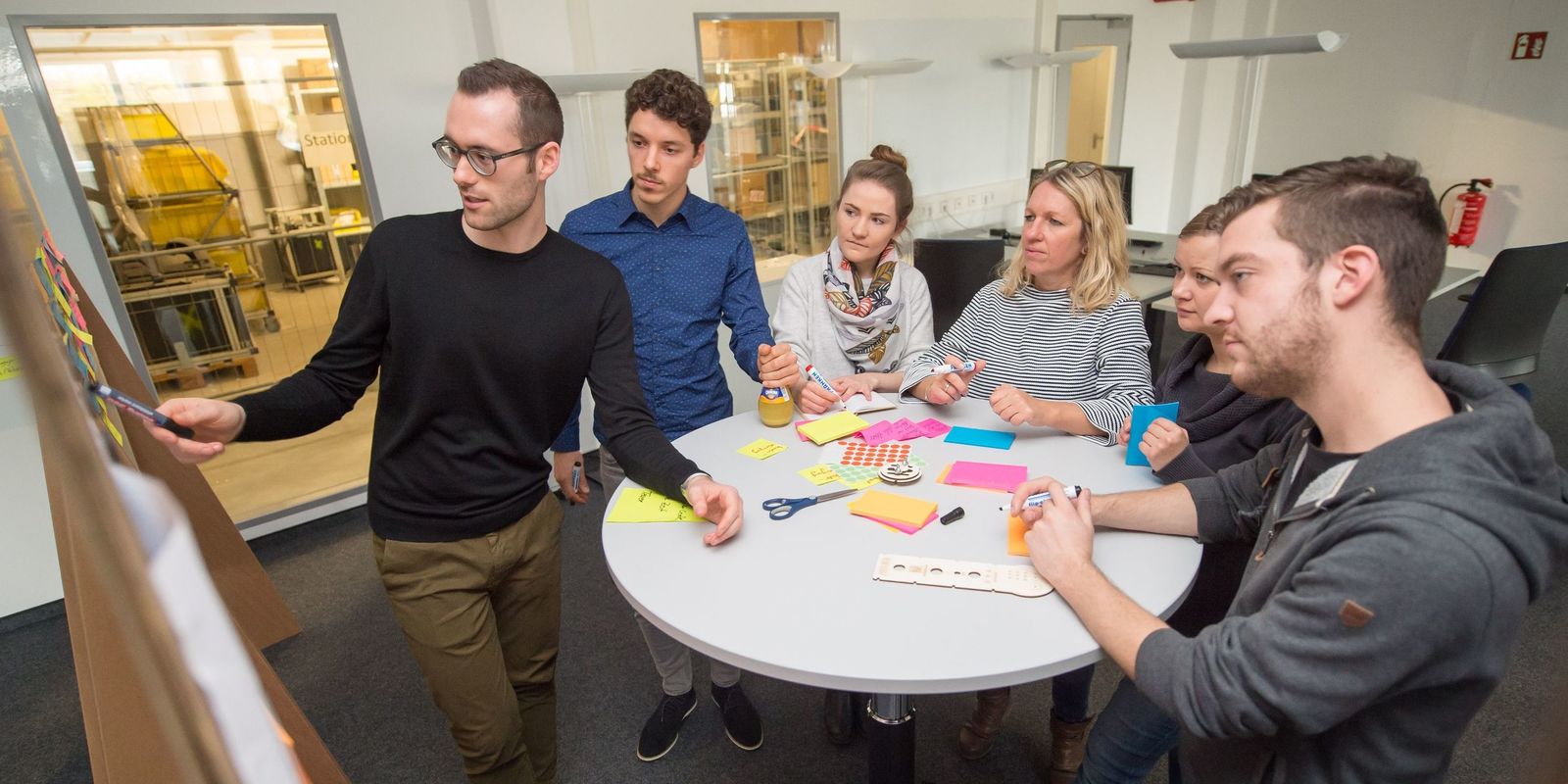 A touch of the Silicon Valley: The Innovation Lab
In the Innovation Lab on Kärcher's site in Winnenden, staff from various fields is collaborating on different innovations. The teams are not only developing new products and services, but are also working on the entire business model at the same time. The aim is to launch a real, successful start-up, which is not just about opening up successful new business areas but also promoting an entrepreneurial mindset in Kärcher's culture. Employees from all departments can apply for the Innovation Challenges.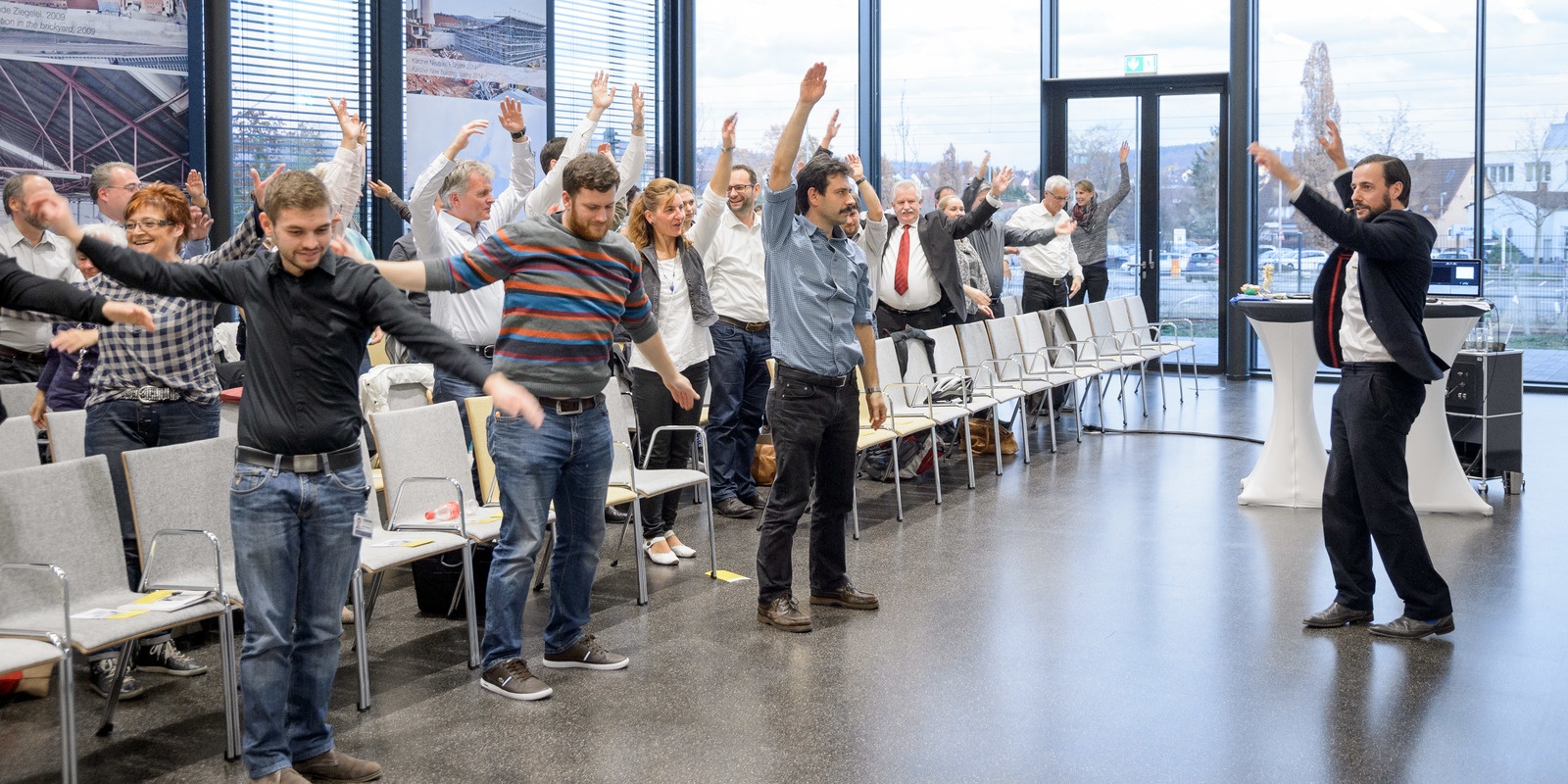 Complete health management
Our 2020 sustainability strategy defines the health of our employees as a value which must be permanently embedded in our corporate culture. To promote good health among our employees, we have therefore developed various measures which will be implemented gradually and evaluated on a regular basis. For example, we have workstations regularly inspected and optimised to ensure that they are as ergonomic as possible. At all Kärcher sites, we additionally run health campaigns that are specially tailored to the employees there, ranging from active lunch breaks to flu vaccines.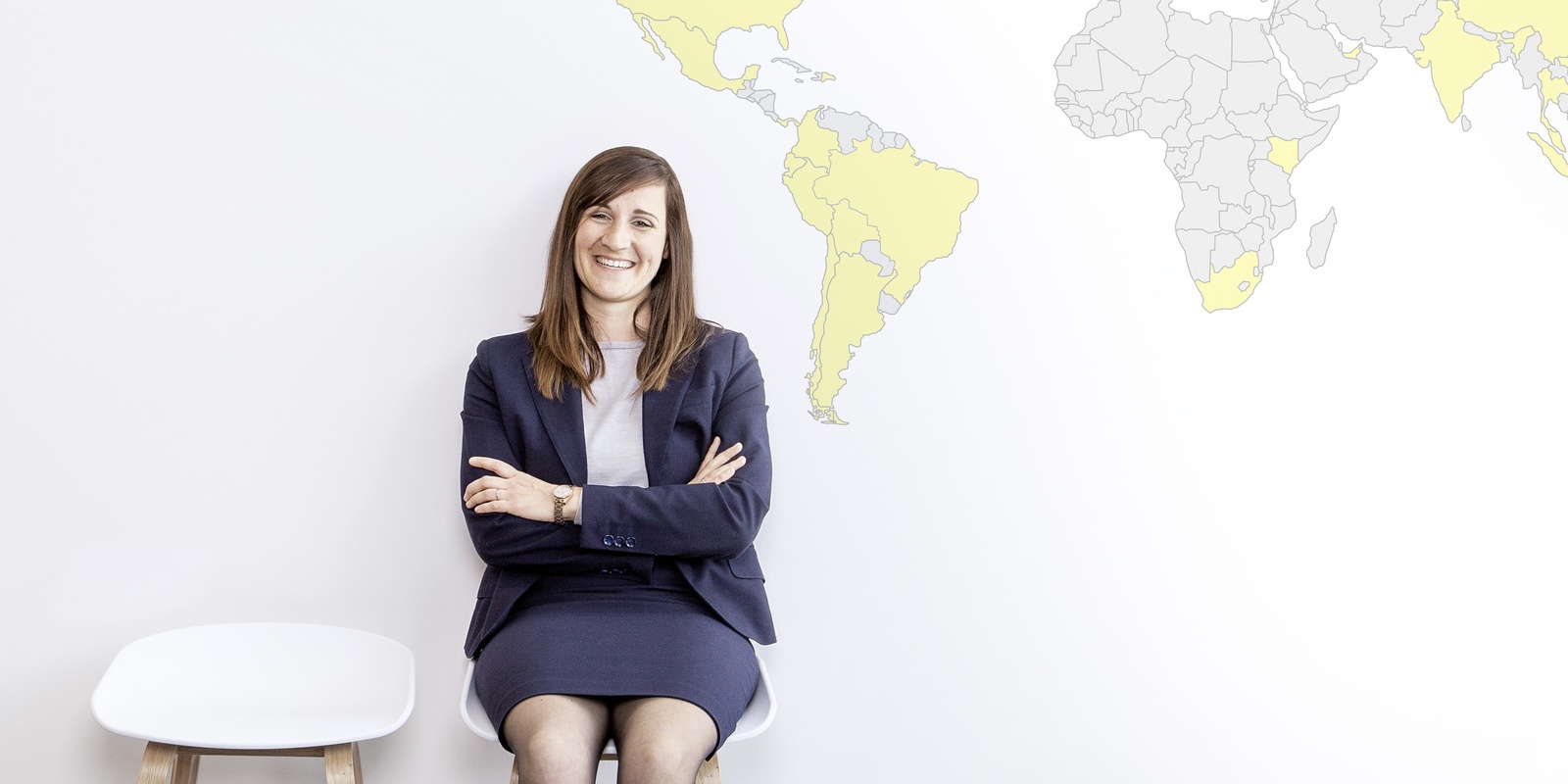 A programme for success
Staff in 60 countries and 100 companies – each individual should have the same opportunities to develop in line with their role, be assessed according to the same system and be offered further training measures that suit them. This is why we have developed a globally standardised programme for the professional development of our employees – combined in an international platform.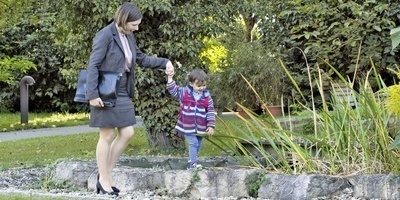 Compatibility of career and family
In December 2013, we were certified as a family-friendly company with the "audit berufundfamilie" certificate. The certificate is a mark of companies who are particularly committed to further developing family friendly measures at the workplace. In addition to options including part-time models and flexible working hours, in Germany we subsidise childcare and organise holiday programmes for our employees' children.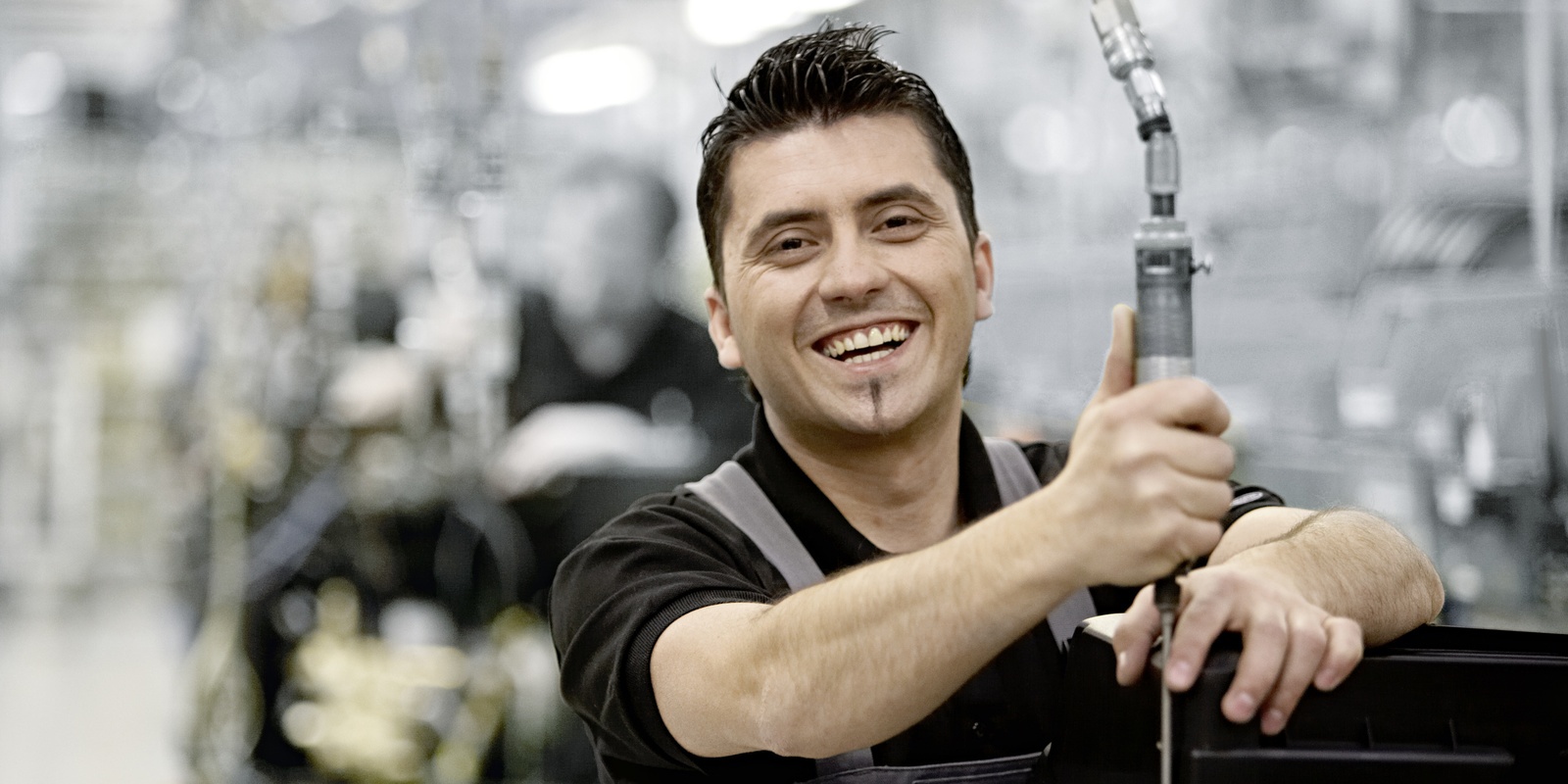 Career and studies can be combined
Employees who are pursuing a higher qualification alongside their job, such as an engineering, foreperson or academic degree, can be funded by a Kärcher grant while they study their Bachelor's or Master's degree. This measure initiated by HR developers took second place in the 2014 Human Resources Excellence Awards, which are presented by the Human Resources Manager specialist journal.