Economical operation of gantry car washes
Keeping their vehicle clean is a high priority for many car owners. They therefore regularly visit sites where they can wash and carry out maintenance work on their vehicle. Consequently, gantry car washes can constitute a profitable side business for car workshops, service stations and car dealerships. Wash centres also benefit from the installation of cost-effective and environmentally-friendly systems.
The profitable way to start in the wash system business
Gantry car washes can constitute a profitable cleaning solution for car workshops, car dealerships, car wash facilities and service stations. However, the wash system's size and equipment must be optimally adjusted to the target group and the number of vehicles being washed on a daily basis. If a gantry car wash is used as a contract business, a thorough site analysis must be carried out.
The first decision is whether the wash system should be used for the company's own purposes or as a contract business?
When purchasing a gantry car wash, one of the most important questions is of profitability. First of all, it must be established whether the gantry car wash is to be used exclusively for the company's own washing purposes or additionally as a contract business.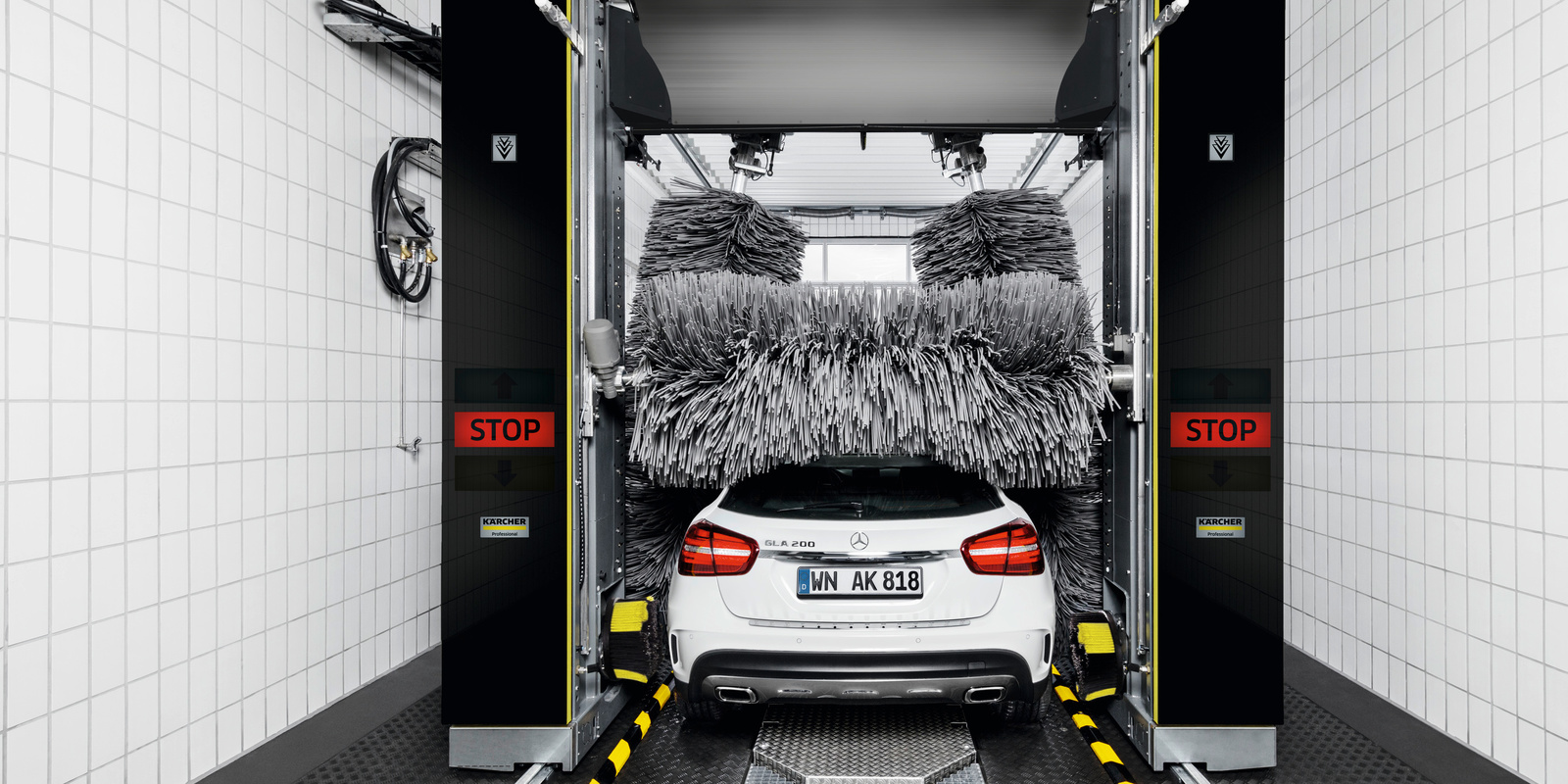 For the company's own washing purposes
If it is to be used primarily for the company's own washing purposes, the size and technical design for car dealerships depend on the sales figures for new and used vehicles. Meanwhile, for car workshops, these factors depend on the number of customer vehicles passing through.
Tip: In both cases, the existing provision of third party facilities in the surrounding area must be taken into account when calculating profitability.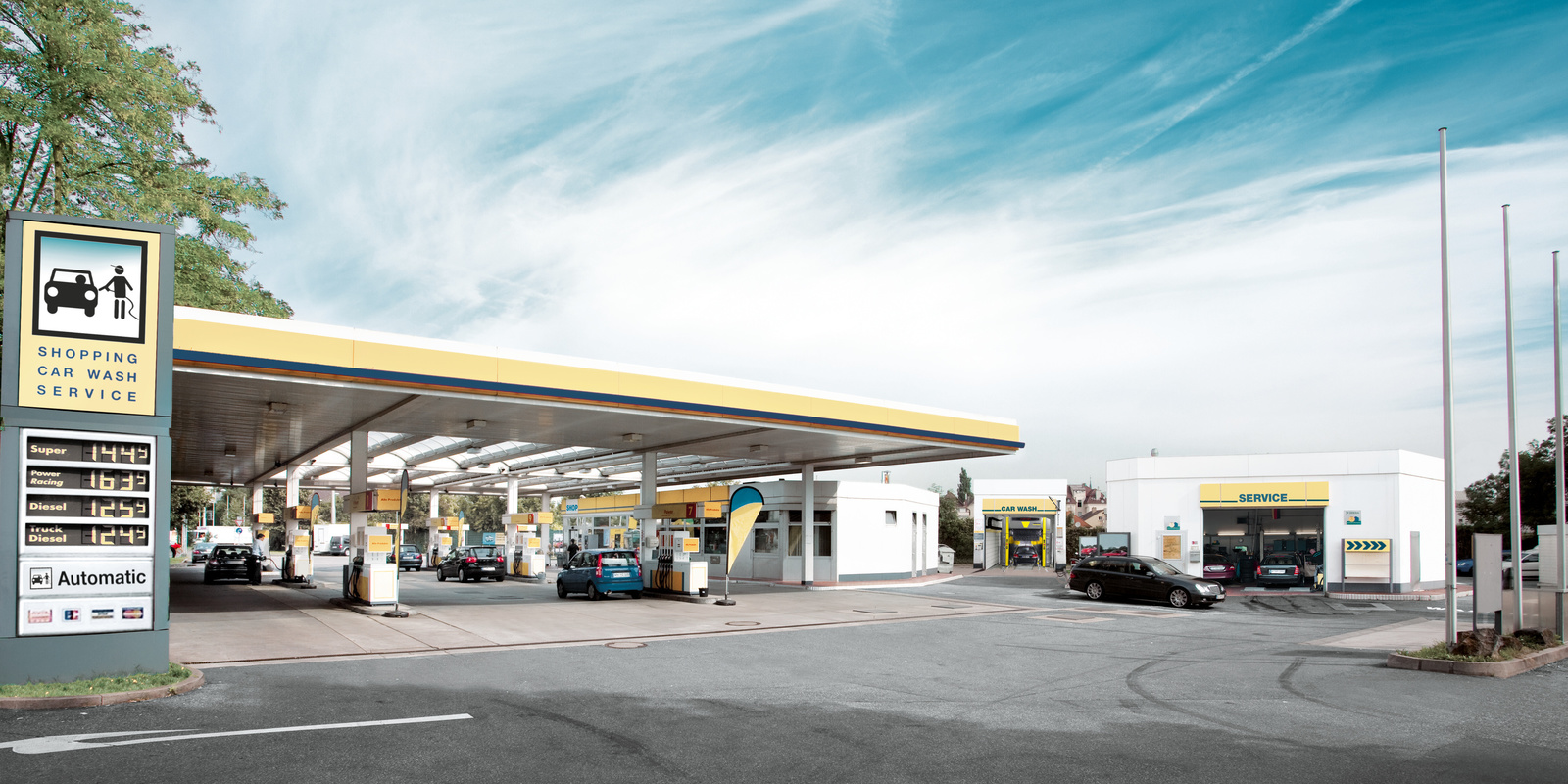 Contract cleaning
For contract cleaning, the profitability and the type of wash system selected initially depend on the expected number of vehicle washes. A thorough site analysis must be carried out to determine this.
Thorough site analysis for a profitable cleaning business
If a wash system is used as a contract business, a thorough analysis must be carried out in order to operate the system cost-effectively. In addition to choosing the right site, it is also vital to give close consideration to the structural and technical conditions, the financing options and also a profitability assessment in order to determine the optimal system size and its equipment.

1. Frequency of vehicles, infrastructure and competition
To estimate the number of vehicles passing through, it is first necessary to analyse the traffic frequency at the site, the infrastructure within a perimeter of ten kilometres and the regional competition.
Highly frequented sites are those located next to main roads, directly next to shopping centres or close to city or town centres. Consideration is also given to the number of inhabitants per square kilometre in the surrounding area, its social structure, as well as the number and type of registered cars in this area. The competent residential registry offices, licensing bodies and the motor transport authorities can provide this information.
However, the average number of vehicle washes per month determined from this information must not be equated to the maximum possible number of vehicle washes for a gantry. This figure is only a mean reference value which does not take account of peak times after periods of poor weather or clusters due to operational reasons.
Note:
Municipal groundwater and environmental protection laws have some bearing on how a wash system is used. For example, in many municipalities, it is not permitted to wash your car on the street so that the groundwater is not contaminated with washing substances. If such laws are tightly enforced by municipalities, it can be expected that an even higher number of vehicles will visit the gantry.
2. Structural and technical conditions – building permits, noise protection, water reclamation, etc.
The structural and technical conditions must then be examined on-site.
3. Calculation of maintenance costs
The maintenance costs should definitely not be overlooked when planning a wash system with respect to its amortisation. The price calculation for the wash programmes made available must be profitable in relation to the maintenance costs for the technology, the cost of the washing chemicals and staff wages. This calculation also includes the prewash costs, for example if a high-pressure cleaner is used in conjunction with cleaning agents.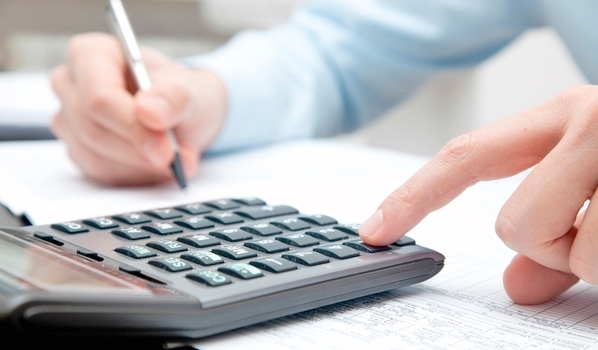 4. Financing
Lastly, consideration must be given to the type of financing. In addition to the usual loans, there is generally also a leasing option for all moving wash system parts. Leasing can be a good alternative to purchasing, particularly if gantry parts are to be regularly upgraded, since less borrowed capital needs to be raised.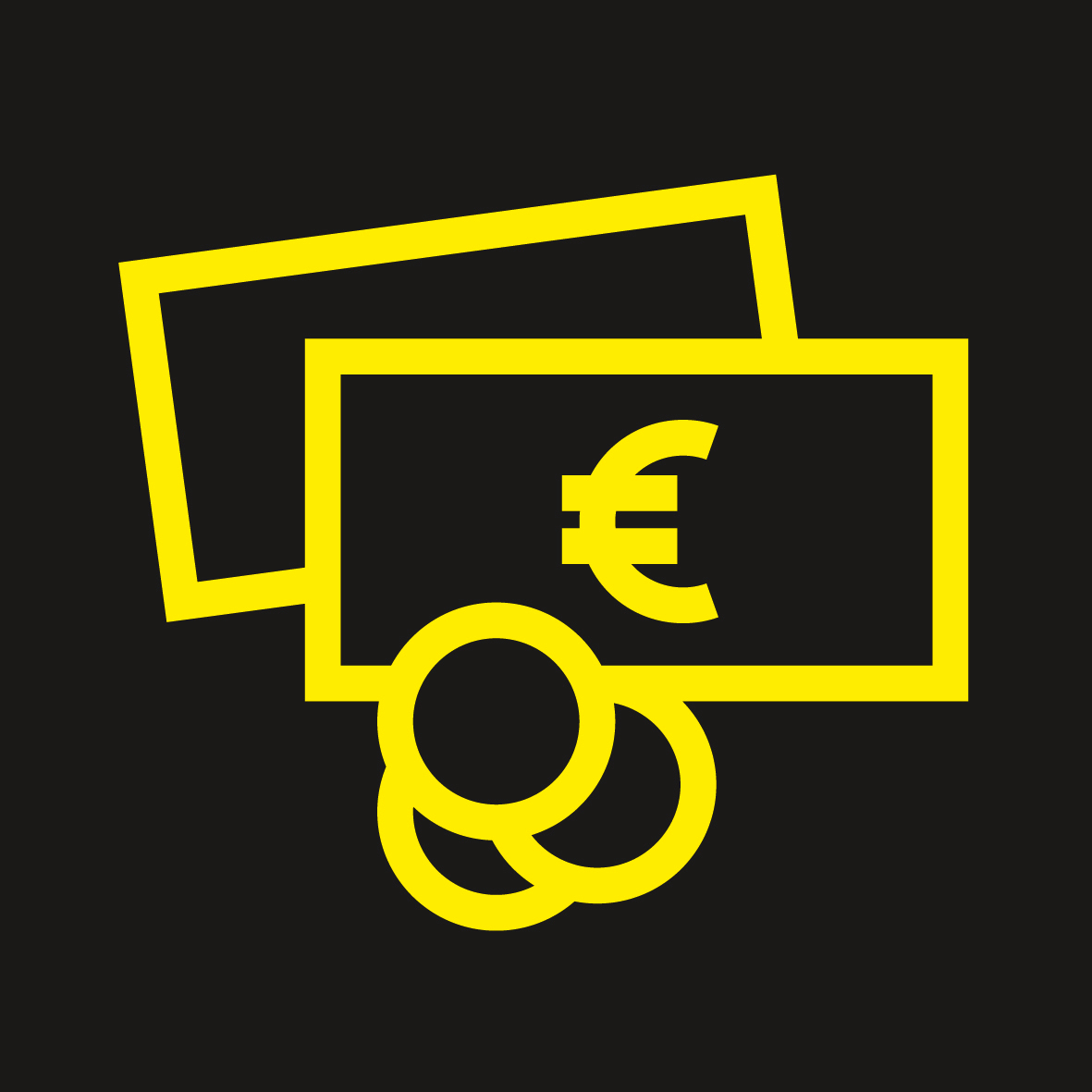 5. Reliable technology and factory service
When purchasing gantry car washes, operators should therefore also focus on the reliability of the technology. After all, the best wash system will not earn any money if it stops for several days due to a technical defect.
It is optimal if all of the electrical components meet the current safety requirements. Closed energy chains, water-resistant control elements and short circuit safety devices or emergency shutdowns are now a quality standard. In addition, the provision of professional manufacturer instructions, a comprehensive instruction manual and clearly arranged technical components helps to save costs.
The factory service is also important in this respect. Having customer service points across the country, service technicians who can be on-site within 24 hours and quick procurement of spare parts ensures minimal downtime and maintenance time. These services are rounded off by inspection and maintenance contracts, a hotline and the regular provision of information.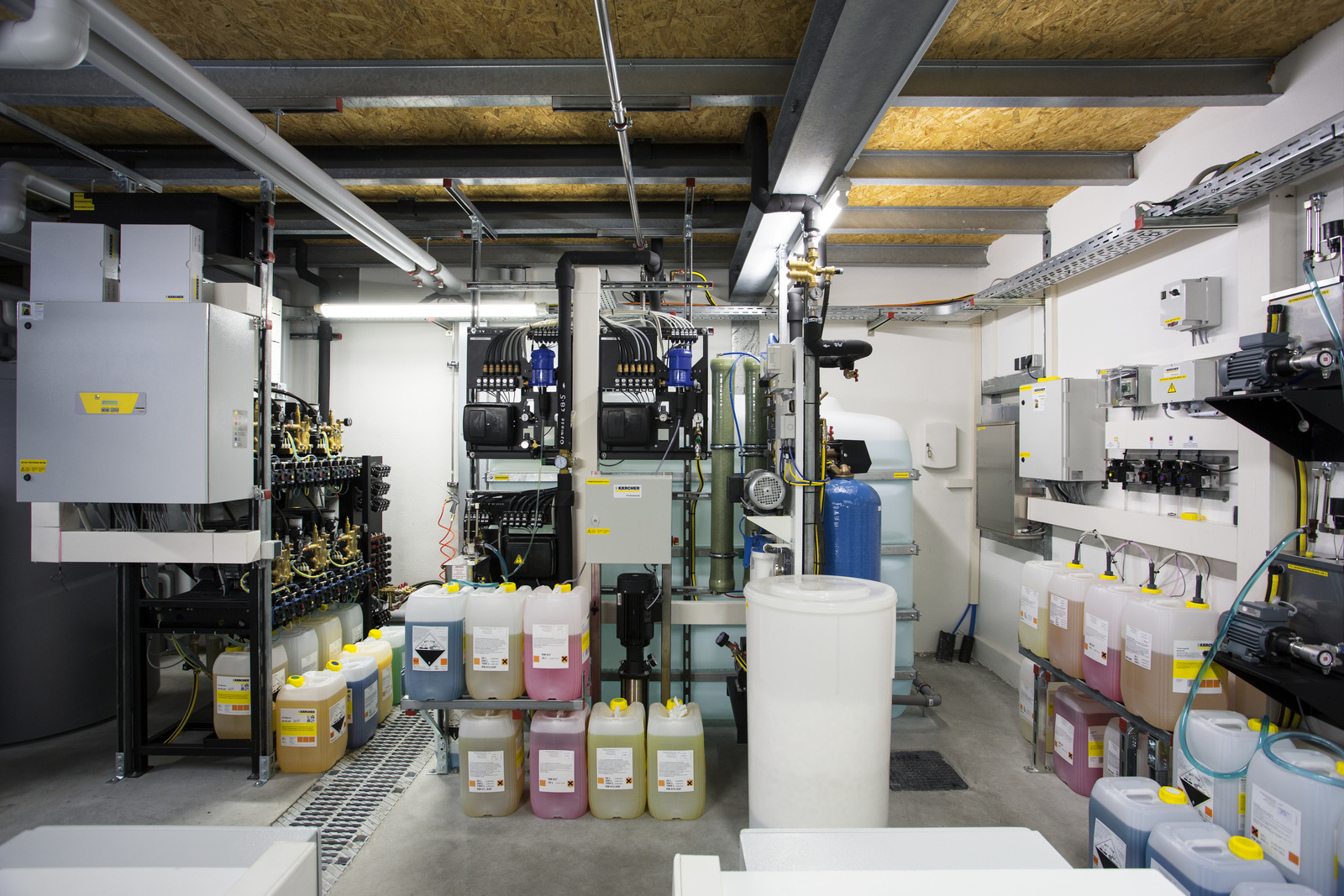 Suitable products for your area of application