Vehicle cleaning systems
Vehicle cleaning systems Our highly efficient system solutions for the economic inner and outer cleaning of cars and commercial vehicles reliably deliver optimal cleaning results. Apart from gantry, commercial vehicle and self-service wash systems, the portfolio also includes self-service vacuum cleaners and forecourt units, start systems, digital solutions, as well as water reclamation systems and detergents. For a vehicle wash tailored entirely to your needs.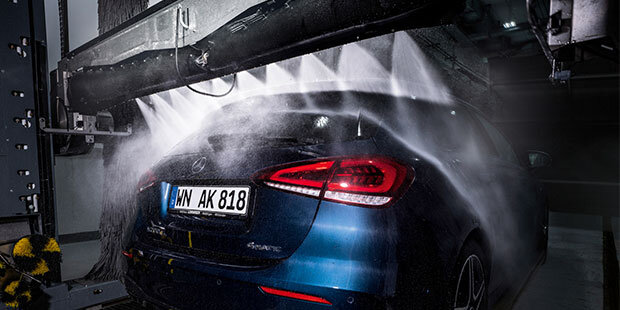 Satisfied customers are your success. Our gantry car washes facilitate economic cleaning, ensure efficient throughput rates and achieve an optimal result – for you and your customers.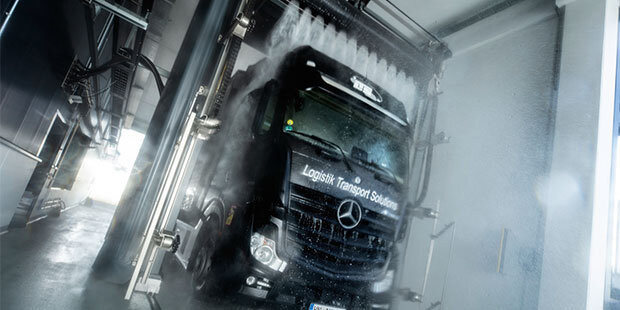 When cleaning commercial vehicles, you need systems that can meet any challenge. Whether truck, bus or municipal vehicle. With our commercial vehicle wash systems, you experience professional efficiency each and every day.
Showcase your gantry car wash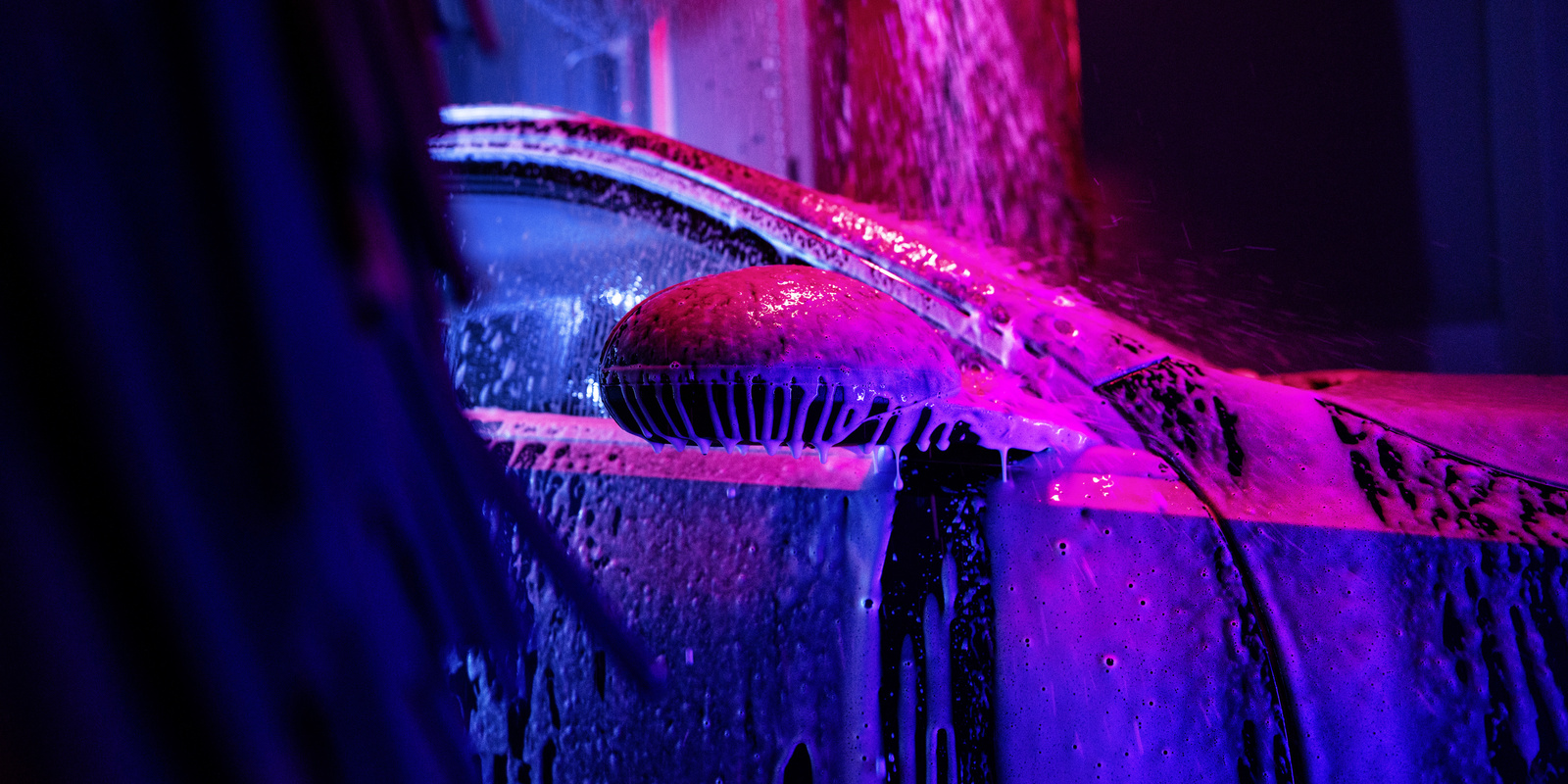 Lighting
This makes each wash worth seeing – we guarantee your customers have never experienced a vehicle wash quite like this. The changing LED illumination makes quite an impression as it sets the stage for the various steps of each car wash. This will make your site a real customer magnet.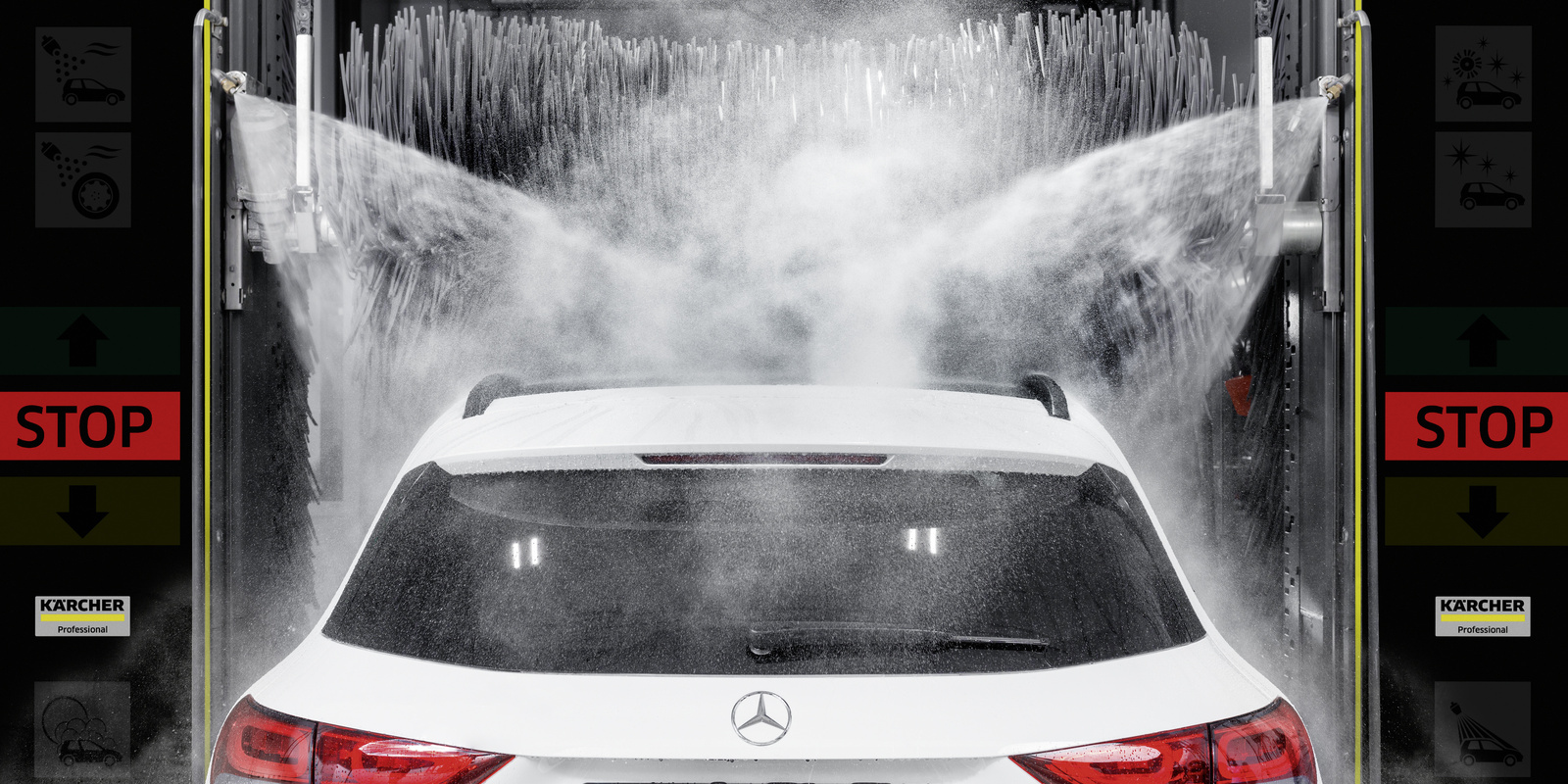 Drive-through width
Suitable for any size and therefore "immeasurably successful": whether it's a small car, a mid-range saloon or a SUV – with a drive-through width of 2.60 m at mirror height, our gantry car washes offer you a whole new dimension of vehicle cleaning.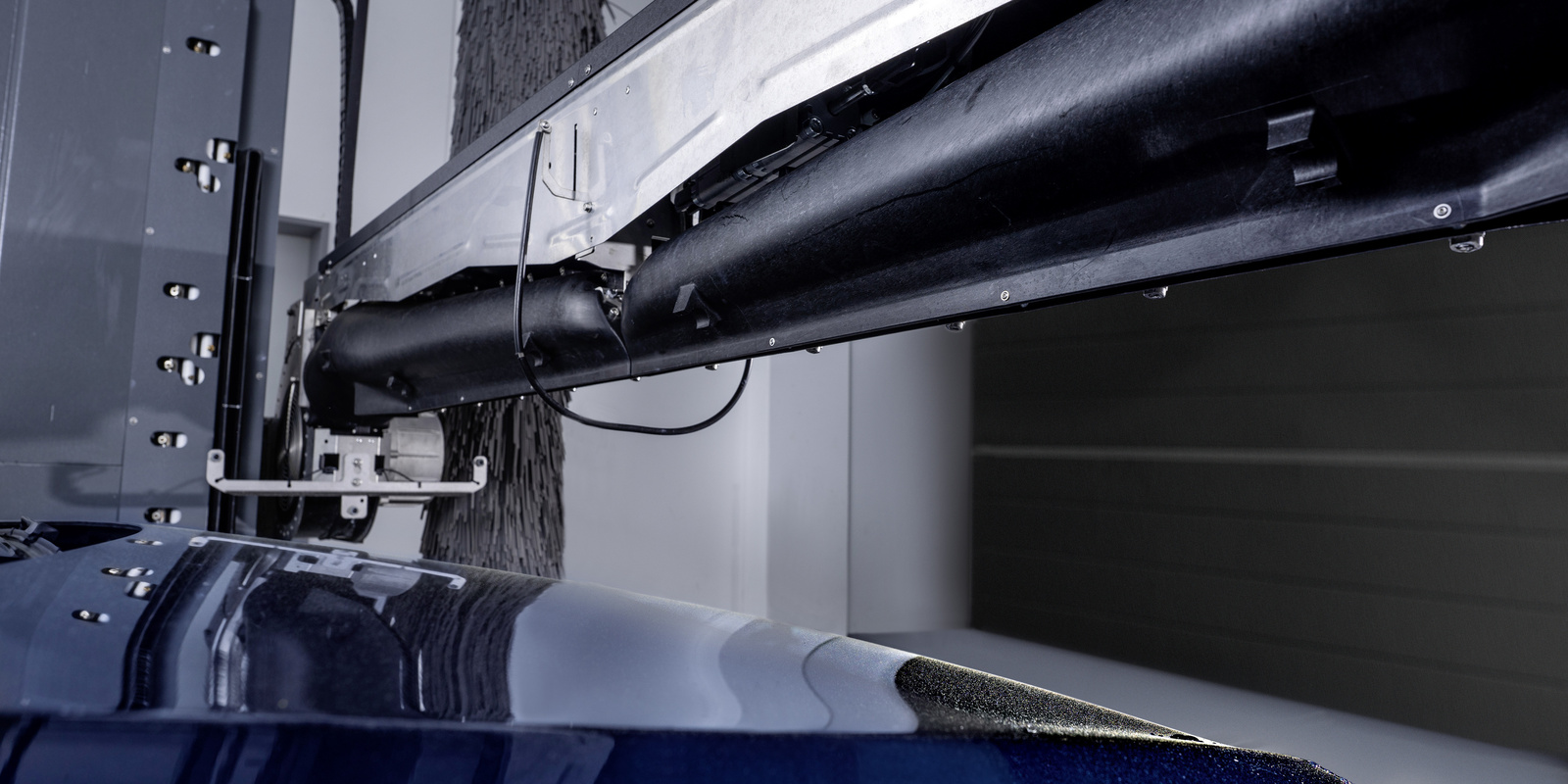 Drying
The best wash result is nothing without perfect drying. We have turned to physics to ensure our customers get the best results. With our 90-degree swivelling 3-stage dryer you get outstanding all-round drying without any annoying drips. What's more, it is universally deployable.
The high-end shine conservation VehiclePro Klear!Shine RM 895 underlines the drying effect due to its sensational beading effect. It gives a high gloss to the paint, protects it from harmful environmental influences and helps to maintain the value of the vehicle.
SUSTAINABILITY IN THE VEHICLE WASH SECTOR
A clean vehicle gives you a good feeling – and a clean conscience.
But the vehicle wash business is about more than just excellent cleaning results. It's also about using our systems sustainably and responsibly in the best interests of operators and customers. The objective: a low-consumption approach to water, energy and detergents.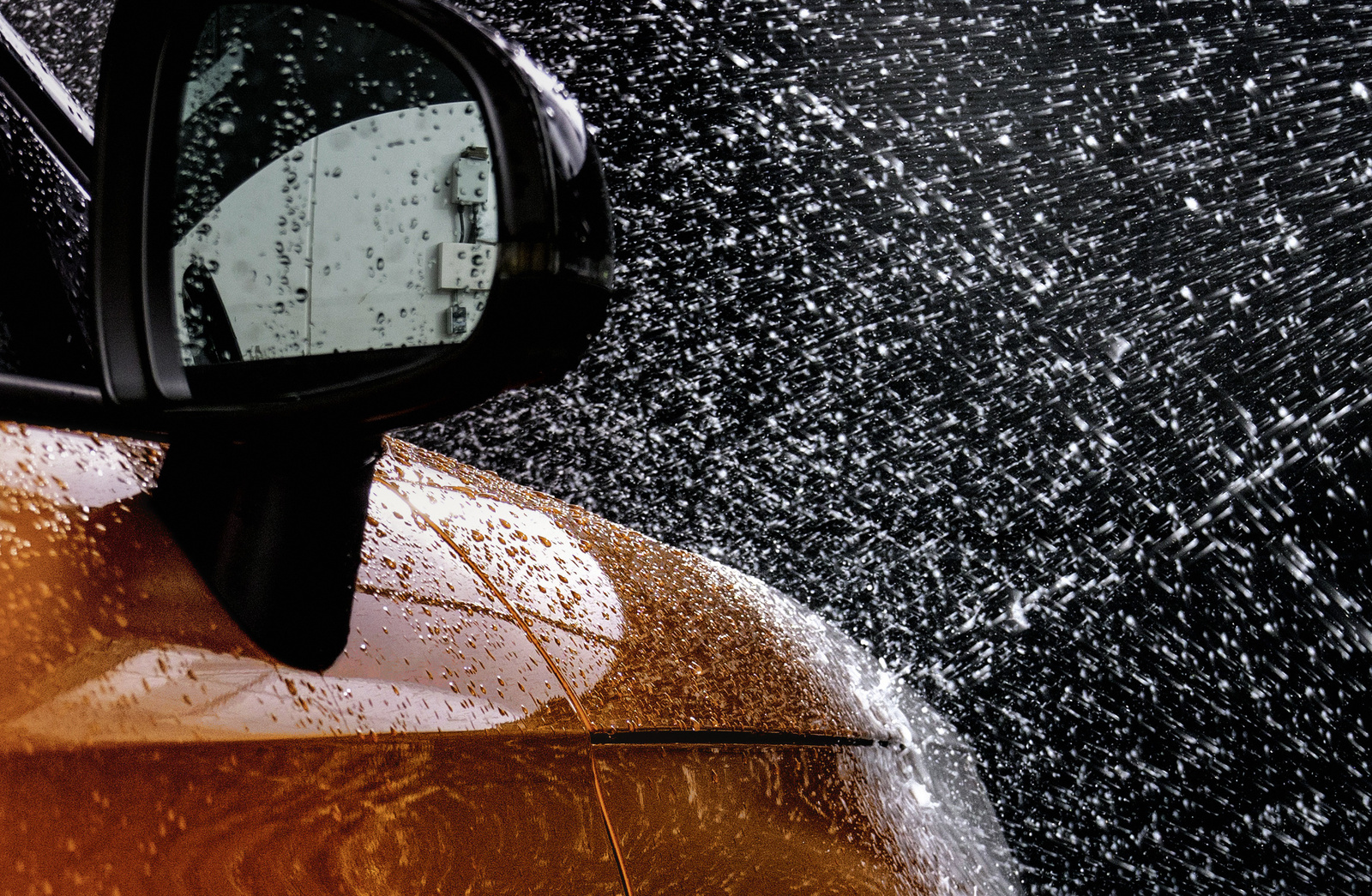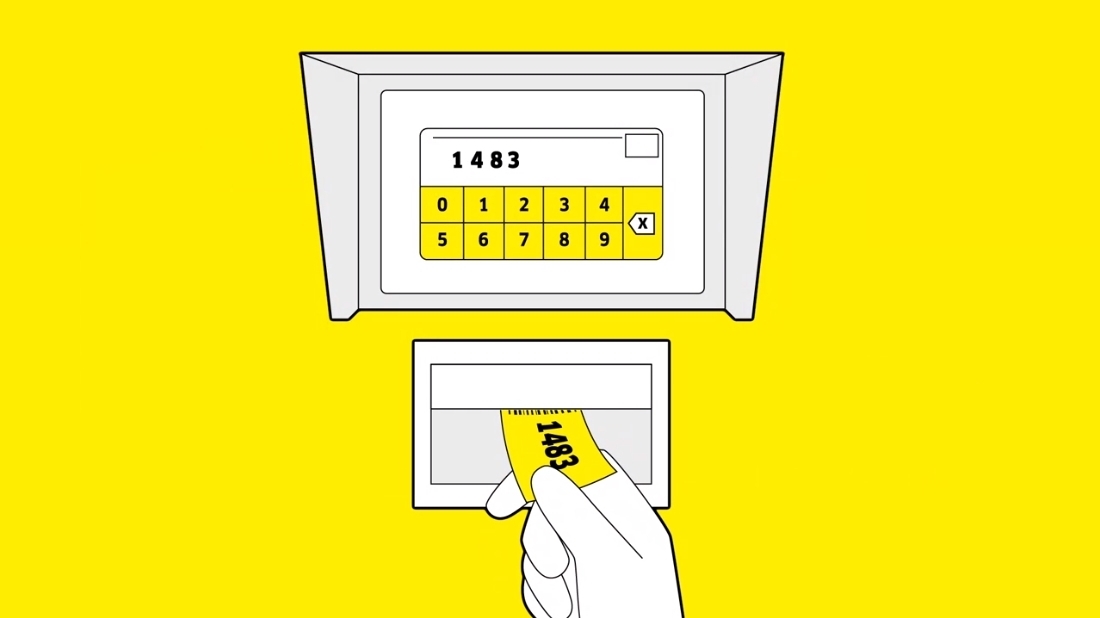 Start systems for gantry car washes
Perfect symbiosis: the start systems for gantry car washes combine individuality and convenience. Kärcher offers you the perfect solution for every site, ensuring simple and intuitive operation.
Clean cars and HGVs economically.
Our flexible concept is perfectly tailored to your specific requirements – from planning to the individual design. Kärcher has been a successful manufacturer of washing bays for decades. Our experience as a manufacturer of washing bays and thousands of installed systems offers the security of having Kärcher as an experienced partner. Our washing bay team will be happy to advise you!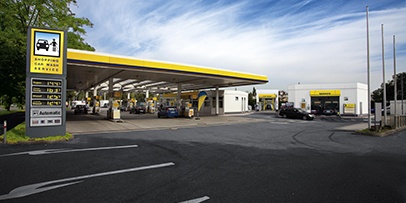 Satisfaction right from the start: Kärcher system solutions.
For car dealers, service stations, investors and washing centres, Kärcher ensures satisfaction right from the start. Kärcher offers sophisticated system solutions for every application and every operator, with outstanding quality and cost effectiveness. That's something you can always rely on – and has been the case for 80 years.
Purchasing Kärcher washing bays – a worthwhile investment.
The process of constructing a new Kärcher washing bay or tunnel begins with an extensive customer consultation, during which both a site and profitability assessment are carried out to determine the optimal size of the facility and/or equipment. The new washing bay is then configured and planned according to your specifications. Whether you would like to purchase a gantry car wash, self-service washing bay or commercial vehicle washing bay, we will assist you with preliminary enquiries, as well as planning applications and water permits, and put your individual washing bay project into action. This includes the full planning process and implementation. Your turnkey system is constructed according to your requirements. We work with experienced partners to deliver the highest quality. We will also assist you, when necessary, with financing your Kärcher washing bay.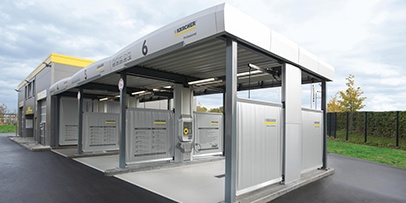 Support even after initial start-up
Even after the actual planning and construction of your Kärcher washing bay, we are on hand to provide our customers with operator and operation assistance, technical familiarisation and training, customer service and marketing assistance to ensure that you receive maximum returns on your washing bay.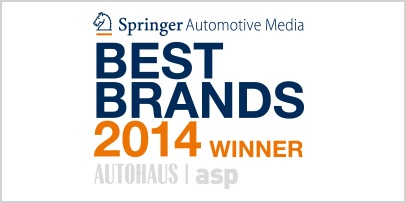 Kärcher receives Best Brands Award
The well-known industry magazines AUTOHAUS and Auto Service Praxis (asp) awarded the most popular brands in the automotive industry. Kärcher came out on top in the washing bays category. The Best Brands survey, which was carried out by the market research institute Puls, identified the providers with the best image across 12 product groups based on a representative sample of 650 AUTOHAUS and asp readers.
Kärcher comes out on top in the washing bays category
Kärcher named one of 2014's Best Brands
In a readers' poll carried out by the magazine WERKSTATT, Kärcher was voted the best brand in the category "mobile and stationary washing bays". A total of 93 brands across 12 categories were nominated, forming a representative sample of the major brands on the German market. Almost 400 expert readers took part in the poll, which was carried out with the assistance of the expert organisation DEKRA.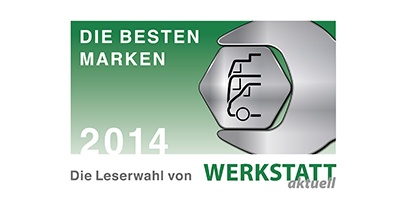 We are there for you!
We offer friendly, expert advice based on individual solutions and are happy to answer all of your questions on washing bays and vehicle cleaning systems. All of our employees have a thorough knowledge of our systems, machines and cleaning agents, and can provide professional advice by telephone. You are also welcome to arrange a personal appointment.
Telephone contact:
Tel.: 1-300-22-3188
Email contact:
karcher.my@karcher-asia.com