Compact Reel CR 3.110
Compact hose reel for watering plants on balconies, roof terraces, and in small gardens. Unreeling and reeling up the hose is quick and easy. The perfect space-saving storage solution for the home.
The first indoor hose reel for use on balconies does away with the need for heavy watering cans. The CR 3.110 compact hose reel is the perfect watering solution for balconies, roof terraces and small gardens. The reliable anti-drip system and practical accessory storage take watering to a whole new level of convenience. The two built-in Aqua Stop connectors not only make it easy to uncouple the hose but also prevent splashing when doing so. Thanks to the intelligent storage concept for accessories and hose ends, water marks on carpeting or parquet flooring are a thing of the past. The CR 3.110 hose reel can also be fitted to domestic water taps using the convenient tap adaptor for in-house fittings. What's more, the indoor hose reel can be used as a supply hose for K 2 devices and many others.
Features and benefits
Includes 10 plus 2 m high-quality, phthalate-free hose
Two hose connectors with Aqua Stop for decoupling without splashing
G3/4 brass tap adaptor with G1/2 reducer 2.645-006.0
Tap adaptors for outdoor and indoor taps
Specifications
Technical data
| | |
| --- | --- |
| Bursting pressure (bar) | 24 |
| Weight (kg) | 2.5 |
| Weight incl. packaging (kg) | 2.6 |
| Dimensions (L x W x H) (mm) | 145 x 285 x 330 |
When connecting these products to the drinking water network, you must observe the requirements of EN 1717. If necessary, ask your sanitary specialist.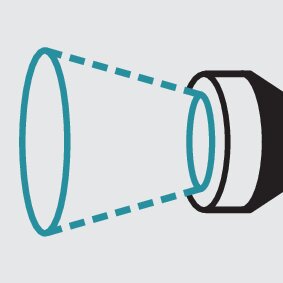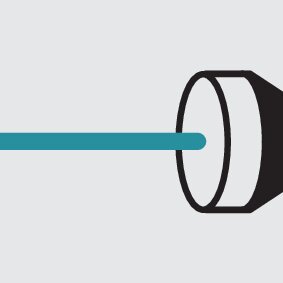 Application areas
For watering small to medium-sized surfaces and gardens
For watering cultivated plants (small beds, single plants, pot plants)
For watering ornamental plants (small beds, single plants, pot plants)
Find parts
Find parts & diagrams for your Kärcher cleaning equipment. Select "Find Parts" to begin your search or contact your authorized Kärcher dealer or retailer.