Commercial Car Cleaning Range
Vehicles need care that shines through its quality as much as the other services of your car dealership. Kärcher offers a large selection of effective equipment for the high requirements of vehicle washing: From gentle interior cleaning to the intense exterior cleaning of cars and utility vehicles. The complete programme for the cleaning of vehicles shows a cost benefit ratio that sets standards. Acquisition costs and total operating costs of the equipment are always kept as low as possible – an outstanding benefits for vehicle washing with Kärcher.
PRESSURE CLEANER : EXTERIOR CAR CLEANING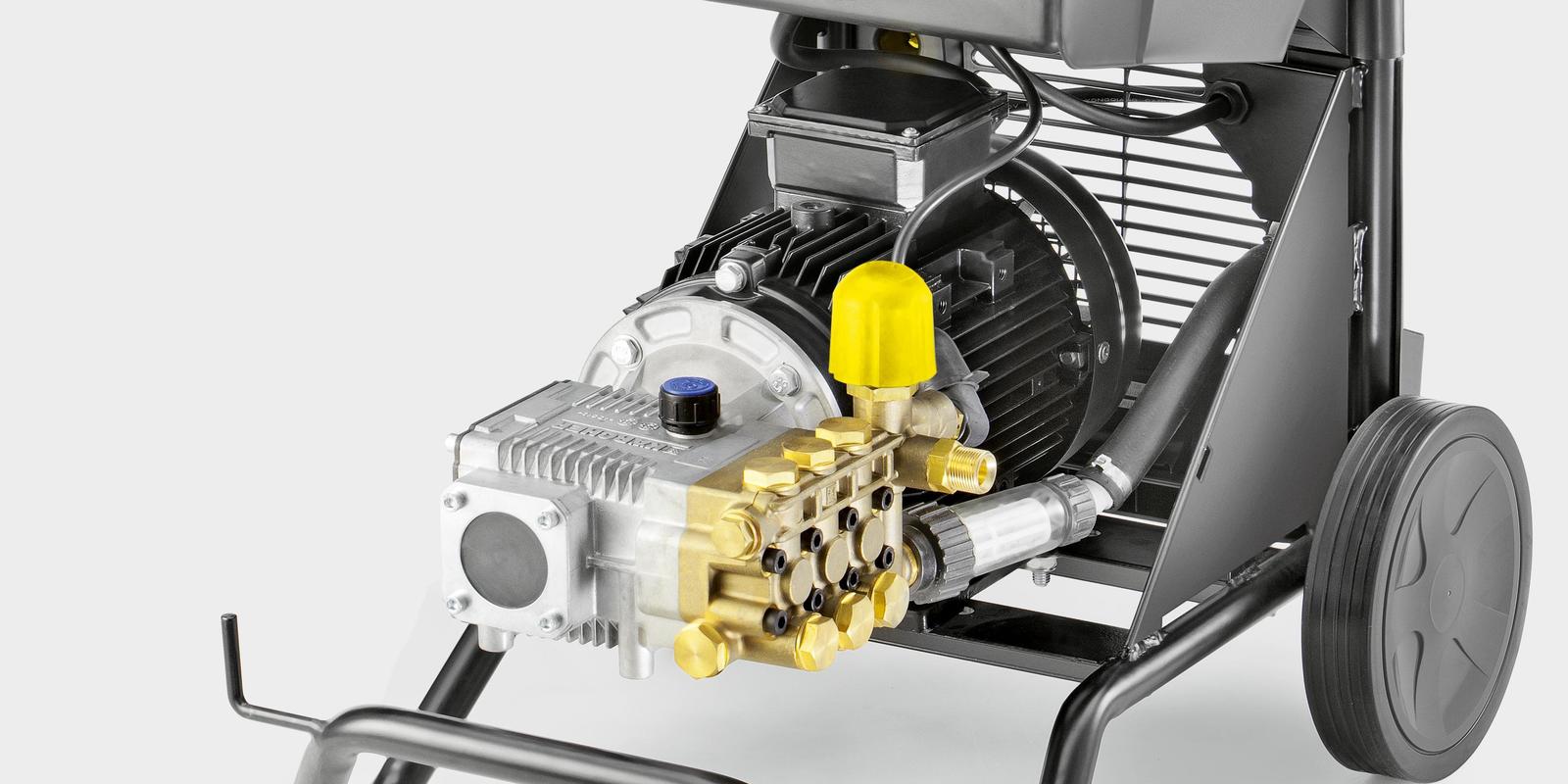 Durable & Robust
Extra large crankshafts and connecting rods with robust ball bearings. Ceramic pistons for reduced wear and tear. High performance sealing packages for longer working times.
Especially easy to maintain
Wide-opening machine cover for easy access to all service and maintenance-relevant components. Large water fine filter for optimal protection of the pump. Integrated nozzle storage.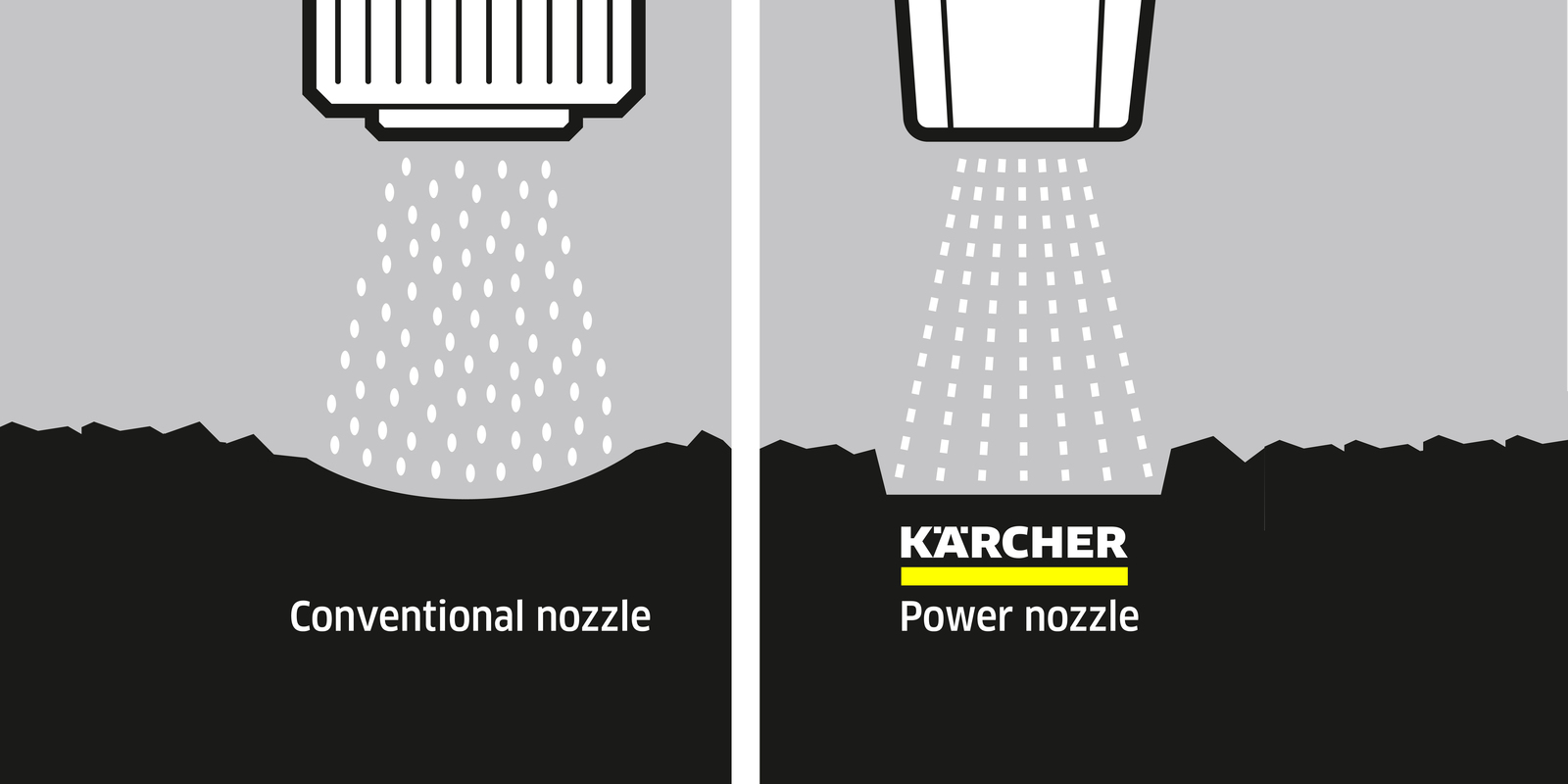 Powerful Nozzle

Patented Kärcher power flat jet nozzles: up to 40 percent more impact force than conventional nozzles. High area coverage and thorough dirt removal.
CAR SEAT CLEANER : INTERIOR CAR CLEANING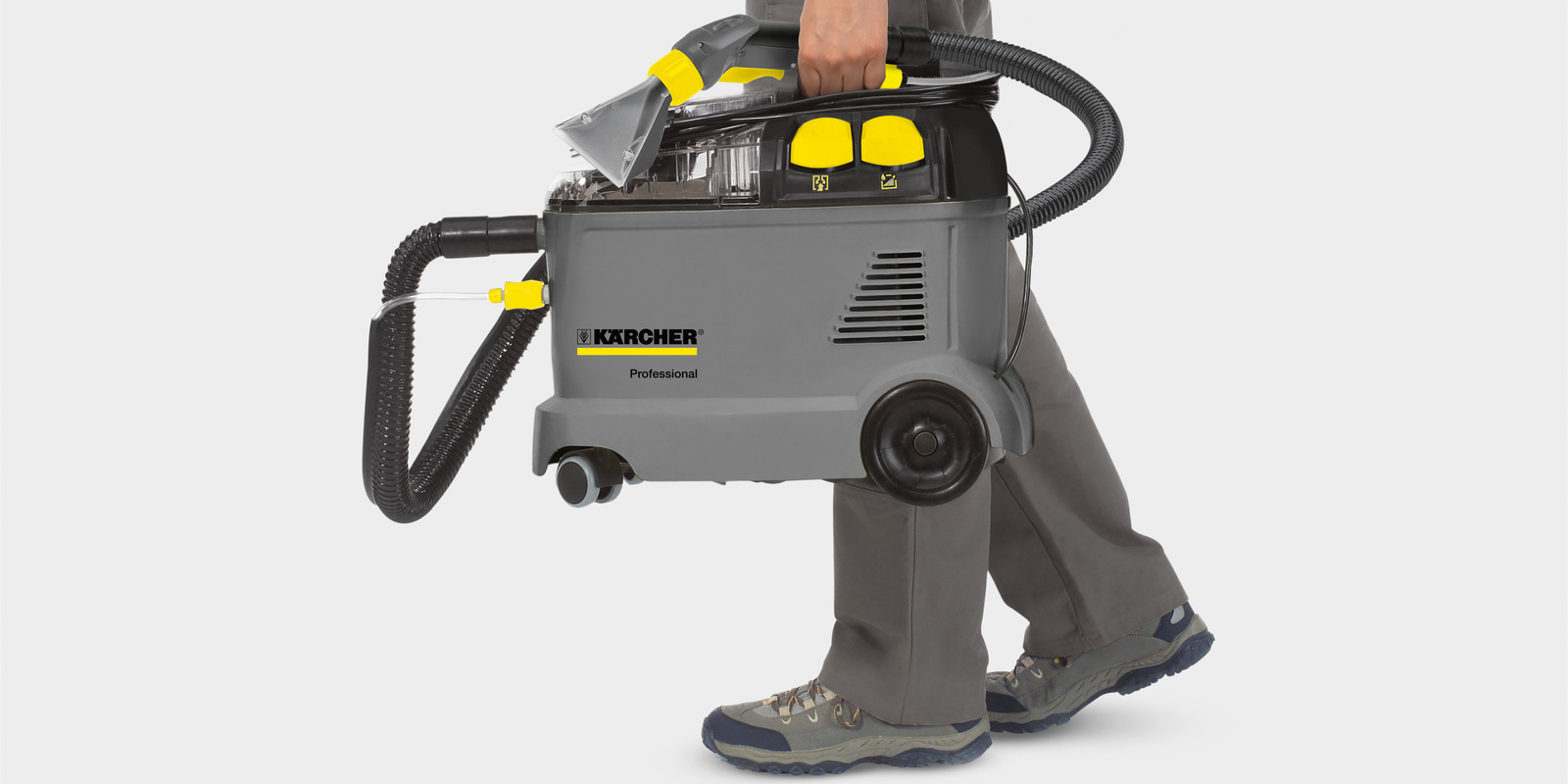 Low weight
Weighing only 9.8 kilograms, this machine is around 35 percent lighter than comparable machines. Easily transported, even over obstacles and stairs. Integrated carrying handle for transport with one hand.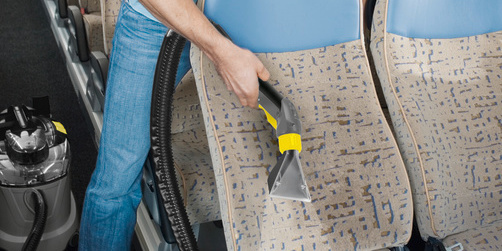 Compact design
The Puzzi 8/1 C also shows its strengths when cleaning upholstery and vehicle interiors. Compact, space-saving design. Long-lasting, robust and thus very economical machine.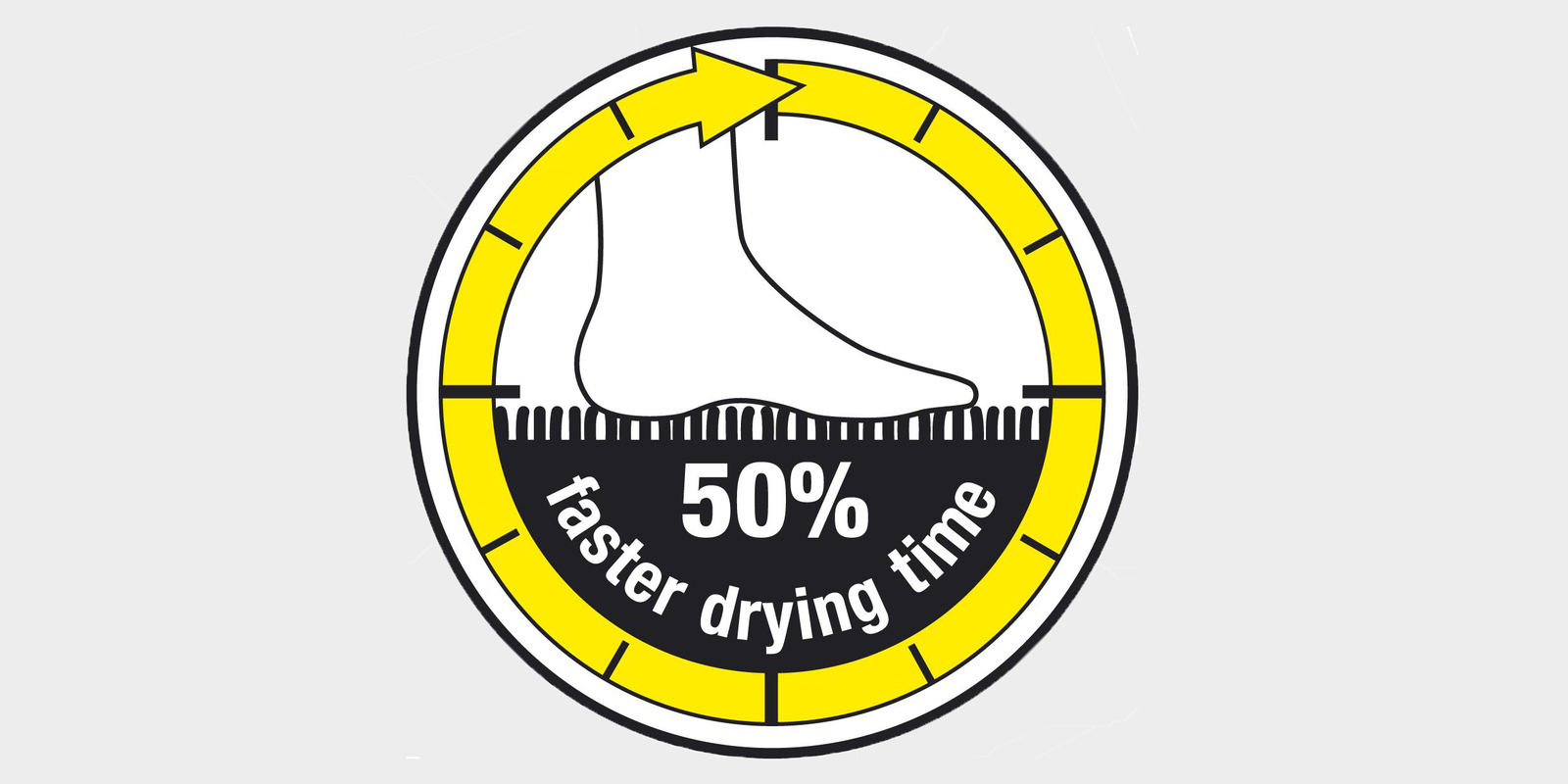 50% Faster Drying Time
The powerful suction turbine of Puzzi machines leaves car seats virtually touch-dry in minutes. Car seats dry up to 50% faster than with comparable products and can be seated on in a very short time.
WET & DRY VACUUM CLEANER : INTERIOR CAR & WORKSHOP CLEANING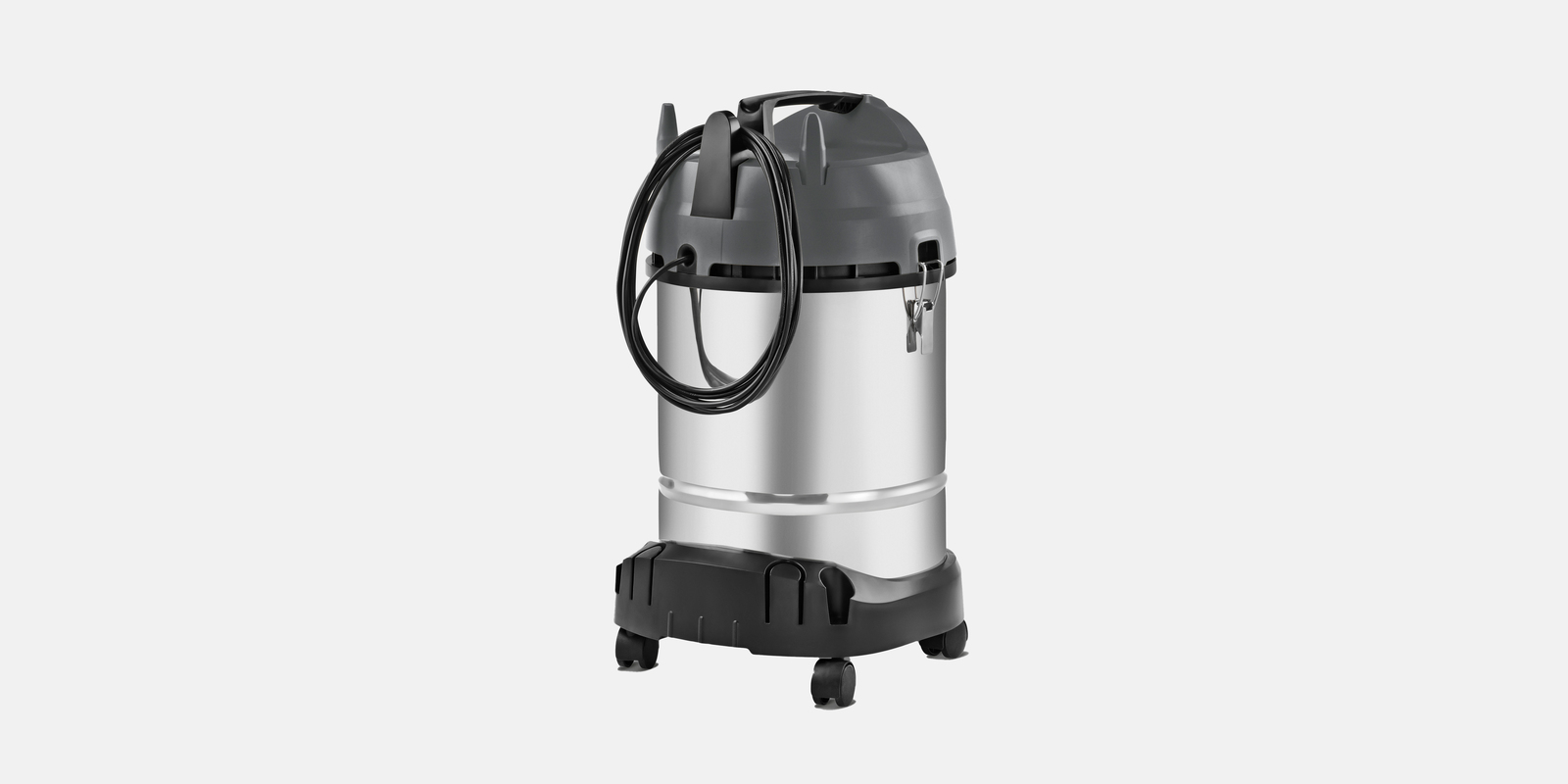 Compact, robust and mobile
Excellent stability, easy manoeuvrability and convenient transport thanks to its slimline form and 4 castors. The bumper offers secure all-round protection for the vacuum cleaner and equipment.
Excellent suction power
NT Classic devices with a powerful 1,500 W turbine reliably remove a wide range of dirt. For excellent cleaning results.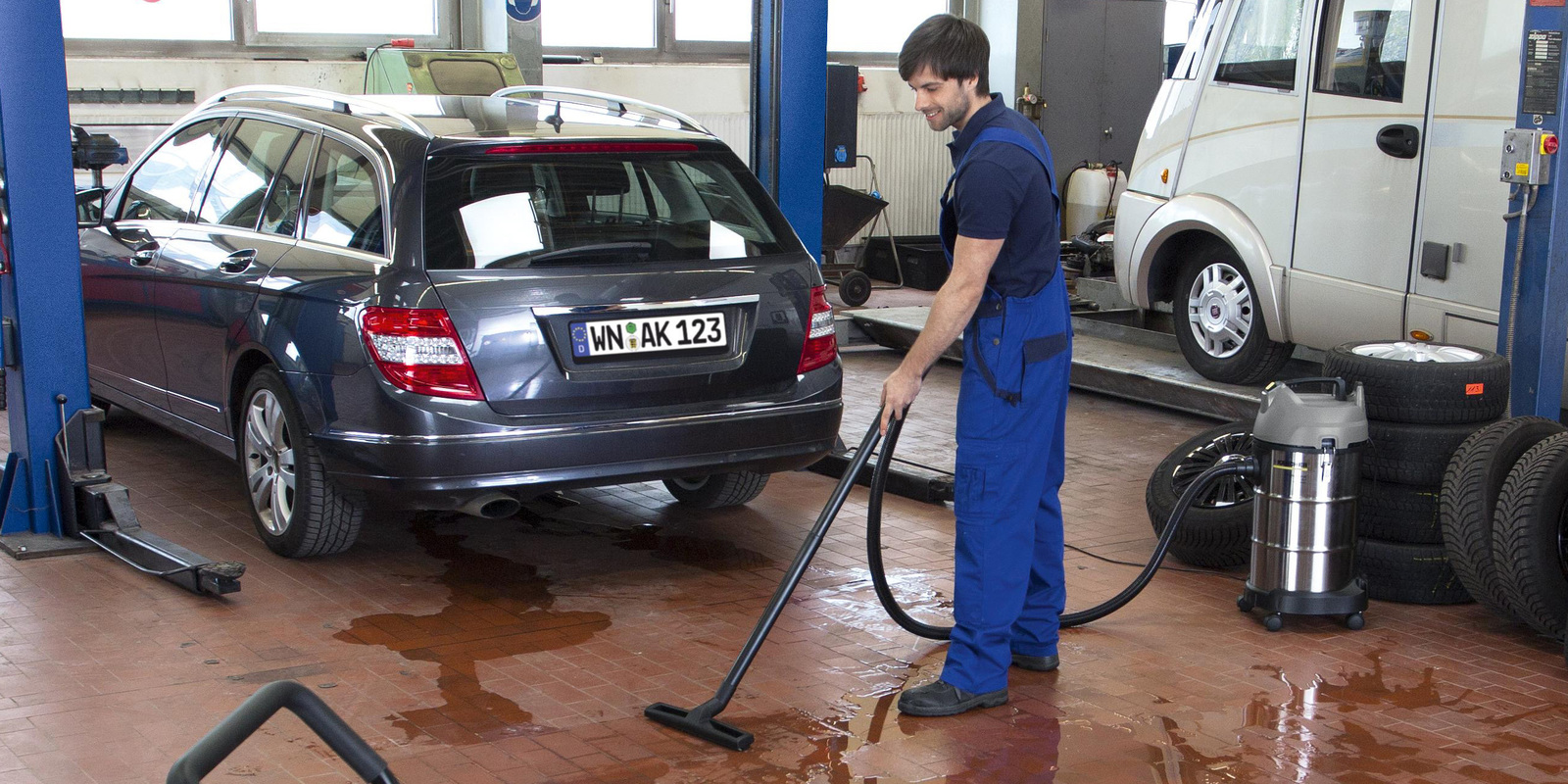 Wet dirt vacuuming
Ideal for wet dirt, black oil, even large volume of liquid can be picked up easily.