Kärcher
BP 2 Garden
16453500
https://www.kaercher.com/my/discontinued-machines/bp-2-garden-16453500.html
Strong and durable: the BP 2 Garden garden pump is the ideal entry-level solution for environmentally friendly garden watering from alternative water sources such as cisterns, tanks, etc.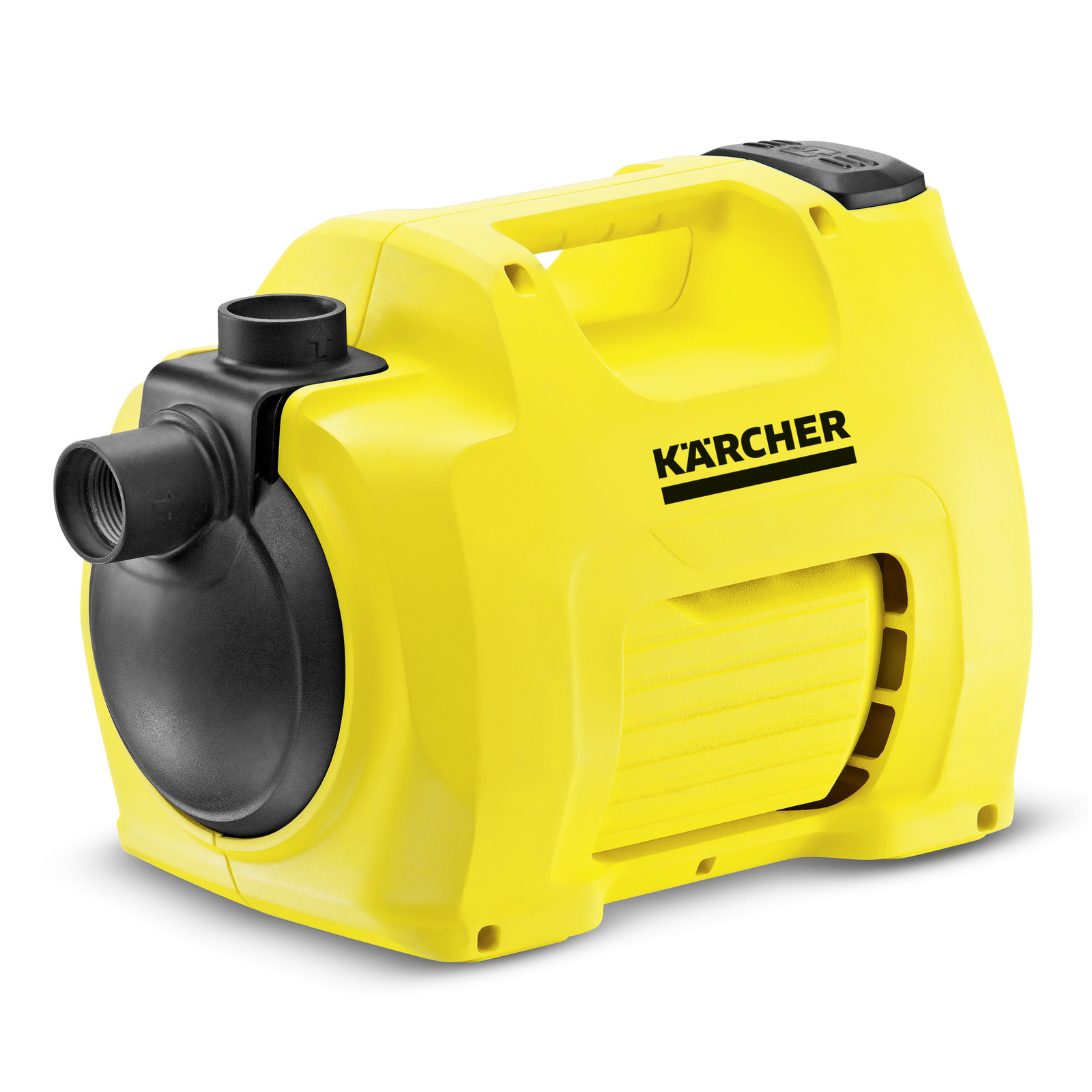 Garden pump BP 2 Garden
Unfortunately, the desired product is not part of our current product range anymore. Accessories, cleaning products and operating instructions are still available.
Pamper your garden
Kärcher extensive range of watering equipment will bring a smile to the faces of garden lovers everywhere. Pumps are designed to work in perfect unison allow you to work responsibly with your natural resources. This ensures that precious water is used in the most effective and economical way. To ensure that you can take maximum pleasure from the natural beauty of your garden, Kärcher provides maximum efficiency water pump.
Whether you want to water the garden, pump clean or dirty water or provide service water for domestic use economically – Kärcher has the right pump for your garden. The powerful Kärcher pumps are ideal for watering the garden using alternative water sources such as cisterns or water butts. Thanks to the large foot switch, the pump can be switched on and off comfortably in such a way that it protects your back. With the ergonomic handle makes it easy to handle. Whichever Kärcher product you use, you know you have made the right choice. Kärcher is one of the best water pump supplier Malaysia.
Water is our element
As one of the leading global manufacturers of high-pressure units, Kärcher is also a water pump supplier Malaysia. Kärcher powerful and intelligent water pump ensure accurate and resource-conserving water distribution and combine the usual high Kärcher quality standards with maximum comfort and sophisticated design.