Kärcher
BR 30/4 C Adv
17832050
https://www.kaercher.com/my/discontinued-machines/br-30-4-c-adv-17832050.html
The BR 30/4 C scrubber drier is light and compact – weighing only 12 kg, this highly innovative and powerful vacuum is ideal for cleaning hard surfaces from 20 to 200 m² as the perfect alternative to manual cleaning. Floors are immediately dry and non-slip after cleaning. Ideal for cleaning of smaller shops, restaurants, petrol stations, supermarkets, sanitary areas, hotels and snack areas or as a supplement to an existing scrubber drier. With manual suction for inaccessible corners. With microfibre roller specially for cleaning fine stone tiles.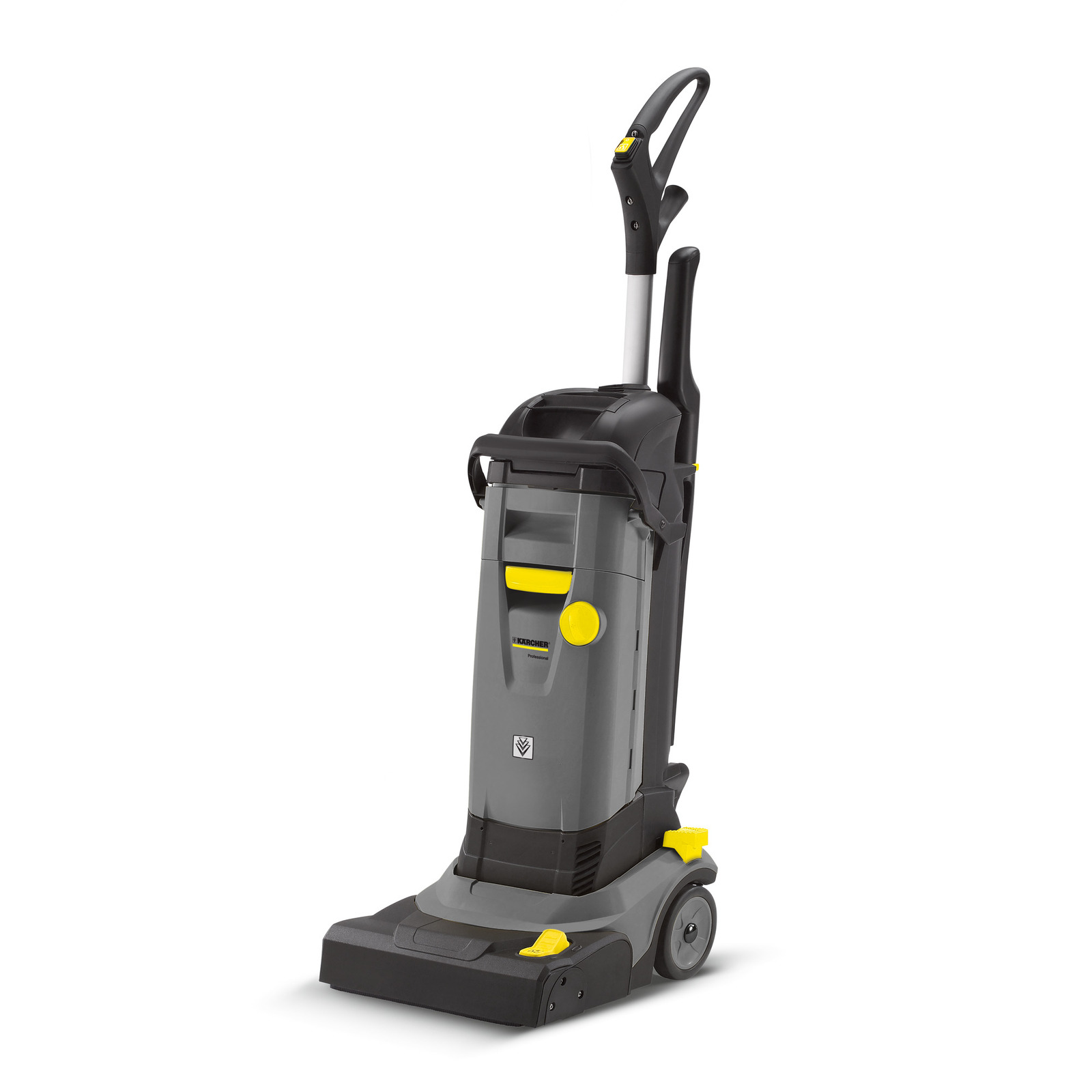 Scrubber drier
BR 30/4 C Adv
Unfortunately, the desired product is not part of our current product range anymore. Accessories, cleaning products and operating instructions are still available.
Switch to the current product range.