Kärcher
BR 47/35 Esc
13101070
https://www.kaercher.com/my/discontinued-machines/br-47-35-esc-13101070.html
For deep and regular cleaning of escalators and travelators. Area performance: 2-3 escalators/travelators per hour (maintenance cleaning). 0.5-1 escalator/travelator per hour (deep cleaning).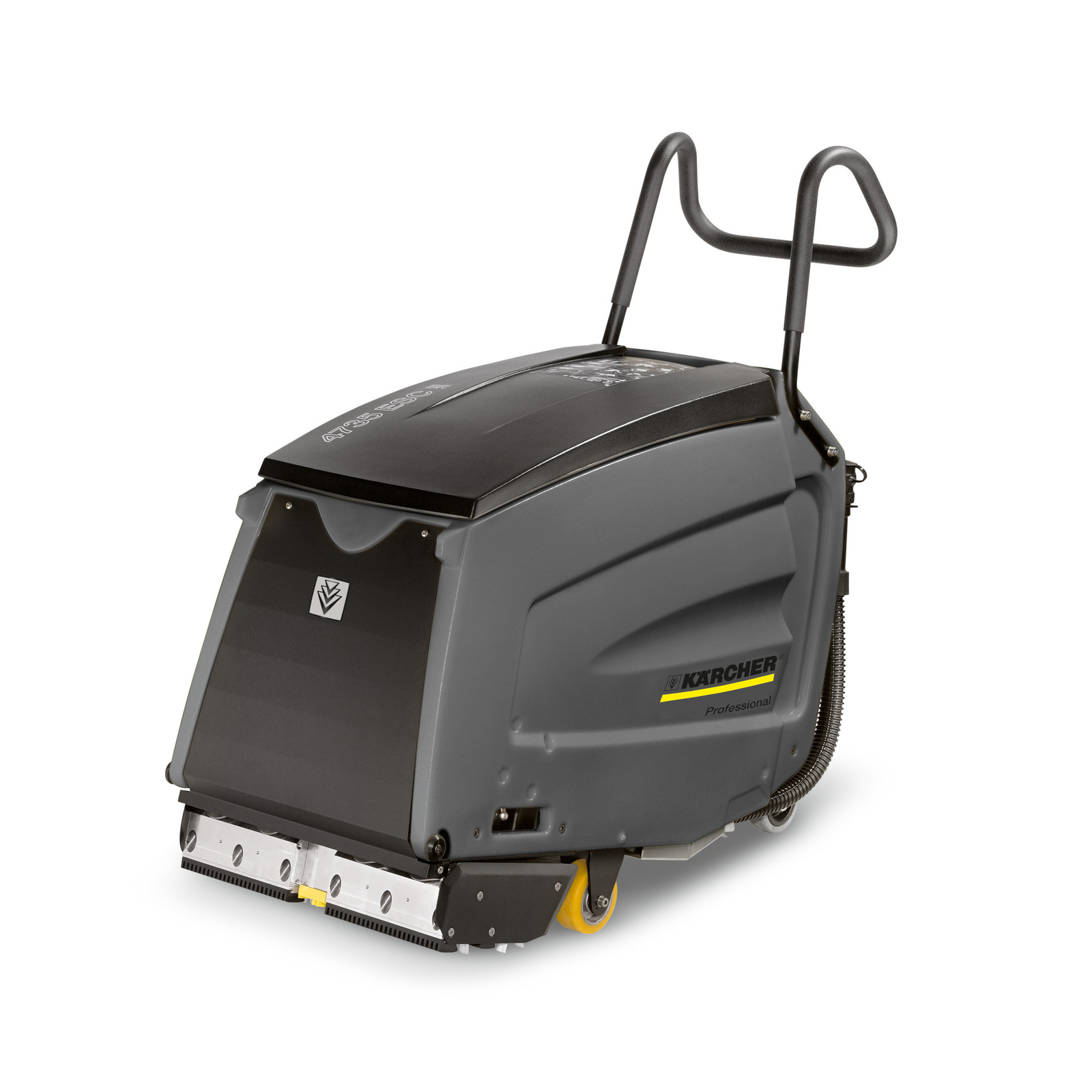 Escalator cleaner
BR 47/35 Esc
Unfortunately, the desired product is not part of our current product range anymore. Accessories, cleaning products and operating instructions are still available.
Switch to the current product range.