Garden maintenance: The best tips and tricks
Kärcher eliminates unnecessary water consumption – for example, with universal hose connectors for fast, tailor-made and stable connections. Oscillating sprinklers with splash guard, volume regulation and nozzle deactivation. The water timer waters according to scheduled time set in order to provide consistence water to the garden. Anyone who wants to keep their garden green and keep it looking nice in the long term has a lot of work ahead of them. With these expert tips, garden maintenance is guaranteed to succeed.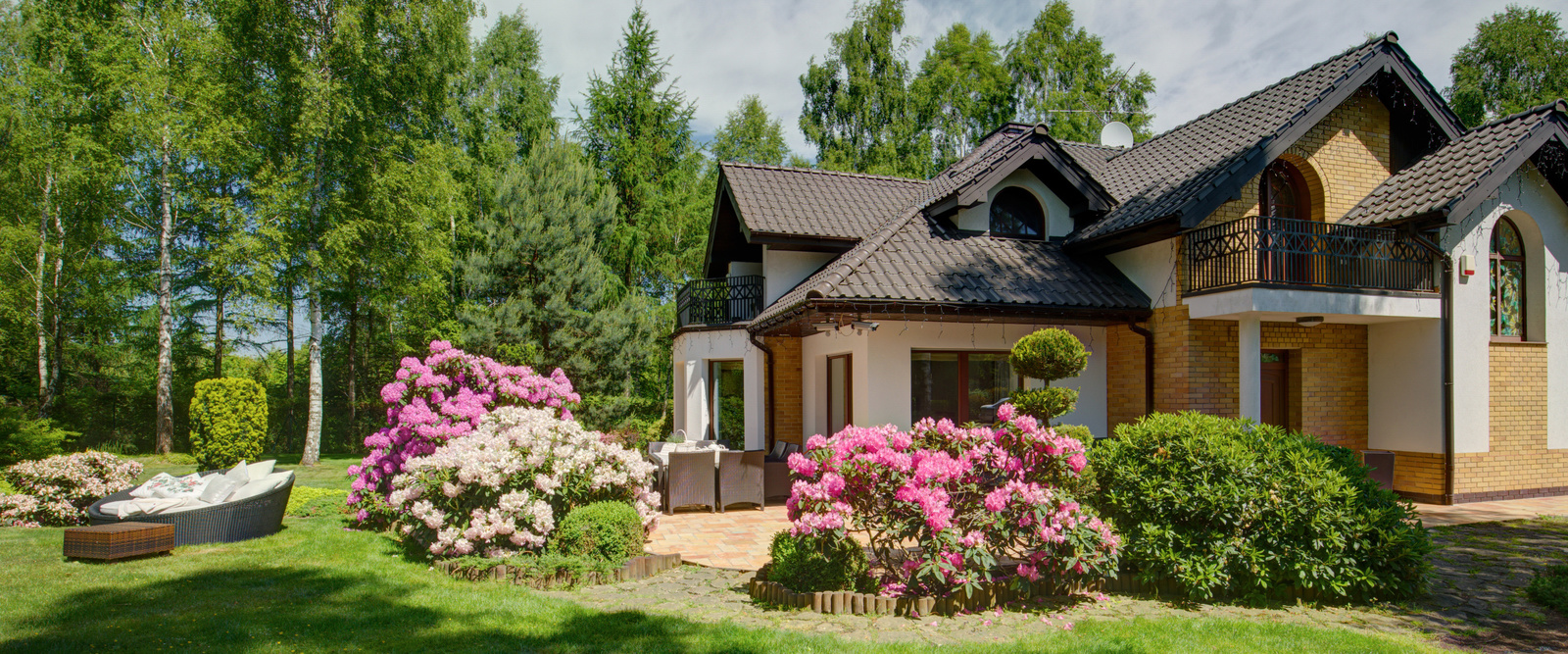 Expert tips for a well-maintained garden
Garden maintenance can be tiring, but above all it can also be a passion and a fun activity, as well as a break from our often stressful everyday lives. And anyone who is prepared accordingly knows what must be done in the garden when. This saves a lot of time and annoyance. What needs to be considered when watering the garden? And how do you clean the car porch, backyard or garden from leaves falling off?
With these gardening tips and tricks, you are prepared for all tasks:
Tips and tricks for watering the garden
Anyone who correctly maintains and fertilises their beds, flowers and the lawn has already done much towards the garden looking nice as well as thriving splendidly. Of course, that succeeds only if you regularly water the plants and the lawn. Above all, you should wait for the ideal time and know the right pouring and watering technique when doing so. For example, you must note that plants and soils have different needs and you should water them more rarely or more frequently depending on the type.
Moreover, gardening fans can also rely on automatic watering. You can save a lot of time with such an automatic watering system. This method of watering is also considerably more resource-conserving than manual watering.

A cosy idyllic garden: Tips for cleaning patios and garden furniture
For many people, their own garden is a place to retreat to for relaxation. If everything is blooming and maintained beautifully, you can enjoy yourself together with friends and family once the work has been done. How would it feel, for example, to have a barbecue on your new wooden or stone patio? A trend can be seen here in any case – more and more people want to beautify their garden and upgrade it with high-quality garden furniture and patios. This makes the garden comfortable and cosy. Of course, in the back of your mind, when doing so you should remember that wooden patios have to be regularly cleaned and maintained. This prevents the wooden covering going grey and preserves it from unwanted weeds, moss and harmful fungi. Of course the same also goes for garden furniture, which you should ideally clean of surface dirt with warm water and a multi-purpose cleaner or cleaning agent. Alternatively, you can also resort to a medium-pressure or high-pressure cleaner.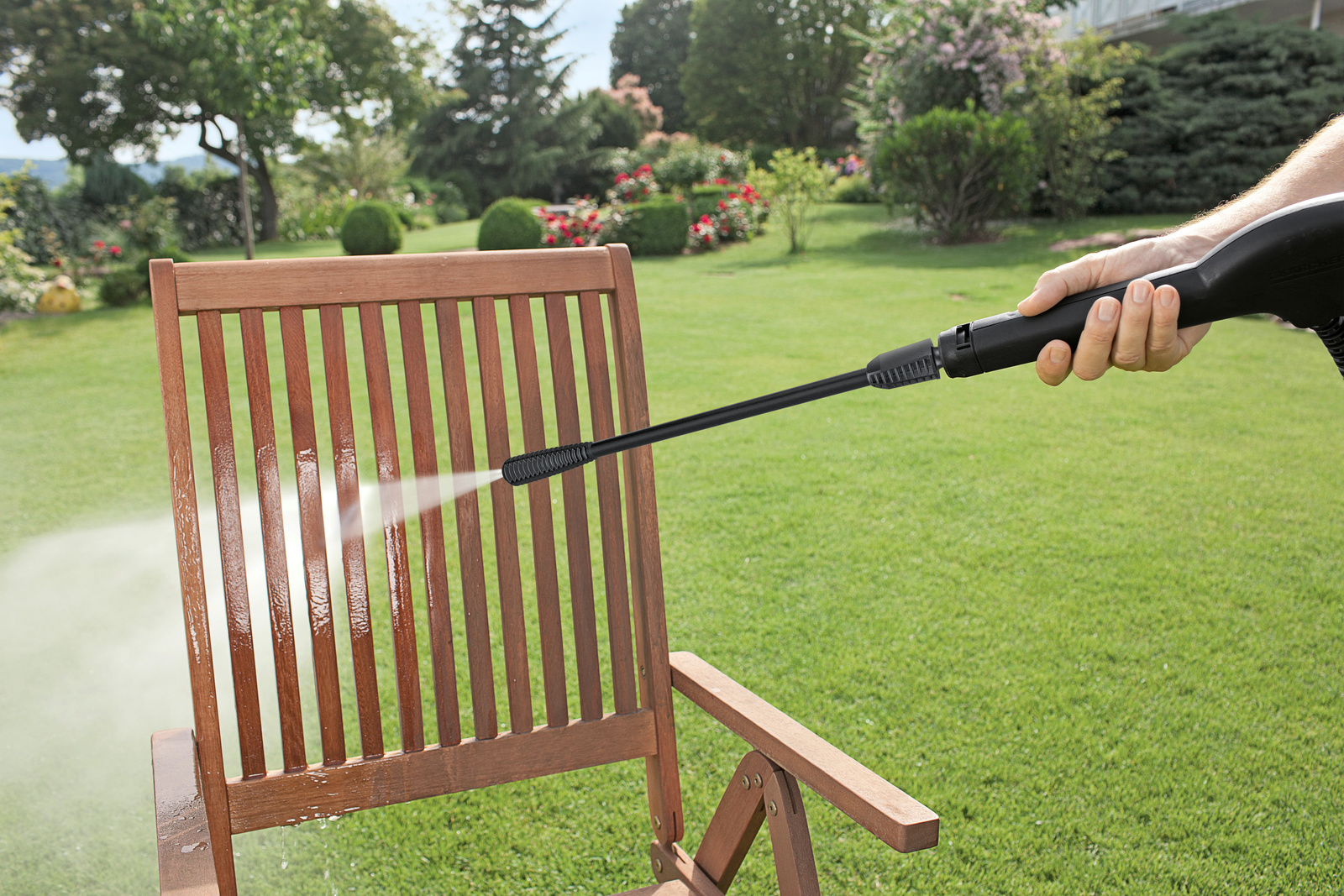 Enjoy your garden without annoying mosquitoes!
You cant enjoy your beutiful garden when there is at least one pest problem that really annoys you, especially during the rainy season which is mosquitoes! During the rainy season, it's very common for your flower pot plate, empty pots, etc to collect cleaner stagnant water from the rainfall – which breed mosquito larvae like Aedes Aegypti. To prevent it you could place the potted plants and garden furniture in a dry place or vacuum it with Karcher wet & dry vacuum cleaner removing the stagnant water on a daily basis.
Suitable products for garden maintenance
This might also interest you: