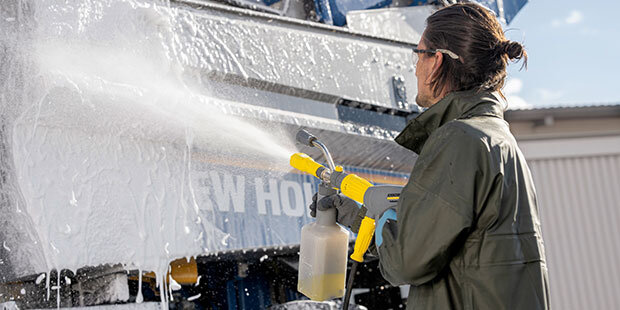 Fast, efficient, thorough and resource-saving: high-pressure cleaning, in combination with perfectly coordinated cleaning agents, is also impressive in the case of very demanding cleaning tasks.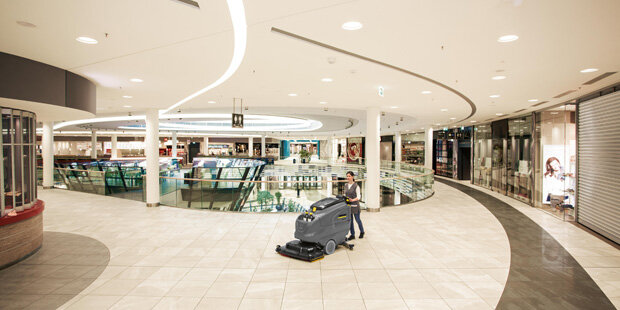 Thanks to their great effectiveness, Kärcher FloorPro cleaning agents ensure effortless and time-saving floor cleaning. At the same time, cleaning machines and surfaces are optimally protected.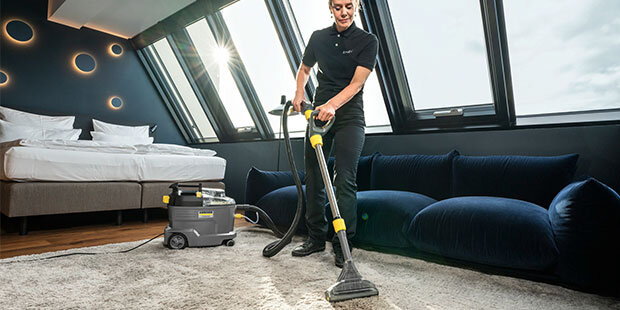 The CarpetPro line with innovative iCapsol technology is ideal for the gentle and effective cleaning of textile surfaces, reduces drying times and prevents recontamination.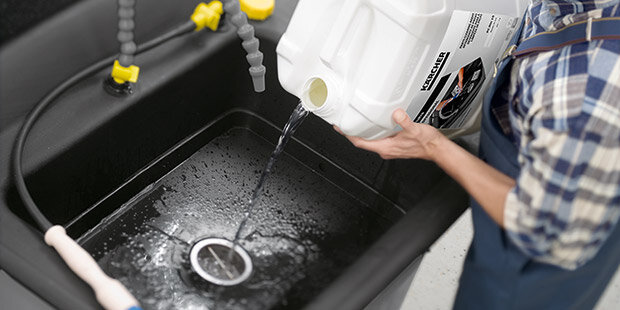 Highly effective parts cleaner, specially developed for extreme demands in industry for cleaning power, surface protection and elimination of residues before coating or final assembly.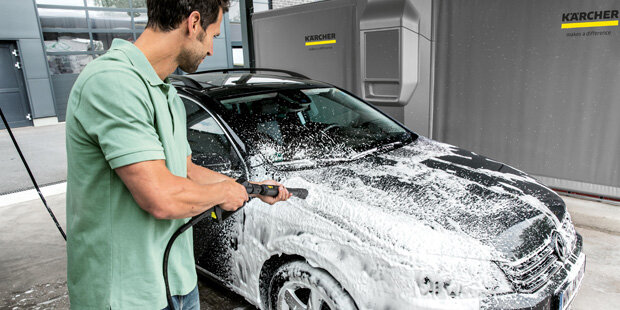 Economical, precisely coordinated and thorough, even with difficult vehicle contours: our VehiclePro products are impressive in combination with our Pine Active fragrance concept and ensure optimum results.