Industrial dedusters
Continuous suction of suspended particles The continuous extraction directly at the point of origin in the process, as well as from the surrounding area, makes an important contribution to process reliability and occupational safety. Our industrial dedusters for use in production are suitable for all kinds of dust and fine swarf that occur in the machining process.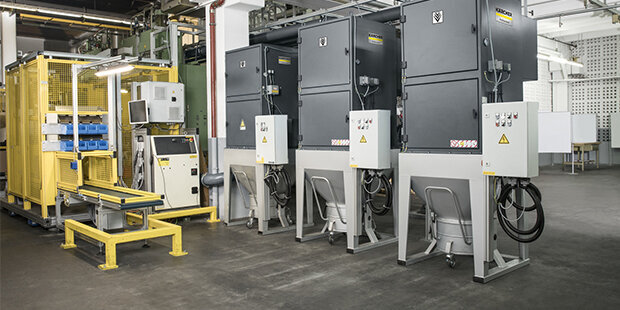 Our industrial dedusters reliably remove suspended particles and hazardous substances from the ambient air.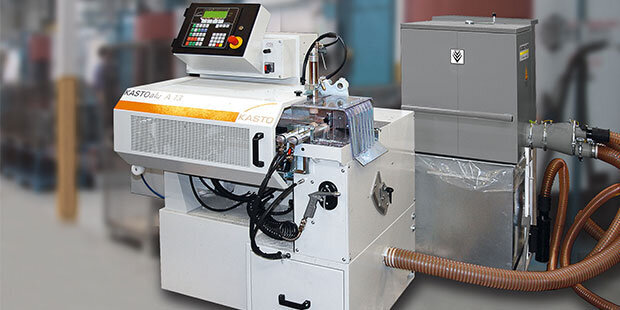 We build our explosion-proof industrial dedusters strictly according to the Z22 directive for explosive suspended and flammable particles.